Michael Kaplowitz Wins Re-Election as County Board Chair
We are part of The Trust Project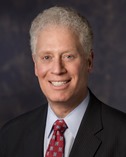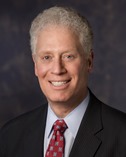 Michael Kaplowitz (D-Somers)  maintained his position as Chairman of the Westchester County Board of Legislators after a unanimous vote Monday night. James Maisano (R-New Rochelle) also was re-elected as vice chair.
Democrat Catherine Parker (D-Rye), who had announced her candidacy for the Board chair position on Dec. 31,  pulled her name from the contest before the vote.
Parker had cited leadership of Westchester County's government as the reason for many of the county's problems, including being the highest-taxed county in the nation.
"Westchester County has struggled for years with the challenge of preserving essential services and protecting the taxpayers but our leaders continue to tell you that they have achieved great successes worthy of high praise and even promotion," Parker stated in her candidacy announcement. "I'm confident our friends and families throughout the County would find that suggestion pretty out of touch with reality. Westchester's finances have reached a tipping point and the people who elected us are getting less and less for their money. I'm choosing to look at the coming challenges as opportunities to put change in the county's leadership that has been in county government for nearly two decades."
Parker, a former Rye city councilwoman and small business owner, is entering her second term on the Board of Legislators and cited her work on the completion of the Playland management agreement, which she said secured millions in capital investments to the park and neighboring community. Parker has also served as the Chair of the Board's Environment and Energy Committee. Parker voted against the county's 2016 operating budget, which she stated "utilized practices to balance the books for passage and political posturing."
Kaplowitz said he had not been aware of Parker's intent to seek the chair position he held last year. He announced in December that he already had enough votes among fellow legislators to be re-elected to the position. Kaplowitz is part of a coalition made up of board Republicans and one fellow Democrat that helped pass the 2016 budget. That coalition goes forward into 2016.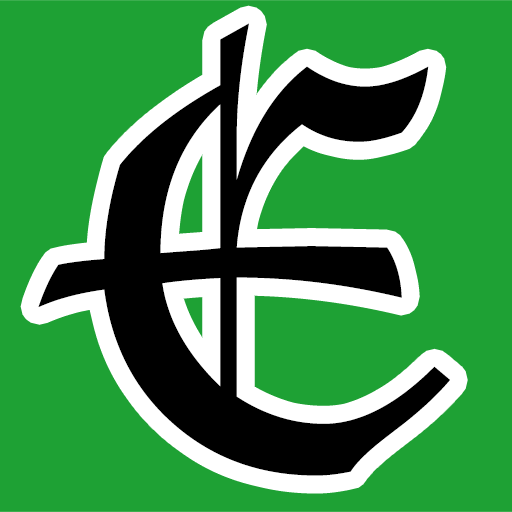 Examiner Media – Keeping you informed with professionally-reported local news, features, and sports coverage.