The archives are updated every Tuesday morning.
Links to the PDF's for the week of January 11 – January 17, 2022:
Quick links to the Archived PDF's for the years below:
Also, check out Examiner+, Westchester's Digital Newsmagazine, for more local news and views.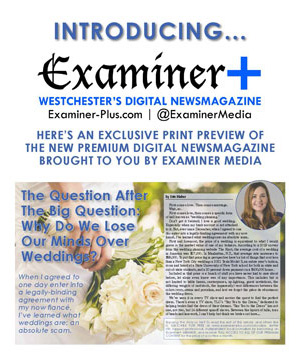 Examiner+ goes deeper, wider, and longer in our storytelling. Vivid photography, infographics, and deeper dives on the news topics and issues important to living your best life in and around Westchester. Powered by Examiner Media, award-winning local news organization founded in 2007.