News Based on facts, either observed and verified directly by the reporter, or reported and verified from knowledgeable sources.
We are part of The Trust Project
Local effort to meet the baby formula shortage; magnificent mud rooms; the surprising power of honey; what to do this weekend; a Mount Kisco dad authors a book about girls and baseball; and more

Good morning! Today is Saturday, June 4. You're reading the Examiner+ Weekend+ Edition — the complete digital issue for this week.
Need to subscribe — or upgrade your Examiner+ subscription to enjoy full access to all of our premium digital content? Take advantage of our special FREE TRIAL OFFER.
Take Examiner+ on a test drive today at NO CHARGE for a full month. Enjoy full membership-level access to all of our premium local content, delivered straight to your inbox six times a week.
---
Please take our brief Reader Survey to help us serve you better (CLICK HERE or see the link at the end of the story)
---
🎵 PRELUDE: What I'd Say
"What I'd Say" is a 1959 composition written and performed by Ray Charles. The song began as an improvised one in 1958 when Charles, his orchestra, and backup singers had played their entire set list at a show and still had time left. The audience's response was so enthusiastic that he decided to record it.
Ray Charles was an American singer, songwriter, pianist, and composer who pioneered the soul music genre during the 1950s by combining blues, jazz, rhythm and blues, and gospel styles. Charles was blinded during childhood at around the age of 7, possibly due to juvenile glaucoma, but stated that it never hindered his career in any way. He is regarded as one of the most iconic and influential performers of the 20th Century. 
Fans of Ray Charles Music can enjoy "Forever Ray- A Ray Charles Celebration" on Saturday, June 11 at Paramount Hudson Valley in Peekskill. The show features Shulton Whitley as the voice of Ray Charles, along with former Raylette, Angela Workman, vocalist Chyna Grant from the Harlem Gospel Choir, and Samantha Joy. They are backed by a multi-talented, musically exacting band that embodies the music of Ray Charles.
— ELISA ZUCKERBERG, Founder of HearItThere.com, an online resource for live music events in the Hudson Valley and Fairfield County.
---
📰 ICYMI: This Week's Features
A Formula for Success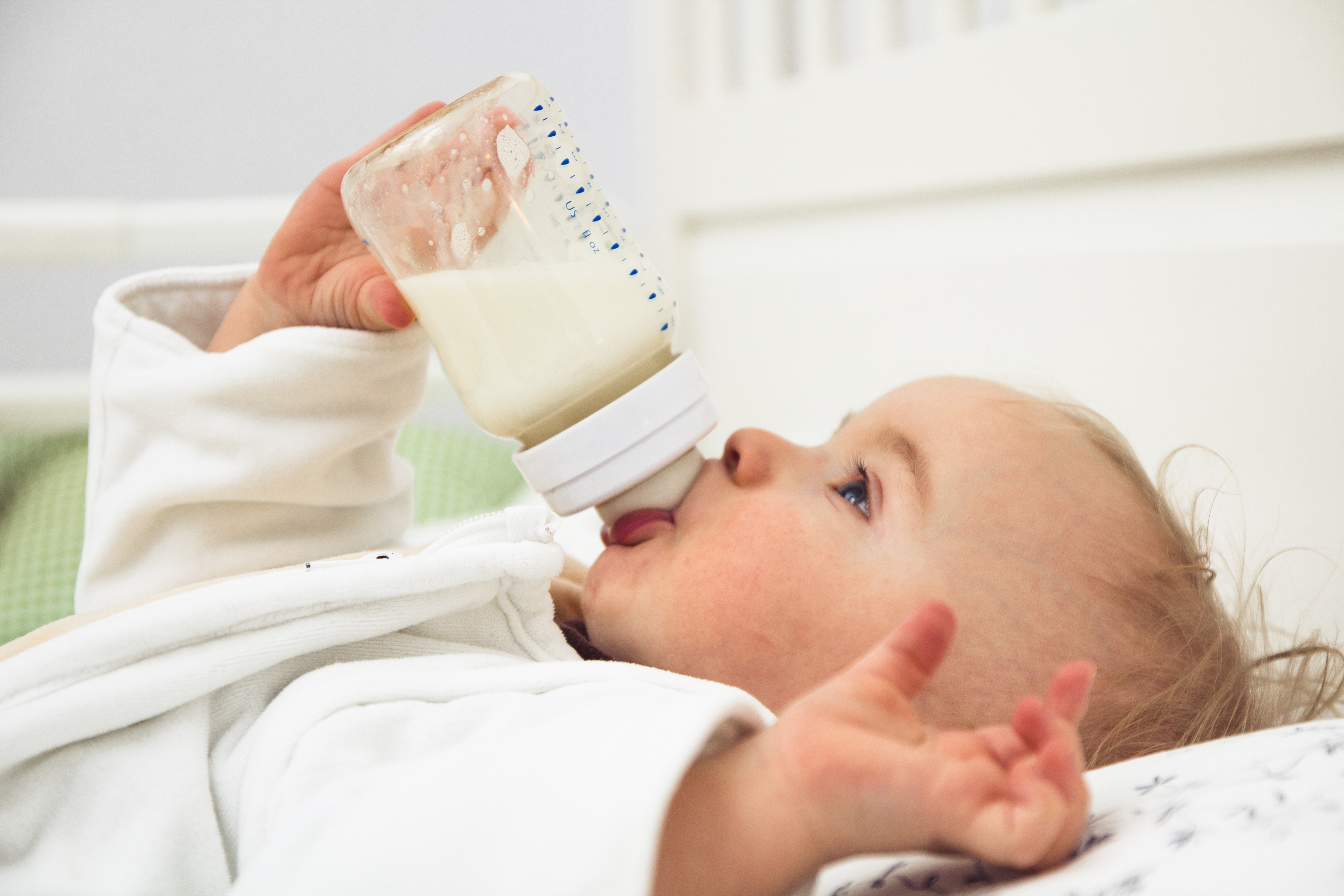 As the baby formula shortage continues, grassroots groups form to meet the challenge
---
The Healing Powers of Honey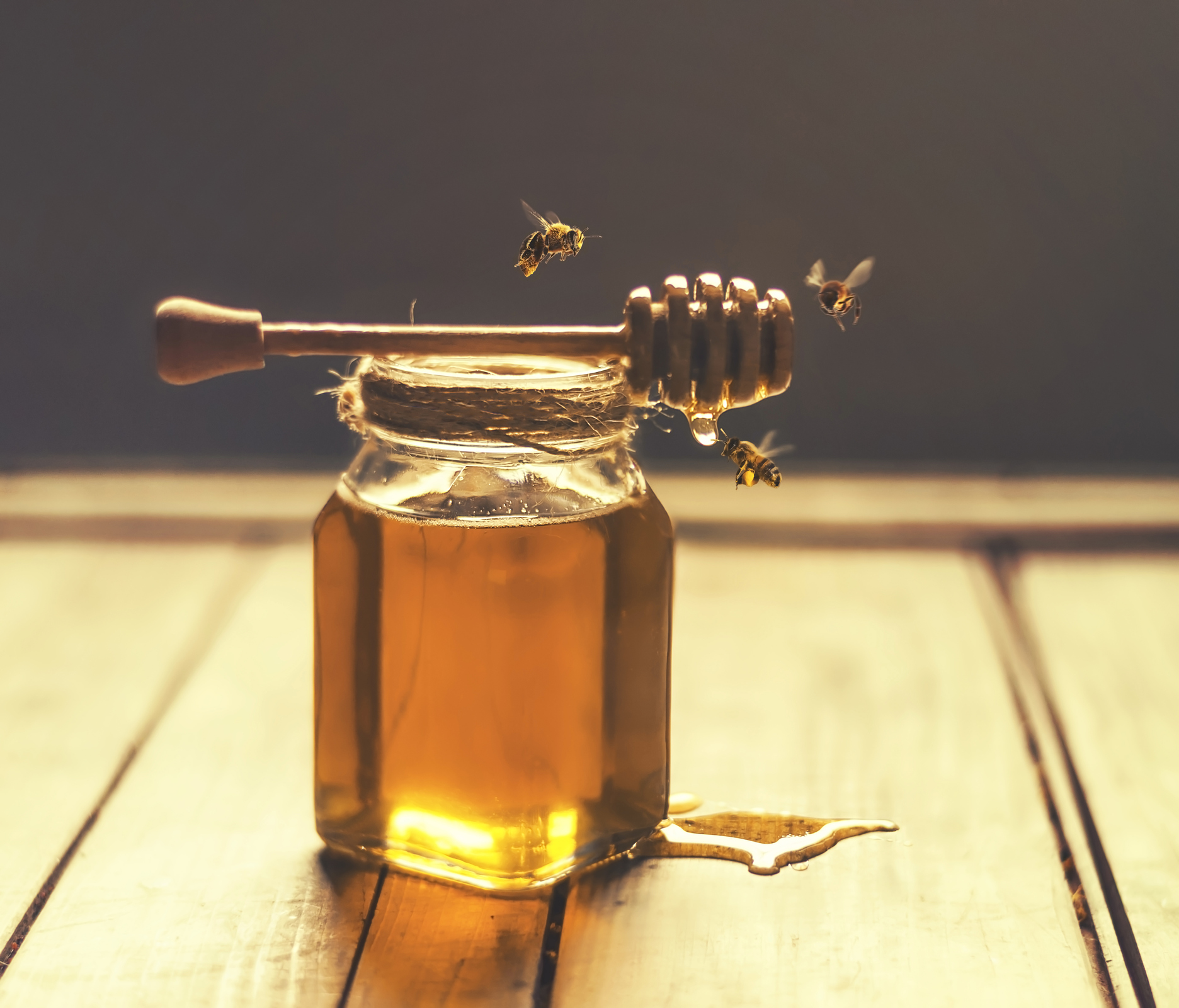 For centuries honey has been used to heal wounds and treat ailments. Were the ancient Egyptians onto something, or is it all folklore? Local experts discuss the science behind this sweet treat.
---
Magnificent Mudrooms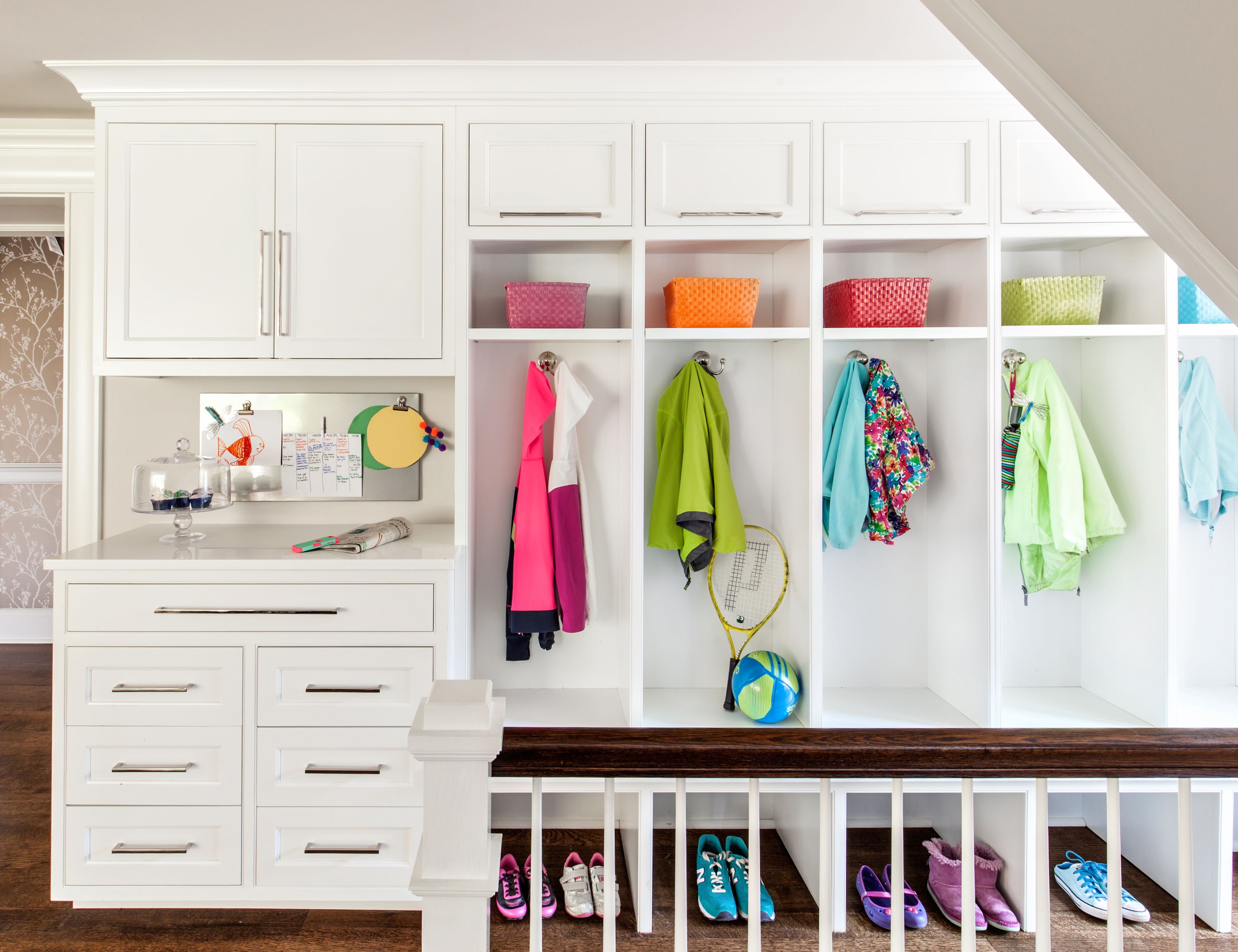 What you need to create a beautiful and functional mudroom in your own home
---
What to Do This Weekend: Your Best Bets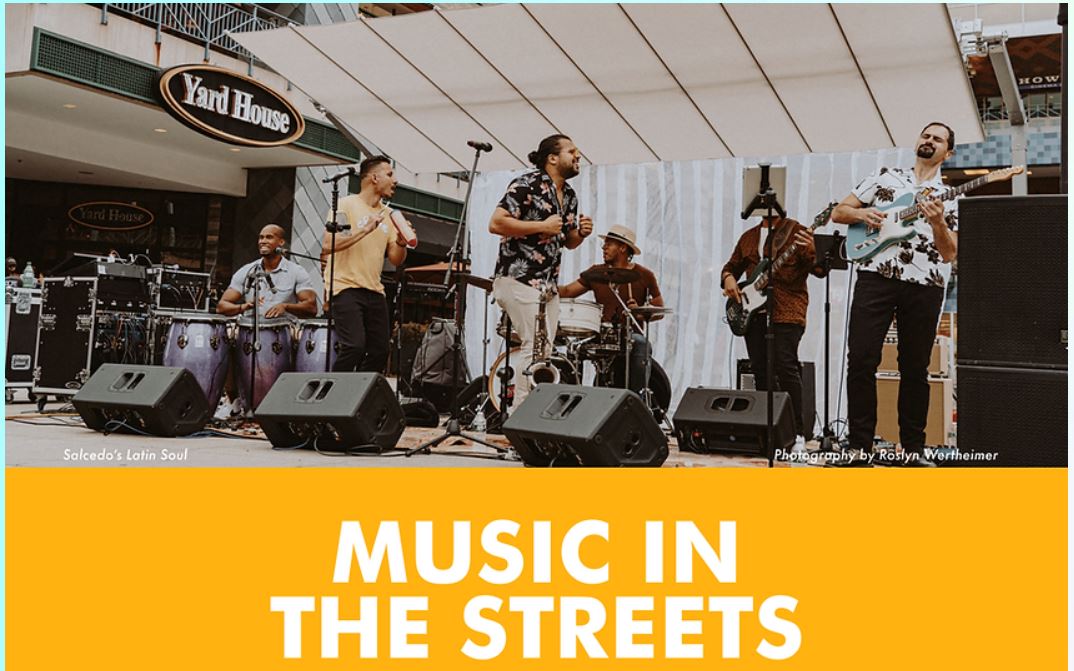 Enjoy music in the "streets"; party on the pier at Rye Playland; an outdoor arts festival in White Plains; and more
---
Girls and Baseball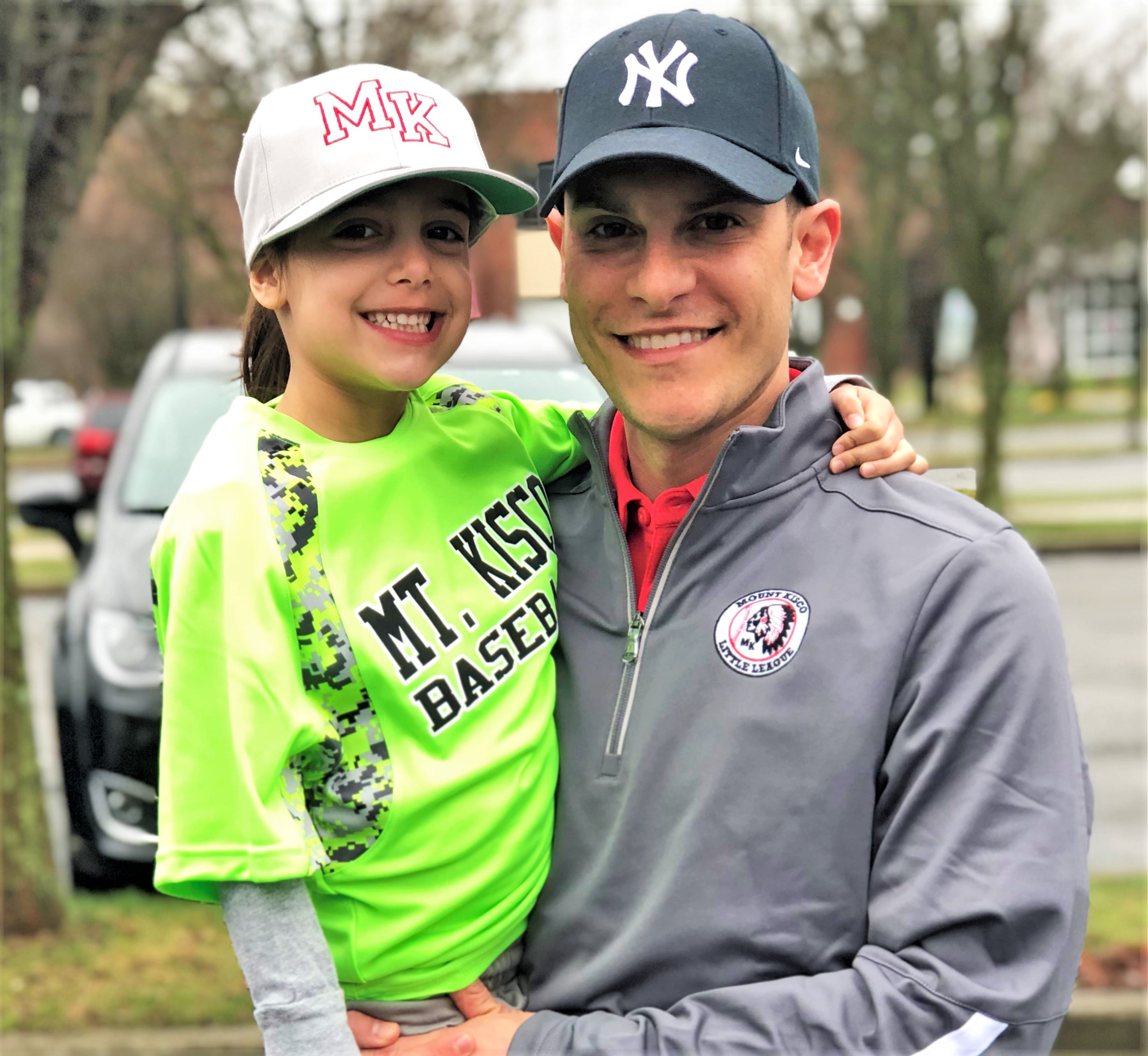 While helping his young daughter overcome her doubts about playing America's beloved pastime, a Mount Kisco dad learned she was not alone in her concerns
---
📡 THE FEED: Curated News in Brief
---
🔢 BY THE NUMBERS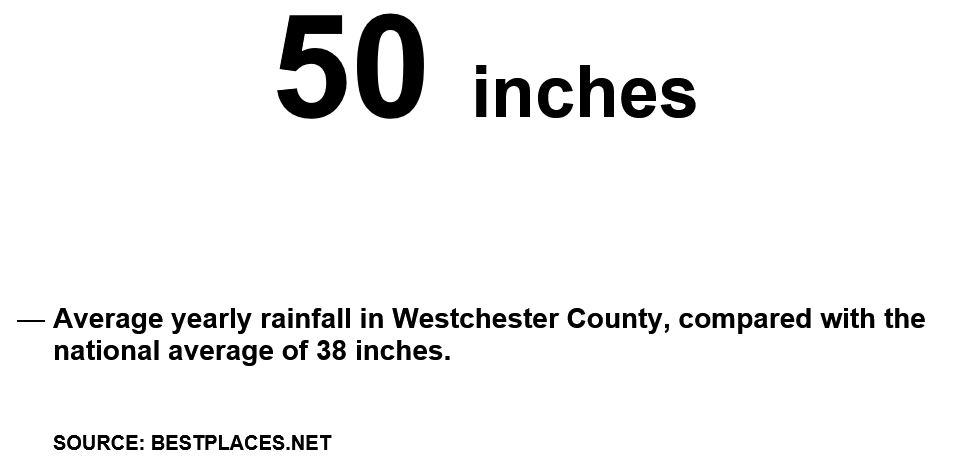 RESEARCH BY MADDIE STONE
---
🤣 LOL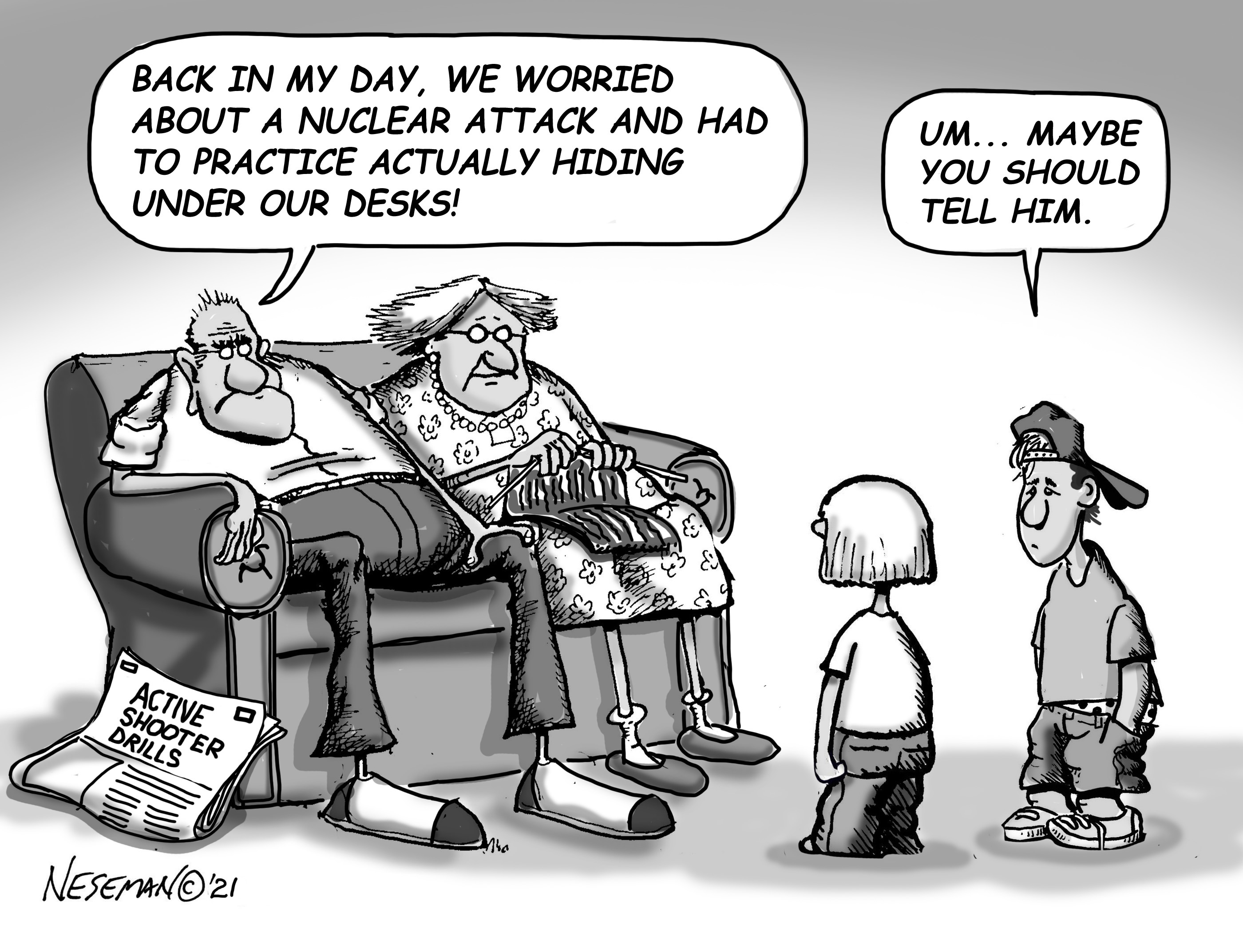 ---
TELL US WHAT YOU THINK! TAKE OUR BRIEF READER SURVEY NOW
Please help us serve you better by completing this brief, four-minute survey.
We'd love to know your thoughts and opinions on what you like, what you'd like to read more about, and how we can do better.
CLICK HERE to take our survey or visit
www.surveymonkey.com/r/ExaminerPlus
---
Examiner Media is a proud participant in The Trust Project.

CLICK HERE to review our best practices and editorial policies.

We welcome corrections, story ideas, and general feedback. CLICK HERE to use our actionable feedback form.
---