Your Best Bets: What to Do This Weekend (and Beyond)
News Based on facts, either observed and verified directly by the reporter, or reported and verified from knowledgeable sources.
We are part of The Trust Project
Music and heritage festivals, nature activities for the whole family, and a sunset meal along the Hudson are all part of this week's picks.

Good morning! Today is Thursday, July 7, and you are reading today's edition of Examiner+, a digital newsletter serving Westchester, Putnam, and the surrounding Hudson Valley.
---
Today's Examiner+ is sponsored by Caramoor.

---
Patrice's Picks: This Week's Three Best Bets
1. Pleasantville Music Festival (7/9)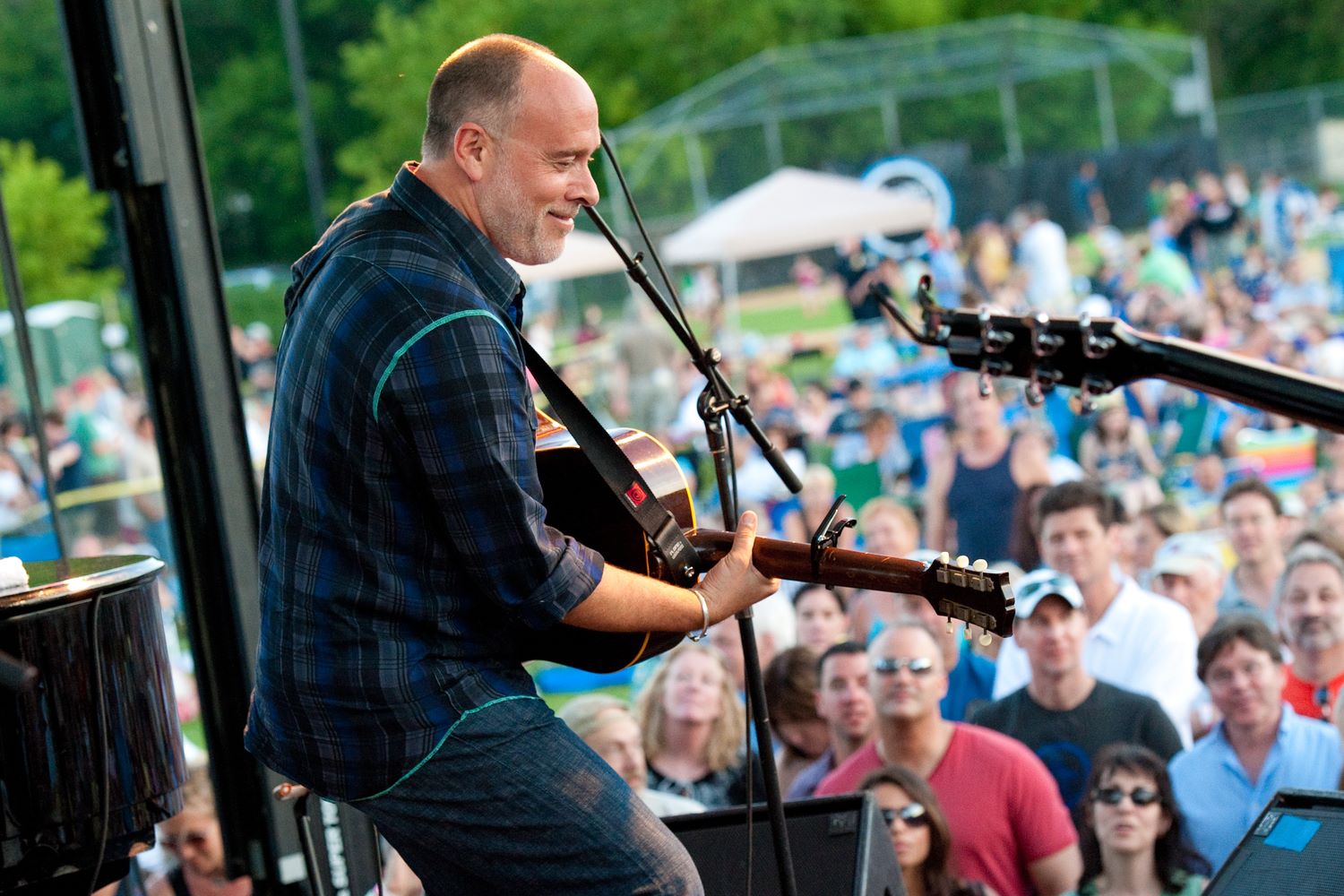 The 16th annual Pleasantville Music Festival brings all types of music to the town. Presented by Northwell Health, the festival has more than a dozen performers lined up with food, drinks, and a Vendor Village. Feel free to bring your own food as well. Blankets and low-back chairs are allowed. Be sure to check the website for all the info about how to make the most of the day and follow the festival's rules. Gates open at 11 a.m. and the music begins at Noon. Enjoy a full day of live performances at Parkway Field. Crash Test Dummies just joined the line-up when 10,000 Maniacs had to withdraw due to health concerns. The live music also includes Paula Cole, the Noshows, and Pleasantville's Carter Quinn Tanis. There is no parking at the Field, but Pace shuttles make it easy to get from the parking areas to the Festival.
Parkway Field
48 Marble Ave
Pleasantville
pleasantvillemusicfestival.com
---
2. Hispanic Heritage Festival (7/10)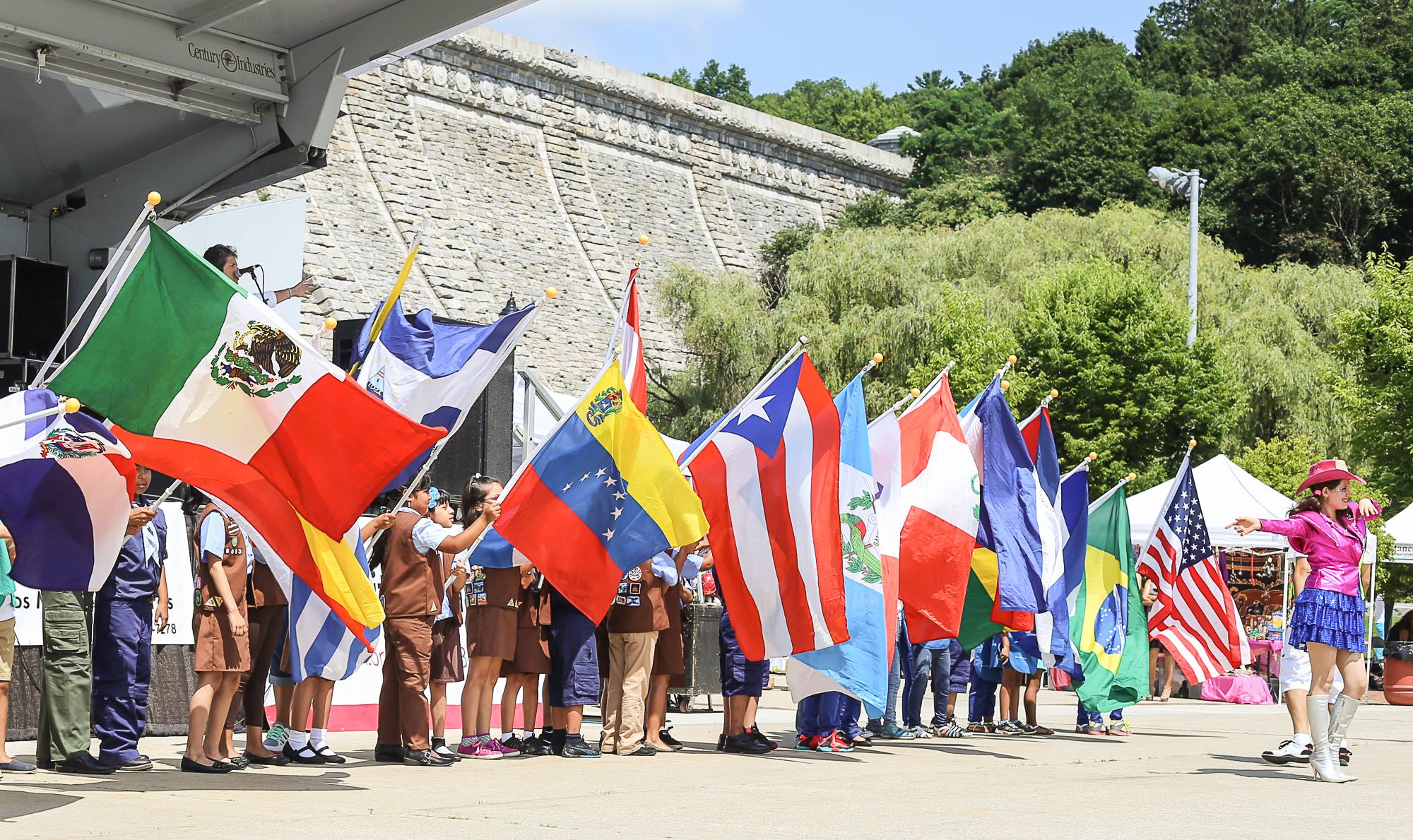 The Westchester Heritage Festivals continue with the Hispanic Heritage Festival at Kensico Dam Plaza from Noon to 6 p.m. Enjoy the live entertainment of music and dancing. Enjoy ethnic cuisine and learn about Hispanic culture with exhibits, crafts, art, and more. Bring your own blankets and chairs. Admission and parking are free.
Kensico Dam Plaza
1 Bronx River Parkway Rd
Valhalla
For more info click here.
---
3. Feast of Mount Carmel (7/10 – 7/17) (BEST NIGHT: 7/13)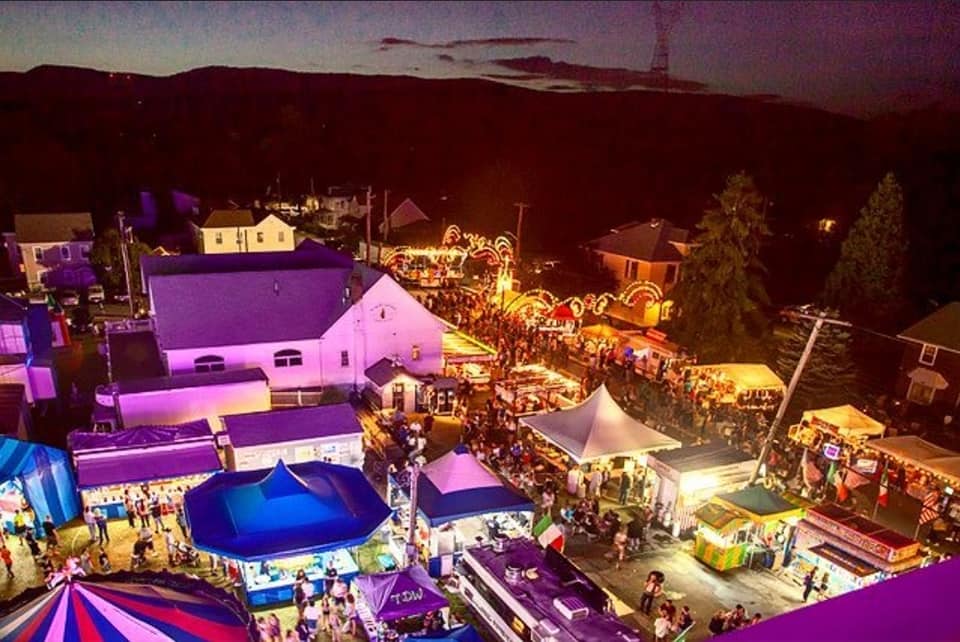 The Feast of Mount Carmel in Verplanck is celebrating 100 years with 8 nights of Italian food, food trucks, music, and tradition. beginning on July 10. Wednesday, July 13 is a great night to attend because added to all the usual feast events is the awards at Banquet Hall at 6 p.m. and fireworks at 9:30 p.m. Vendors for the evening include The Dog House, Hudson Valley Sandwich, Paradise Taqueria & Birrieria, Chef Rob on Wheels, Fired Up Fire Truck, Gaetano's, Fruit Fashions and Abby's Dessert Bar.
St. Patrick's Church
240 11th St
Verplanck
olmcv.org
---
Today's supporting sponsor is Manhattanville College.

---
Events + Culture Calendar
Friday, July 8
Firefly Festival (Cross River): Spend a night with friends and fireflies beginning at 7 p.m. Catch fireflies, play games, and enjoy face painting and snacks. Wrap up the evening with Planetary Scientist, Nick Lombardo. He will teach you about constellations, other galaxies, and how to become a backyard astronomer. Telescopes are available; bring binoculars if you have them. Be sure to register in advance for this free event.
Trailside Nature Museum
Ward Pound Ridge Reservation
Routes 35 and 121 South
Cross River
For more info click here.
Monday, July 11
Neapolitan Song Concert (Harrison): The Harrison Friends of Opera and Teatro Grattacielo present an evening of Neapolitan songs and favorite melodies. The singers will be accompanied by pianist Alla Milchtein. Performers include Clara Luz Iranzo, soprano; Eugenia Forteza, mezzo soprano; Diego Valdez, tenor; and David Santiago, tenor. Registration is required for this free event.

Harrison Public Library

2 Bruce Ave

Harrison
For more info click here.
Tuesday, July 12
Seaweed Scavenger Hunt (Mamaroneck): Created for children in grades 1-4, this scavenger hunt encourages children and their parents (not a drop-off event) to search for different types of seaweed. Traveling along the beach with a guide, they will learn about the many types of seaweed that wash up on the shore of the Long Island Sound. Learn how to use an algae press and create a seaweed craft to add to the fun. Be sure to register for this free event which begins at 4 p.m.

Harbor Island Park
1 Harbor Island Park
Mamaroneck
For more info click here.
Thursday, July 14
Sunset Sensations Wine and Food Pairing Series at Locust Grove (Poughkeepsie): July's chef, Mike Polasek of Simply Gourmet Events will create three samplings inspired by fresh vegetables from Locust Grove's Kitchen Garden to pair with wines curated by local wine experts. A tour of the estate gardens by Claire Davis, Director of Horticulture, completes the evening. Be sure to register in advance. Fee: $30 per person.
Locust Grove Estate
2683 South Rd
Poughkeepsie
For more info or to register click here.
---
For upcoming community-based events, check out our online Community Calendar by CLICKING HERE.
---
A media specialist in the education and not-for-profit sectors, Patrice Athanasidy has written in the Hudson Valley for over 25 years. A Bronx native, she loves exploring all the Hudson Valley has to offer from parks to theaters to historic places. Athanasidy is an adjunct professor of communication at Manhattan College and also an alumna. Now a resident of Westchester County, she is a wife and mom of three grown children and has written columns about living fa
---
Examiner Media is a proud participant in The Trust Project.

CLICK HERE to review our best practices and editorial policies.

This piece is a news article. CLICK HERE to learn about our definitions for types of stories.

We welcome corrections, story ideas, and general feedback. CLICK HERE to use our actionable feedback form.
---
Visit www.TheExaminerNews.com to read our hyperlocal online community news, sports, and feature coverage.
---