WP Hospital Opens New Lab Leveraging Advanced Technology 
We are part of The Trust Project
White Plains Hospital has opened a new, expanded laboratory powered by innovative technology to help facilitate faster diagnoses and treatment for patients. The laboratory's new equipment strengthens the Hospital's diagnostic capabilities and supports greater test and sample capacity with high throughput testing and redundancy.  
Housed in the newly renovated laboratory are three state-of-the-art Atellica Solutions that are automated and have twice the storage capacity than previous models. These chemistry and immunoassay platforms streamline the laboratory's current workflow and allow for the expansion of the Hospital's future testing needs. In Anatomic Pathology, new tissue stainers were acquired to aid pathologists in returning diagnoses faster. The laboratory has also implemented point-of-care analyzers in many of the procedural care areas and operating rooms to provide critical data quickly.  
"Our laboratory's new offerings reduce turnaround times, expand our testing capacity and decrease the need for technical intervention in the department, all of which position us to seamlessly support our clinical teams," said Dr. Baljit Singh, Director of Pathology at White Plains Hospital. "With the advent of precision medicine, laboratory tests are integral to modern patient care and accurate testing has taken center stage in providing optimal care for our patients."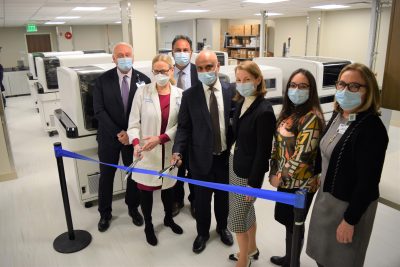 As the fifth-largest hospital-based laboratory in New York State, White Plains Hospital's Department of Laboratory Medicine and Pathology processes more than four million tests annually. It is certified by the Association for the Advancement of Blood and Biotherapies and accredited by the College of American Pathologists for its commitment to excellence, quality and patient safety. 
This is a press release provided by the organization. It has been lightly edited and is being published by Examiner Media as a public service.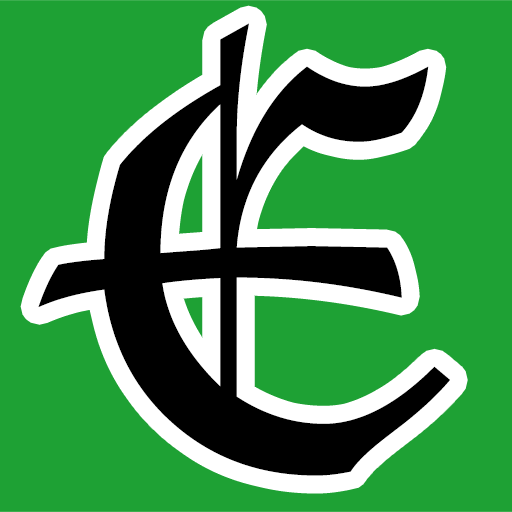 Examiner Media – Keeping you informed with professionally-reported local news, features, and sports coverage.