White Plains Scores 41 Unanswered Points in Rout of the Rams
We are part of The Trust Project
By Ryan J. Degan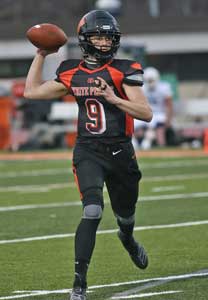 Mental toughness in high school football can make or break a championship season, often being the difference-maker in a team's ability to come back from tough losses or overcome point deficits.
The White Plains Tigers showed an abundance of mental toughness on the road Saturday when they defeated Port Chester 54-21, overcoming an early deficit and scoring 41 unanswered points on their way to a convincing victory.
"In the second half, we were able to (run away with it), but we were actually losing going into halftime," said White Plains' head coach Mike Lindberg. "We actually were not playing terribly on offense in the first half. We never even punted in the game, actually. We just had some bad luck, some penalties and a couple of things not really going our way. The offensive line did a really great job, we were able to run the ball really well."
After the Tigers fell behind 21-13 late in the second quarter, the game reached a real turning point with just over a minute left in the half when quarterback Jay Biondi led his team 80 yards for a touchdown, polishing off the impressive drive with a four-yard run into the end zone.
Receiving the ball to start the second half, the Tigers drove down the field and scored once again. They later crossed the goal line four more times after that to turn the game into a rout.
After giving up three touchdowns in the first half, the White Plains defense pulled together in the second, keeping the Rams out of the end zone for the remainder of the contest and only allowing 45 yards.
"They had a couple of really good play calls where they hit (our defense) with plays that got us," said Lindberg about the Rams, "but we were able to correct at halftime and take control."
The defensive play of the week was completed by junior Jayden Booker, who intercepted a pass at the Tigers' 9-yard line on Port Chester's first drive of the third quarter. The pick was followed by a monster 92-yard touchdown run by Isaiah Graham, who had 13 carries for 206 yards and three touchdowns — averaging nearly 16 yards a carry.
"I will say the running game was really where it was at," Lindberg added. "I think we had about 300 yards rushing. [Graham] really stepped up for us."
Other notable performances for the Tigers came from junior Jacob Lee (known as "Jet Lee" to his teammates), who made four catches for 116 yards and a touchdown, including a 52-yarder to start the fourth quarter, and senior Danny LaSalle, who snagged four catches for 62 yards.
Bouncing back from a week three loss to the Scarsdale Raiders, Lindberg thinks his players have remained focused on their overall goal of securing a home-field playoff berth with a shot at the championship, and they are so far well on their way to doing so.
"If we beat Fox Lane and John Jay, that'll make us league champs and give us a home playoff game," he said. "All season long, we've been saying that that's our goal. So we want to play well, continue to improve and those last two games will dictate where we are for the playoffs."
On Friday, the Tigers will again be on the road to take on the Arlington High School Admirals, with kickoff slated for 3:00.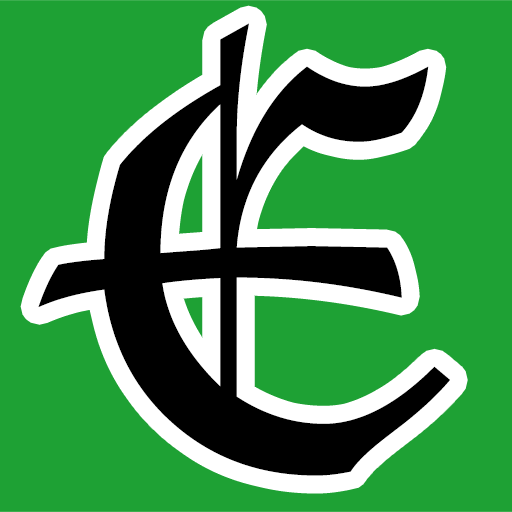 Examiner Media – Keeping you informed with professionally-reported local news, features, and sports coverage.