News Based on facts, either observed and verified directly by the reporter, or reported and verified from knowledgeable sources.
What To Do This Weekend: Your Best Bets
We are part of The Trust Project
Celebrate Irish heritage, see performer and former teen icon Shaun Cassidy in concert, catch a free concert along the river, listen to poets in an outdoor garden and more.

Good morning! Today is Thursday, June 23, and you are reading today's edition of Examiner+, a digital newsletter serving Westchester, Putnam, and the surrounding Hudson Valley.
Need to subscribe — or upgrade your Examiner+ subscription to enjoy full access to all of our premium digital content? Take advantage of our special FREE TRIAL OFFER.
Take Examiner+ on a test drive today at NO CHARGE for a full month. Enjoy full membership-level access to all of our premium local content, delivered straight to your inbox six times a week.
---
This is a political ad from Dana Levenberg for New York Assembly.

---
Patrice's Picks: This Week's Three Best Bets
1. Irish Heritage Day (6/25)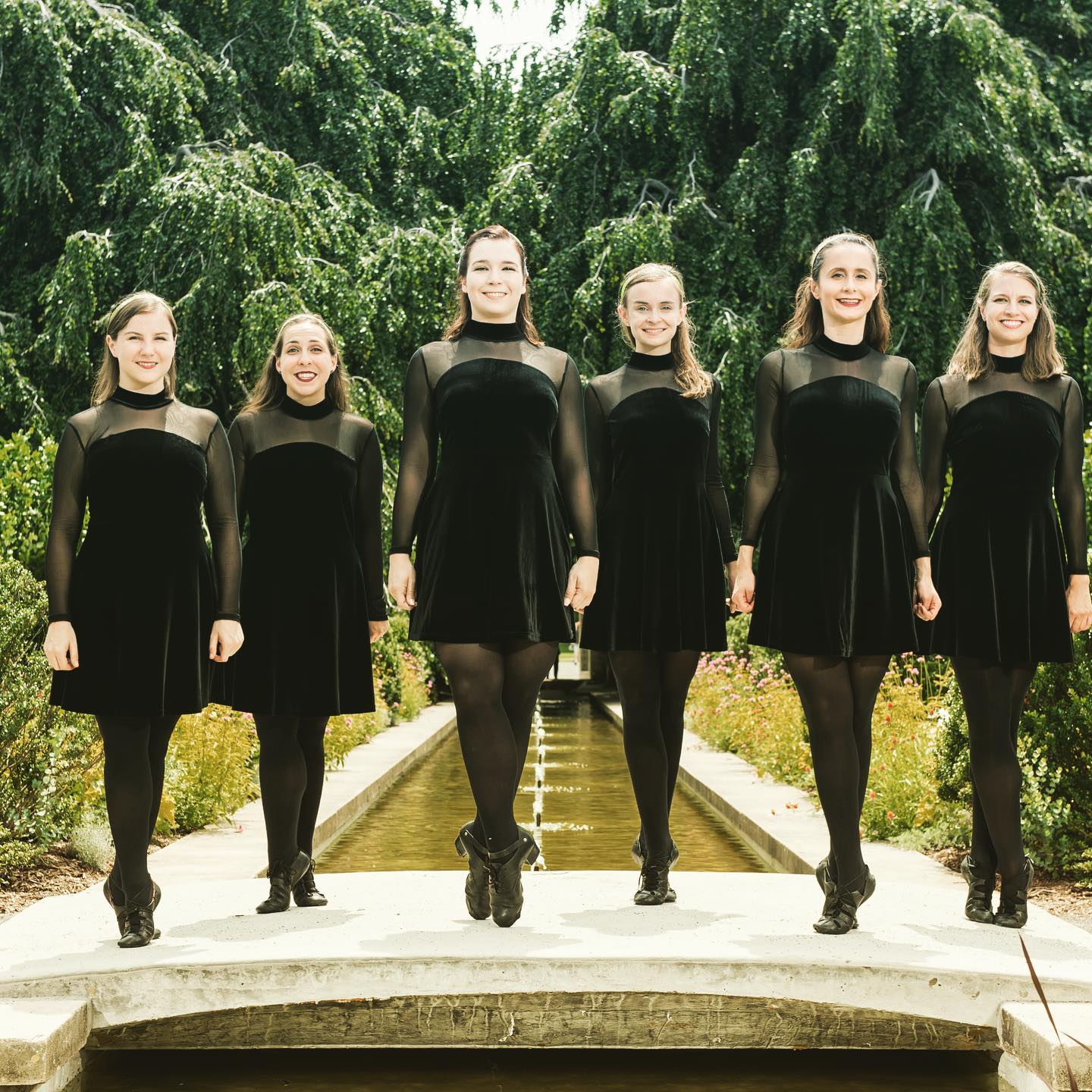 Westchester County is hosting a number of Heritage Days. June 25 will celebrate the Irish from Noon to 6 p.m. at Ridge Road Park in Hartsdale. The day begins at Noon and includes a Mass at 12:30 p.m. Entertainment for the day will bring music and dancing with The Celtic Mikes, Susan and Gerard Irish Band, Bridget Flynn School of Irish Dancers, and the New York Studio of Irish Dance. Enjoy the fun rain or shine. Admission is $5 per adult; children under 14 are free. Parking is free.
Ridge Road Park
287 Ridge Rd
Hartsdale
For more info click here.
---
2. Shaun Cassidy comes to Tarrytown Music Hall (6/26)
Do run, run to see Shaun Cassidy at Tarrytown Music Hall on June 26 at 7 p.m. The Magic of the Midnight Sky Tour still has some orchestra and balcony seats available. With numerous top ten hits before he was even 20, Cassidy has been a star of stage and screen ever since. The son of Tony award-winning actor Jack Cassidy and Academy award winner Shirley Jones (and half-brother of the late singer/actor David Cassidy), Cassidy has many claims of fame of his own. He was part of the Hardy Boys duo, toured with his concerts, performed on Broadway in Blood Brothers, and is a writer and producer, currently of New Amsterdam. Buy tickets while they are still available. Tickets: $22 – $125.
Tarrytown Music Hall
13 Main St
Tarrytown
For more info or tickets click here.
---
3. Outdoor Concert in Cortlandt (6/30)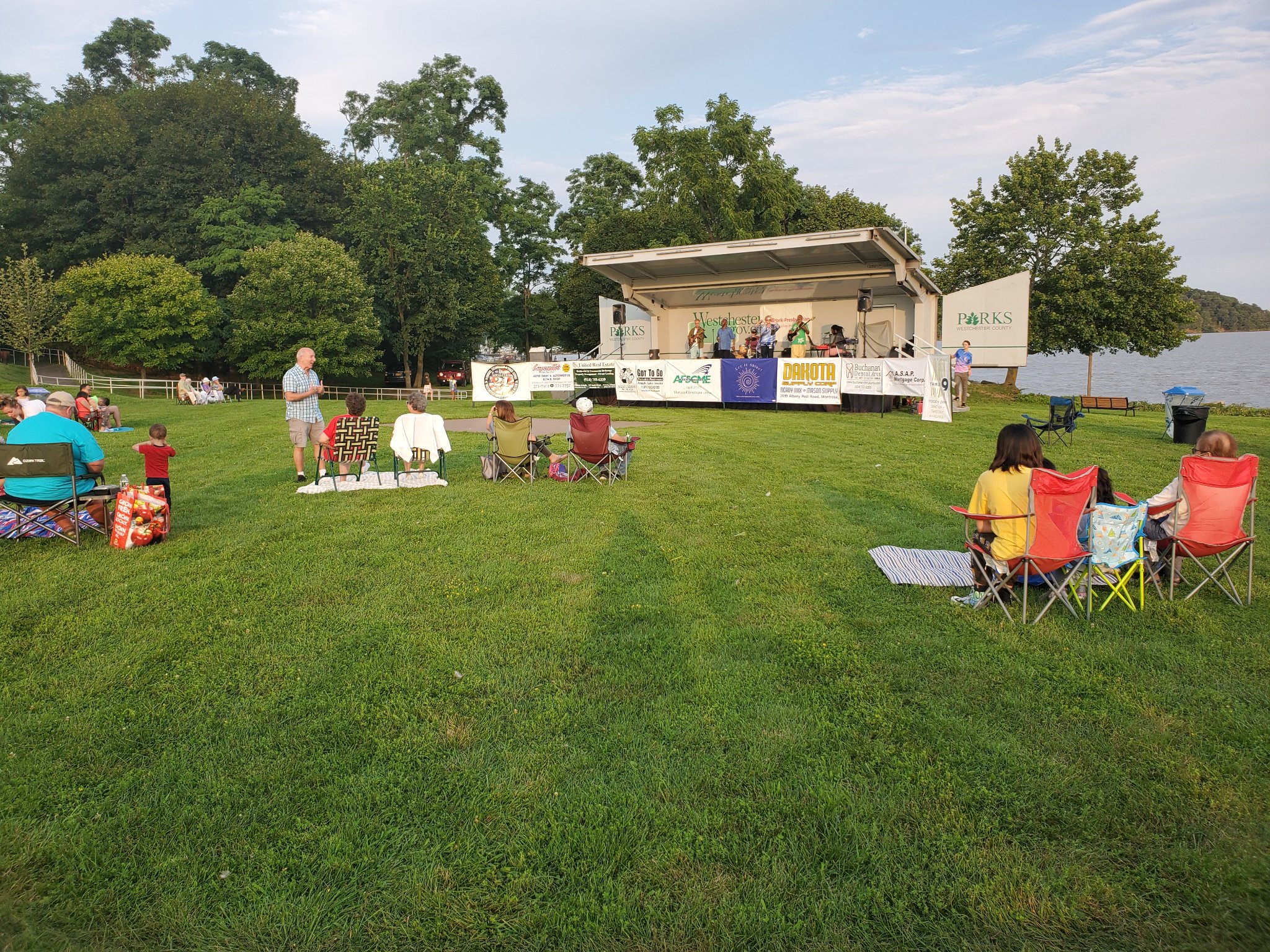 Cortlandt's free Outdoor Concerts are back at Cortlandt Waterfront Park in Verplanck. The Opening Act starts at 6 p.m. with Independence Band. Band- Six-String Country will perform at 7 p.m. Food vendors will be on-site for those who want snacks or dinner. Enjoy a night filled with music by the river for free.
Cortlandt Waterfront Park
77 Riverview Ave
Verplanck
For more info click here.
---
Events + Culture Calendar
Friday, June 24
Summer Reading Program Kickoff (Shrub Oak): Curl up with some good books this summer! Join the Hart Library's Summer Reading Program Kickoff Party from 2 to 4 p.m. The free event invites children to sign up for this year's reading game, "Oceans of Possibilities." The party includes a bouncy castle, fire truck, sports combo, craft table, and popcorn. Children will keep reading logs and have opportunities for raffles and free pizza or ice cream. The program ends on Aug. 13.

John C. Hart Memorial Library

1130 E Main St

Shrub Oak

For more info click here.
Monday, June 27
A Garden of Verse: Poetry in the KTM Gardens (Hastings): Poets Margaret Gibson and H.E. Fisher are on tap for the first installment of the Summer Series, "A Garden of Verse." Organized by Ridgefield Poet Laureate Barb Jennes, the free reading begins at 7 p.m. in the Walled Garden. Gibson, Poet Laureate of Connecticut, has published 13 books of poems and has been awarded the Lamont Selection, Melville Kane Award, and Connecticut Book Award. Fisher, the author of the collection Sterile Field, has been widely published in literary journals and awarded the 2019 Stark Poetry Prize in Memory of Raymond Patterson at City College of New York.
Keeler Tavern Museum (Walled Garden)

152 Main Street

Ridgefield

For more info click here.
Tuesday, June 28
Hunter Brook Preserve Mile a Minute Removal (Yorktown Heights): Work off-trail to remove invasive mile-a-minute vines from trees in a restoration site in the floodplain of the preserve. Attendees will need to be able to walk half a mile on and off trails. Dress appropriately for off-trail work, which could include ticks, thorns, and poison ivy. Bring water, snacks, long pants, close-toed shoes, and work gloves. Park along the pull-off at Beekman Ct.

Hunter Brook Preserve

1953 Beekman Court

Yorktown Heights
For more info click here.
Wednesday, June 29
All Together Now Indoor Storytime (Chappaqua): Indoor storytimes are beginning in the Library's theater. Recommended for birth to five with older siblings welcome. Each registration allows you a maximum "pod" of five people (children and adults). Your group will be given a designated space to sit (you may want to bring something soft to put on top). Masks are required for everyone over age 2 during indoor storytimes and between 9 and 11 a.m. in the children's room.

Chappaqua Library

195 S Greeley Ave

Chappaqua
For more info click here.
---
For upcoming community-based events, check out our online Community Calendar by CLICKING HERE.
---
A media specialist in the education and not-for-profit sectors, Patrice Athanasidy has written in the Hudson Valley for over 25 years. A Bronx native, she loves exploring all the Hudson Valley has to offer from parks to theaters to historic places. Athanasidy is an adjunct professor of communication at Manhattan College and also an alumna. Now a resident of Westchester County, she is a wife and mom of three grown children and has written columns about living fa
---
Examiner Media is a proud participant in The Trust Project.

CLICK HERE to review our best practices and editorial policies.

This piece is a news article. CLICK HERE to learn about our definitions for types of stories.

We welcome corrections, story ideas, and general feedback. CLICK HERE to use our actionable feedback form.
---
Visit www.TheExaminerNews.com to read our hyperlocal online community news, sports, and feature coverage.
---