News Based on facts, either observed and verified directly by the reporter, or reported and verified from knowledgeable sources.
We are part of The Trust Project

Good morning! Today is Saturday, August 13. You're reading the Weekend+ Edition of Examiner+, our bonus content newsletter for members. 
Community support is key to funding our local news mission in Westchester and Putnam counties. Become a member now with our free 30-day trial offer to gain full access to all of our content and receive thank-you perks throughout the year.
---
🎵 PRELUDE: About Damn Time
Melissa Viviane Jefferson, known professionally as Lizzo, released "About Damn Time" in April 2022. She is an American singer, rapper, songwriter, and classically trained flutist  The song is the lead single from her fourth studio album Special (2022). It reached number one in the United States, becoming her second number one single, while reaching the top three in Australia, Belgium, Canada, Iceland, Ireland, New Zealand, and the United Kingdom.
According to her bio, Lizzo has been subject to body shaming throughout her career. Through her music, self-expression, and performance, she has worked to change the narrative around size and shared the notion and importance of body positivity and self-confidence.  
With its uplifting disco beat and "feel-good" chorus, "About Damn Time" is a fun summer tune for all of us to groove to.
"Turn up the music, turn down the lights
I got a feelin' I'm gon' be alright
Okay (okay), alright
It's about damn time
Turn up the music, let's celebrate 
I got a feelin' I'm gon' be okay
Okay (okay), alright
It's about damn time"
— ELISA ZUCKERBERG, Founder of HearItThere.com, an online resource for live music events in the Hudson Valley and Fairfield County.
---
📰 ICYMI: This Week's Features
A Vital Community Ally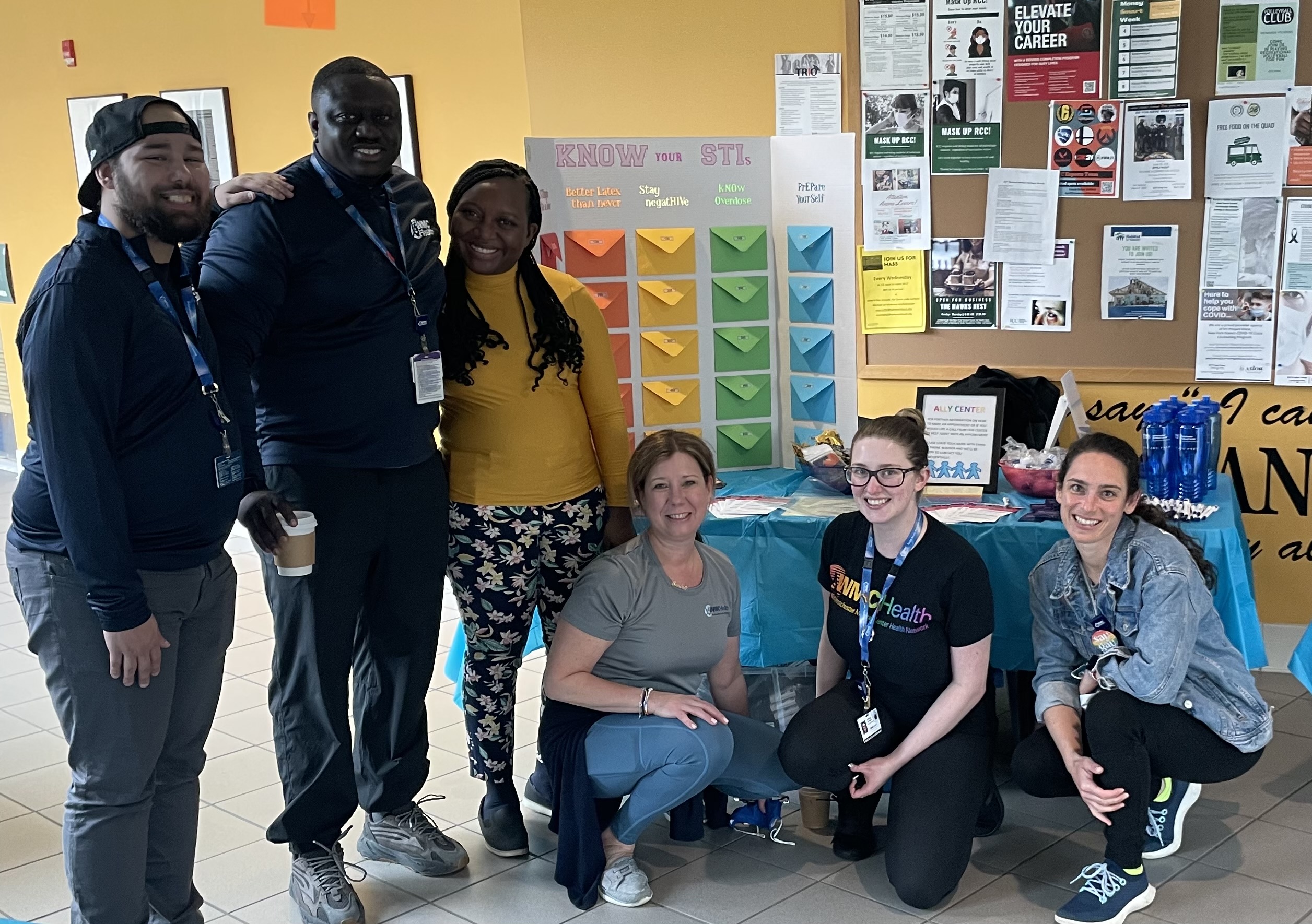 A local…
As a free subscriber, you are receiving this exclusive preview of a story delivered only to our paid members.
To read the rest of this story, join us as a member today and enjoy a free 30-day trial offer. Great way to support our local news mission in print and online while unlocking all of our bonus content and digital perks.
---