News Based on facts, either observed and verified directly by the reporter, or reported and verified from knowledgeable sources.
We are part of The Trust Project
New York's redistricting woes; a tour of the county's independent bookstores; the economic wins and social losses of Empire City; what to do this weekend; out-of-the-box Mother's Day dining options

Good morning! Today is Saturday, April 30. You're reading the Examiner+ Weekend+ Edition — the complete digital issue for this week.
Need to subscribe — or upgrade your Examiner+ subscription to enjoy full access to all of our premium digital content? Take advantage of our special FREE TRIAL OFFER.
Take Examiner+ on a test drive today at NO CHARGE for a full month. Enjoy full membership-level access to all of our premium local content, delivered straight to your inbox six times a week.
---
🎵 PRELUDE: Sea of Love
The iconic tune, "Sea of Love" was written and recorded by John Philip Baptiste (Phil Phillips) and George Khoury in 1959. Although Cat Power writes original music, "Sea of Love" is from her 2000 record called "The Covers Album" and is her most streamed song. Power's beautiful arrangement and unique vocal style make her version captivating. 
Cat Power (Charlyn Marie "Chan" Marshall) has released eleven studio albums since 1995, including "Covers," her most recent which came out in 2022. 
Cat Power's early songs have blended elements of punk, folk, and blues. Some critics describe her music as somber, blues-influenced instrumentation with melancholy lyrics. Marshall (Power) claims that her music is often misinterpreted and that many of her songs are "not sad, but triumphant."
Cat Power will be performing at The Capitol Theatre on Sunday, May 1. Tickets are still available. 
— ELISA ZUCKERBERG, Founder of HearItThere.com, an online resource for live music events in the Hudson Valley and Fairfield County.
---
📰 ICYMI: This Week's Features
Singing the "Blues"?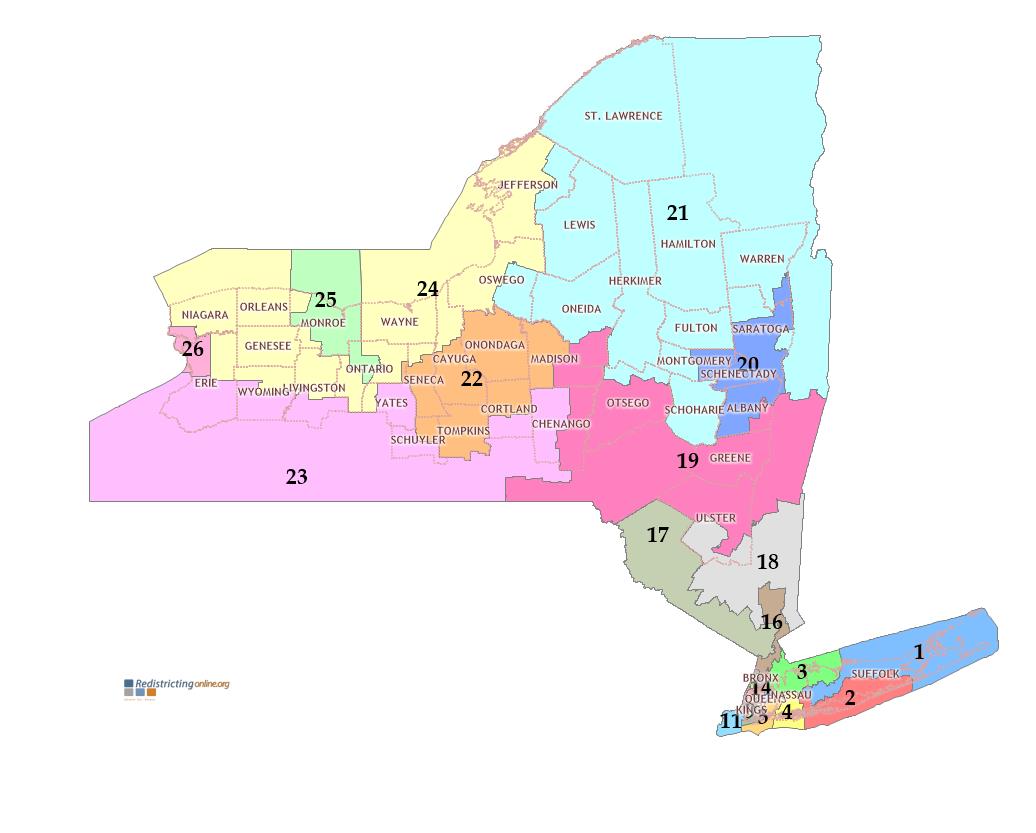 New York Dems vied to tighten their grip on power with redistricting. Another court ruling said not so fast.
---
SPECIAL REPORT: The Great Yonkers Casino Gamble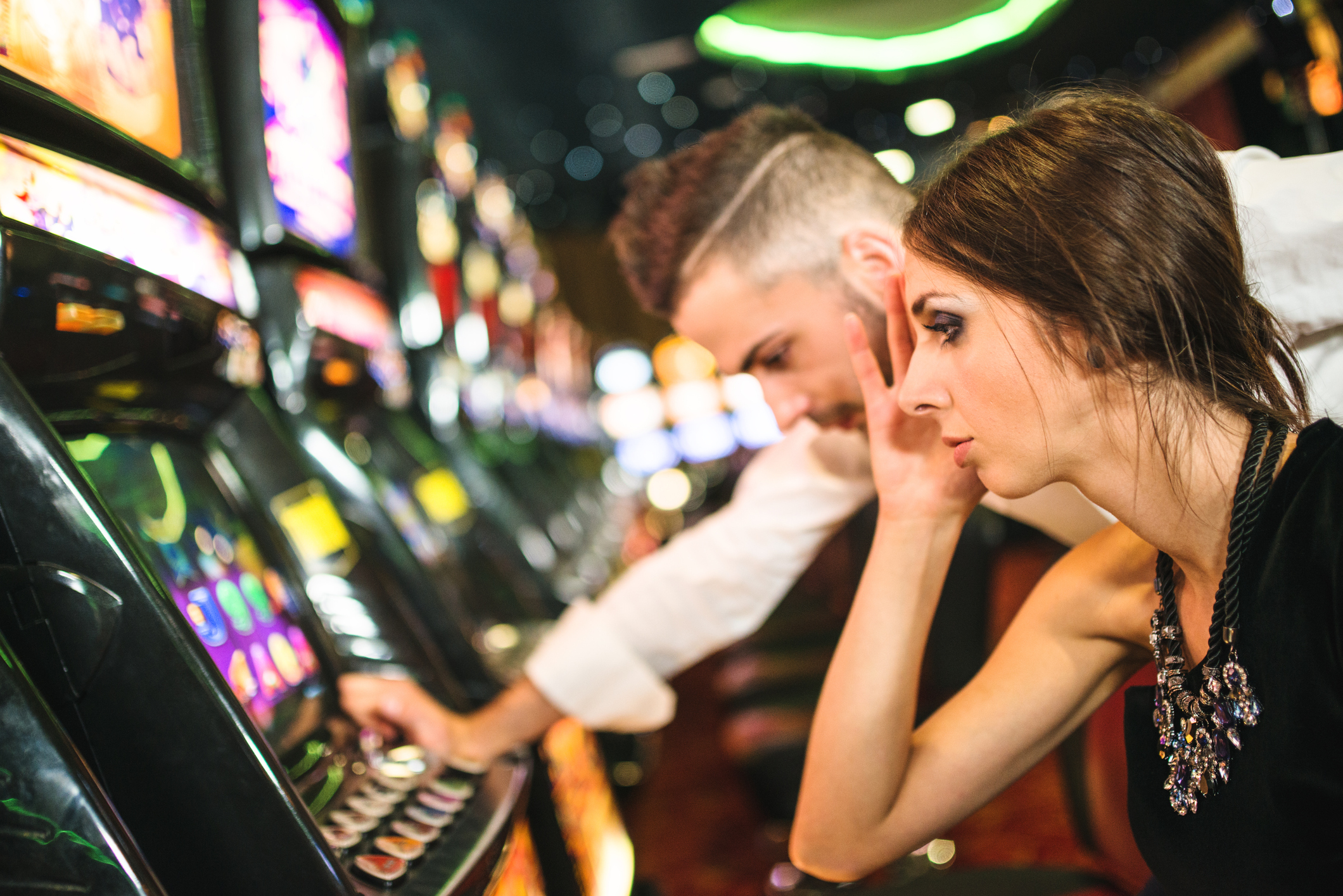 Has betting on Empire City paid off? (PART 2 of 2)
---
Independent Bookstores: A New Chapter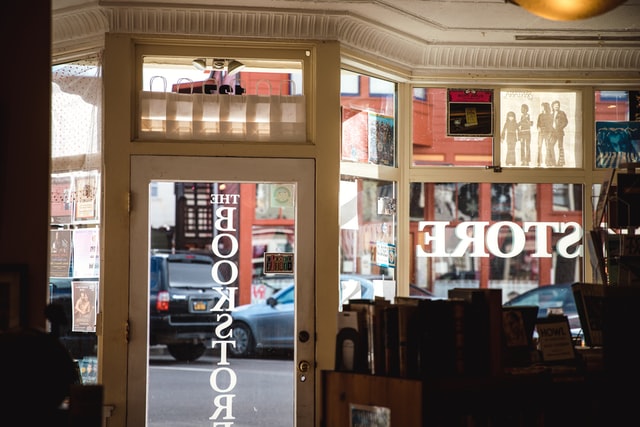 Take a tour of Westchester's independent bookstores and meet their community-minded owners dedicated to keeping them alive
---
Your Best Bets: What to Do This Weekend (and Beyond)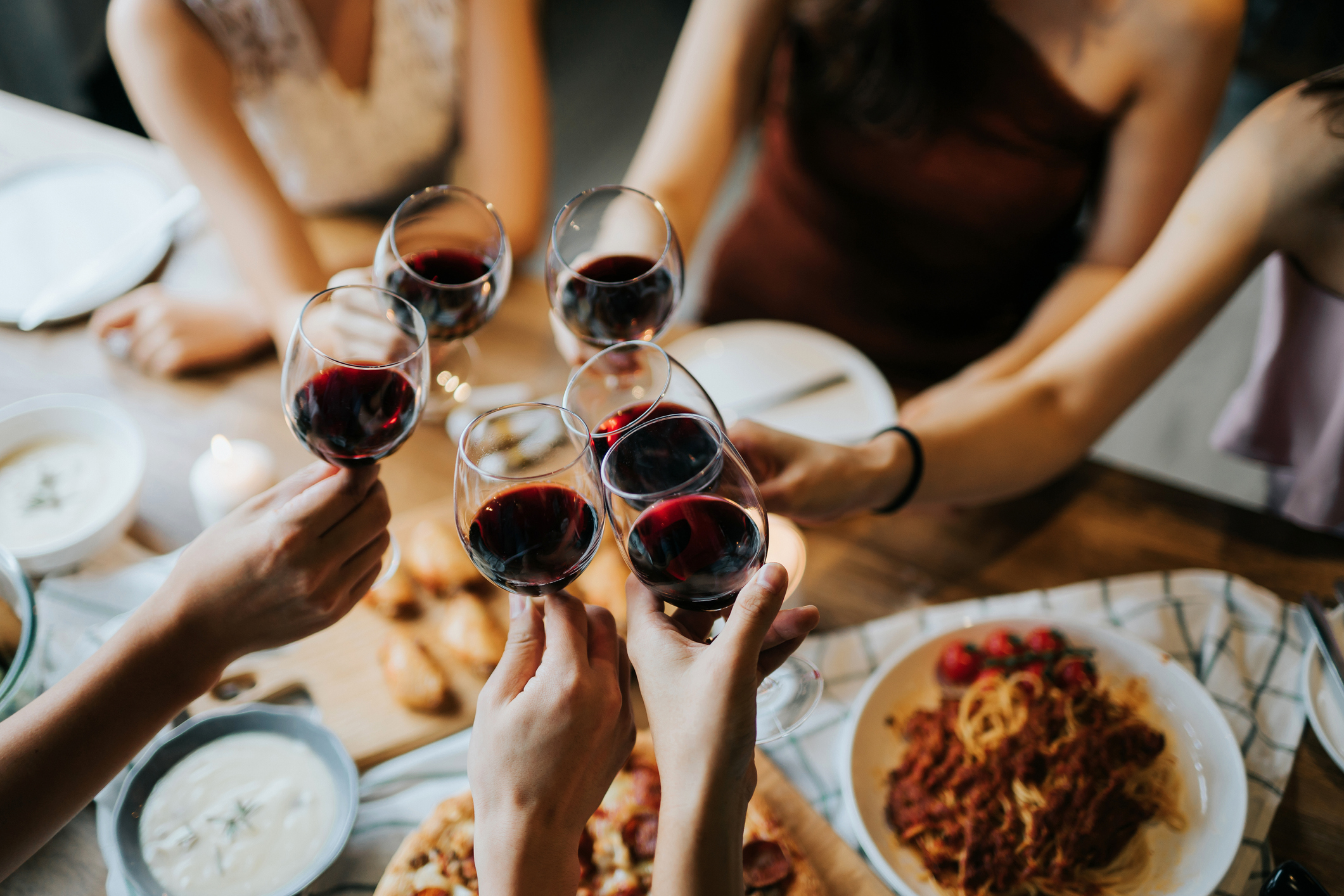 Savor an Italian wine and food dinner; attend the Pete Seeger festival; LOL at a night of stand-up comedy; enjoy the cherry blossoms without having to go to D.C.; take a twilight hike; and more
---
Out-of-the-Box Mother's Day Brunch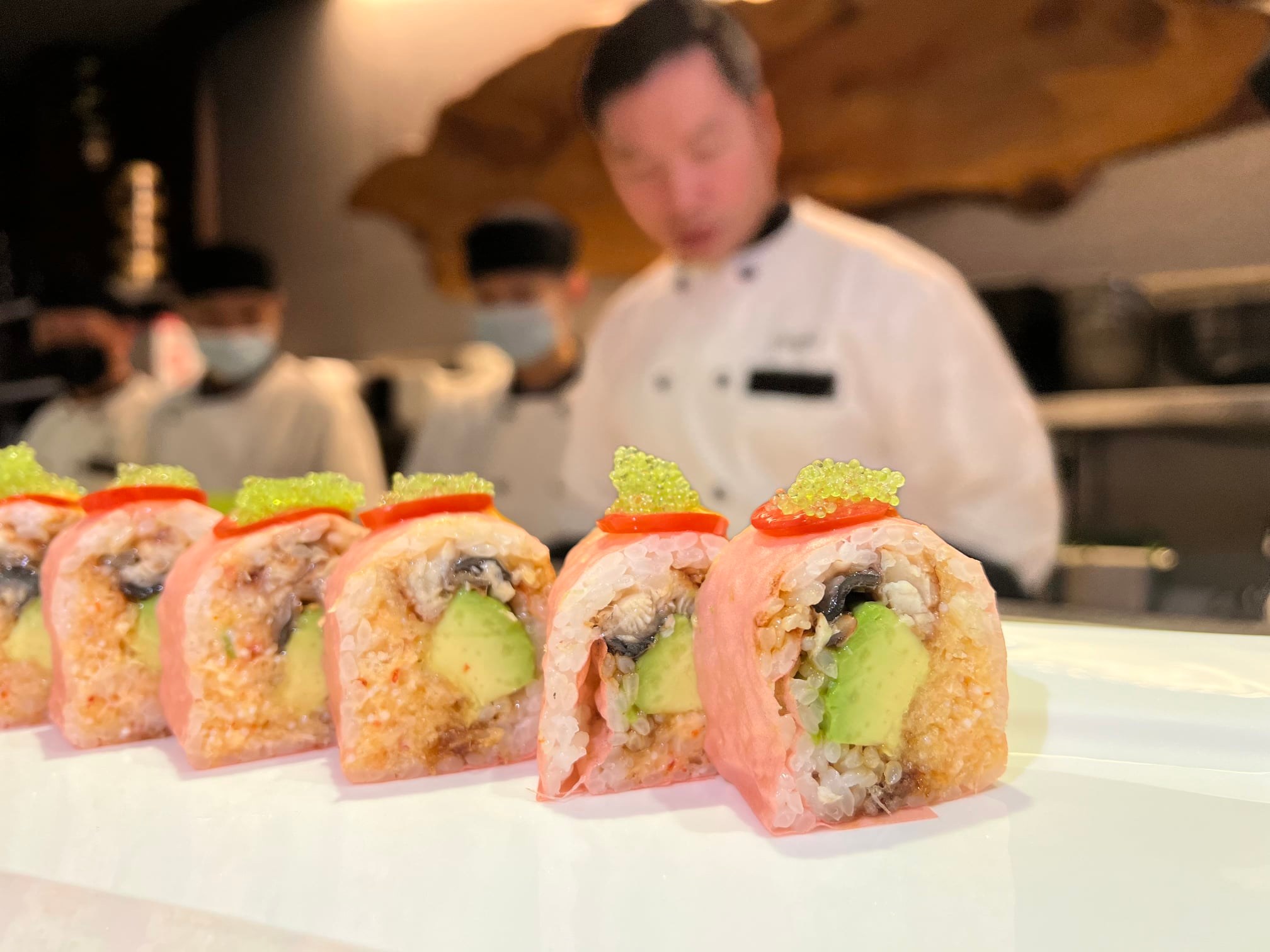 Spare mom (and yourself!) the tired waffle and eggs for these enticing alternatives
---
📡 THE FEED: Curated News in Brief
---
🌐 SITE SEEING
Traveling the web in search of the best life hacks
Need to edit, merge, split, compress, reorder, or otherwise rework a PDF but, like most of the free world, you get by with just Adobe Acrobat Reader? Well, look no further than www.ilovepdf.com. With more than 20 different tools, from page numbering to converting to or from other file types (like Word, Excel, PowerPoint, ad jpeg), this is the definitive PDF editing site (and now also app) — all of it free, sans gimmicks.
---
🤣 LOL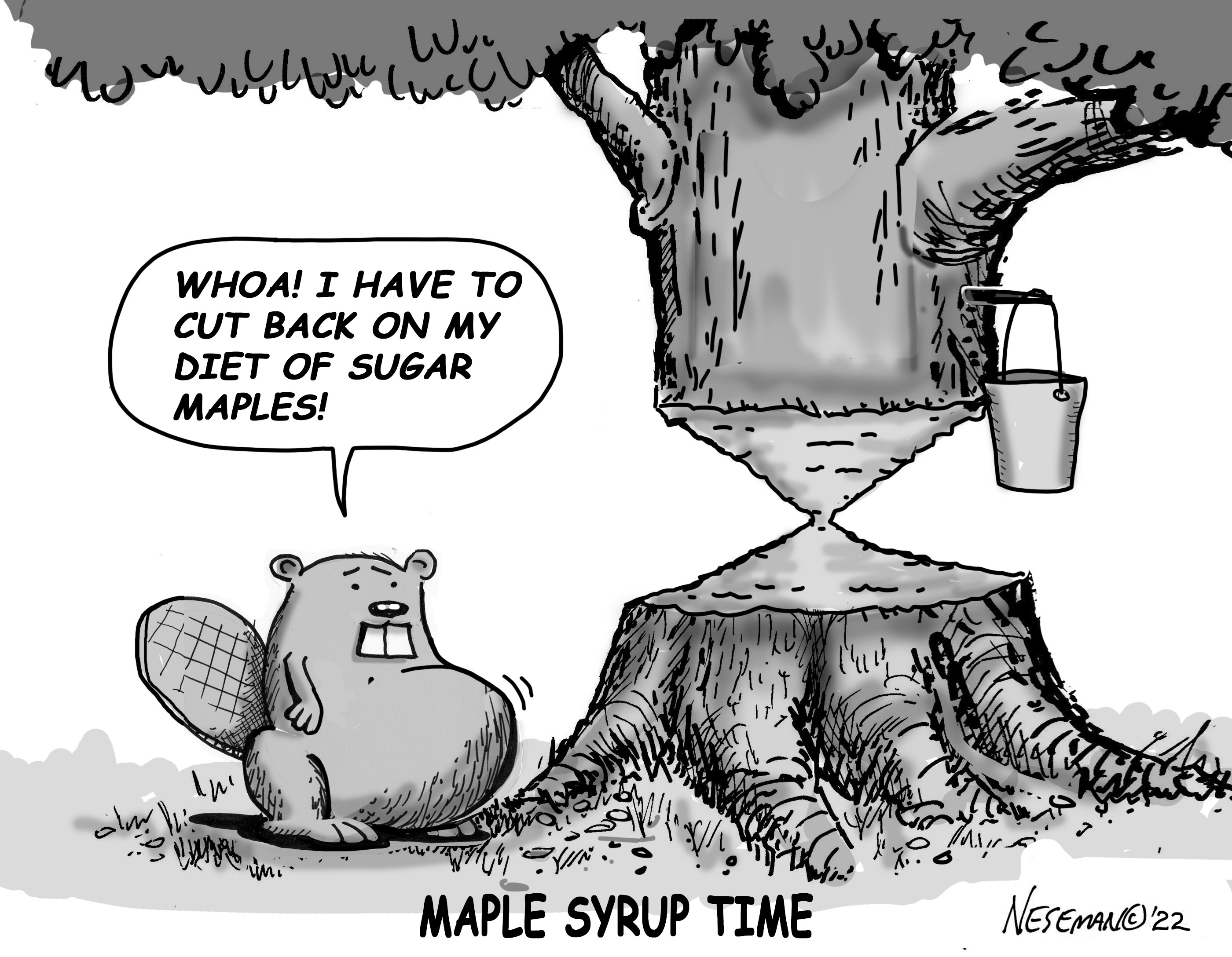 ---
We hope you've enjoyed this week's issue of Examiner+. We love honest feedback. Tell us what you think: examinerplus@theexaminernews.com.
For hyperlocal news coverage of Westchester and Putnam from our four community newspapers, visit our sister site, www.theexaminernews.com
---