News Based on facts, either observed and verified directly by the reporter, or reported and verified from knowledgeable sources.
We are part of The Trust Project
The best chocolate cakes from local bakeries; what it's like to be on Family Feud; the state of Westchester's post-pandemic housing market; a personal look at remembering the Holocaust; new boutiques

Good morning! Today is Saturday, January 29, 2022. You're reading the Examiner+ Weekend+ Edition — the complete digital issue for this week.
---
Need to subscribe — or upgrade your Examiner+ subscription?
Join the community as a full-fledged member with our special FREE TRIAL OFFER for the New Year: Enjoy 30 days of total access to Examiner+ for no charge. Offer expires at month's end. 
---
🎵 PRELUDE: Fire
"Fire" is the lead track from indie music project Waxahatchee's (aka Katie Crutchfield) groundbreaking 2020 album, Saint Cloud. The band is named after Waxahatchee Creek, in Alabama, where Crutchfield grew up.
"Written immediately in the period following her decision to get sober, Saint Cloud is an unflinching self-examination. From a moment of reckoning in Barcelona to a tourist trap in Tennessee to a painful confrontation on Arkadelphia Road, from a nostalgic jaunt down 7th Street in New York City to the Mississippi Gulf, Crutchfield creates a sense of place for her soul-baring tales, a longtime staple of her storytelling."  (Waxahatchee.com)
Waxahatchee is currently on tour and will be in our neck of the woods in February, at the Tarrytown Music Hall on Friday, February 11, and Levon Helm Studios in Woodstock on February 16.  — ELISA ZUCKERBERG, Founder of HearItThere.com, an online resource for live music events in the Hudson Valley and Fairfield County.
---
📰 ICYMI: This Week's Features
New(ish) Boutiques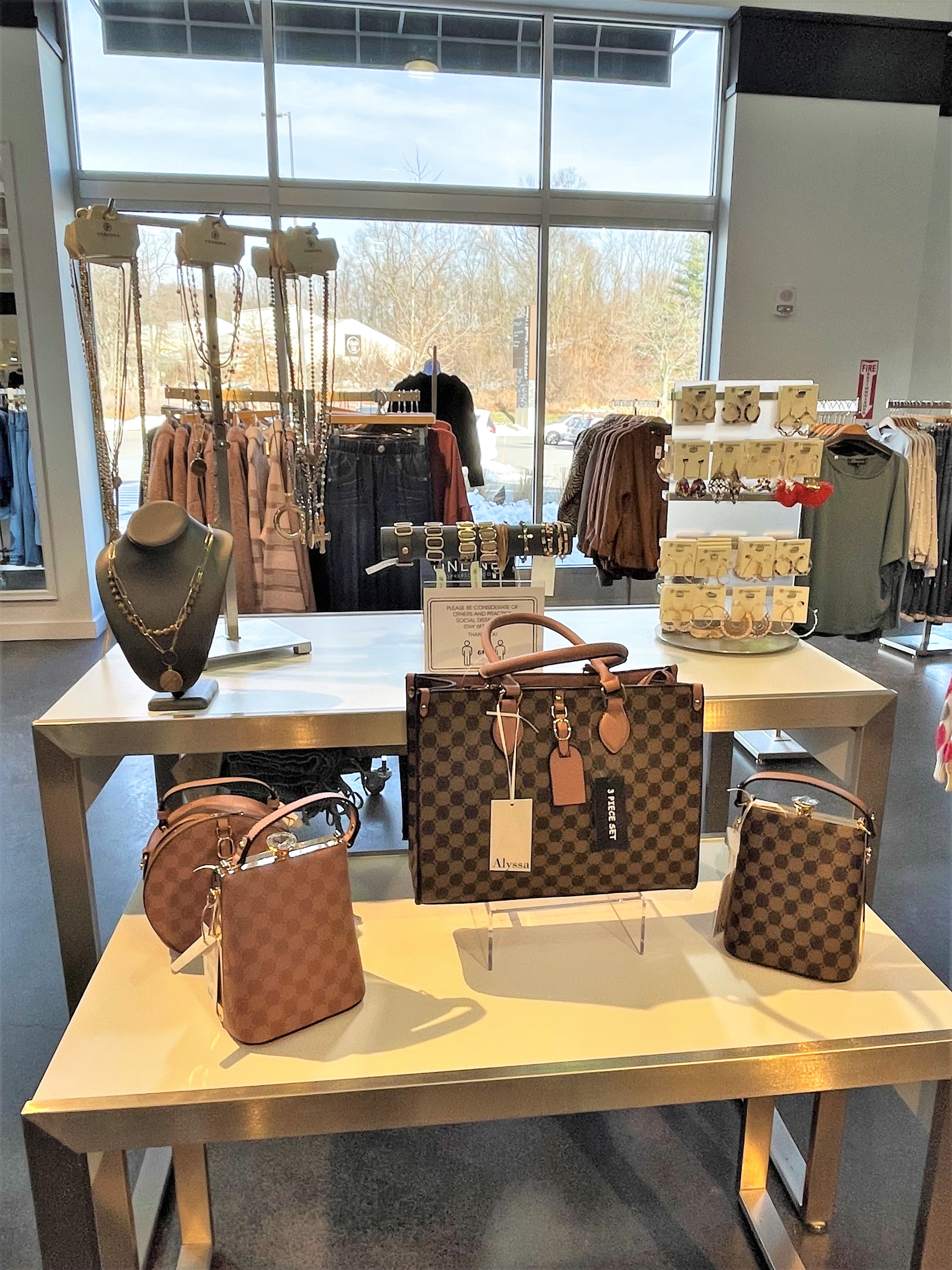 A look at some of the area's best specialty retail finds for the new year.
---
Our Survey Says…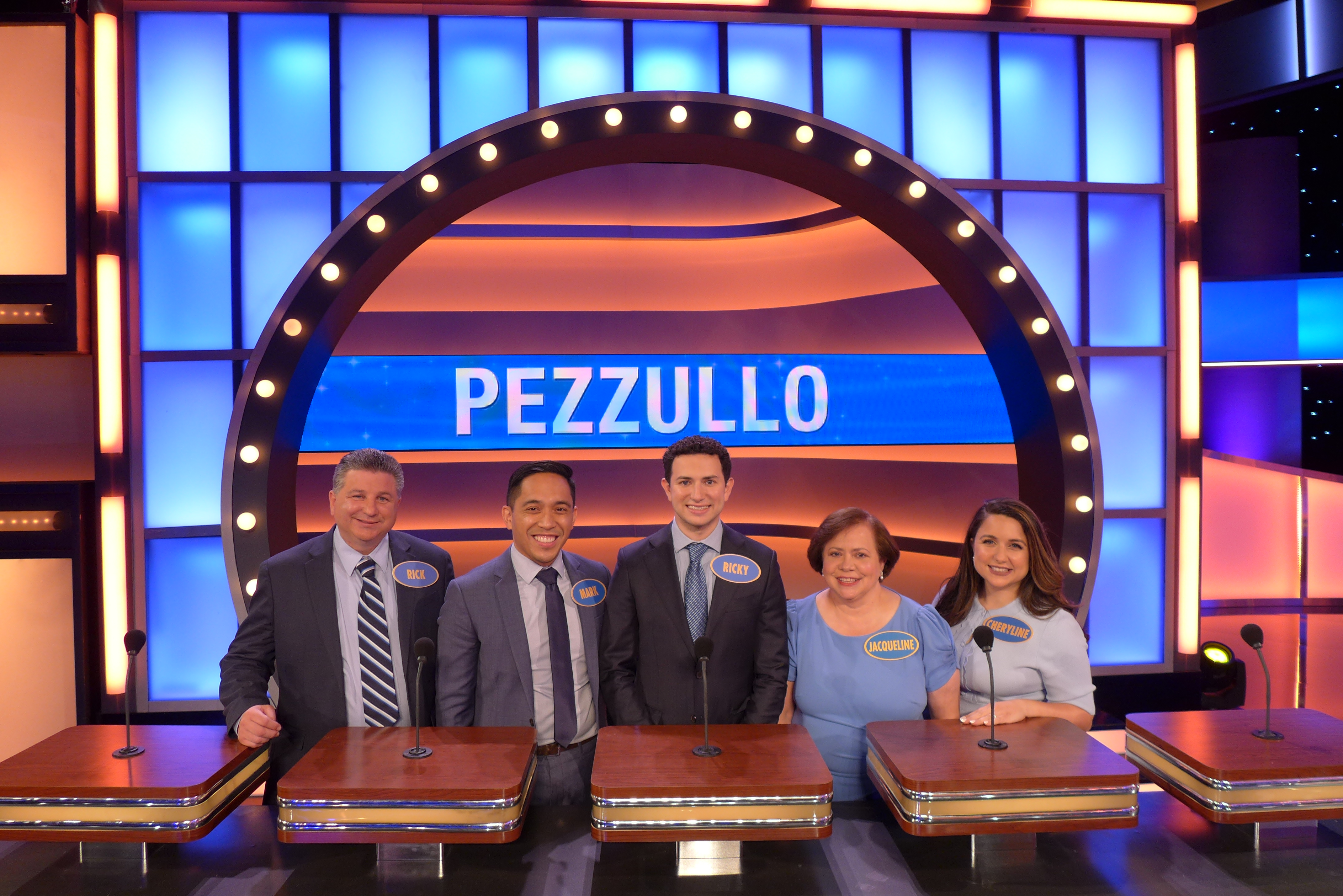 Chronicling one local family's chance of a lifetime on Family Feud
---
It's National Chocolate Cake Day!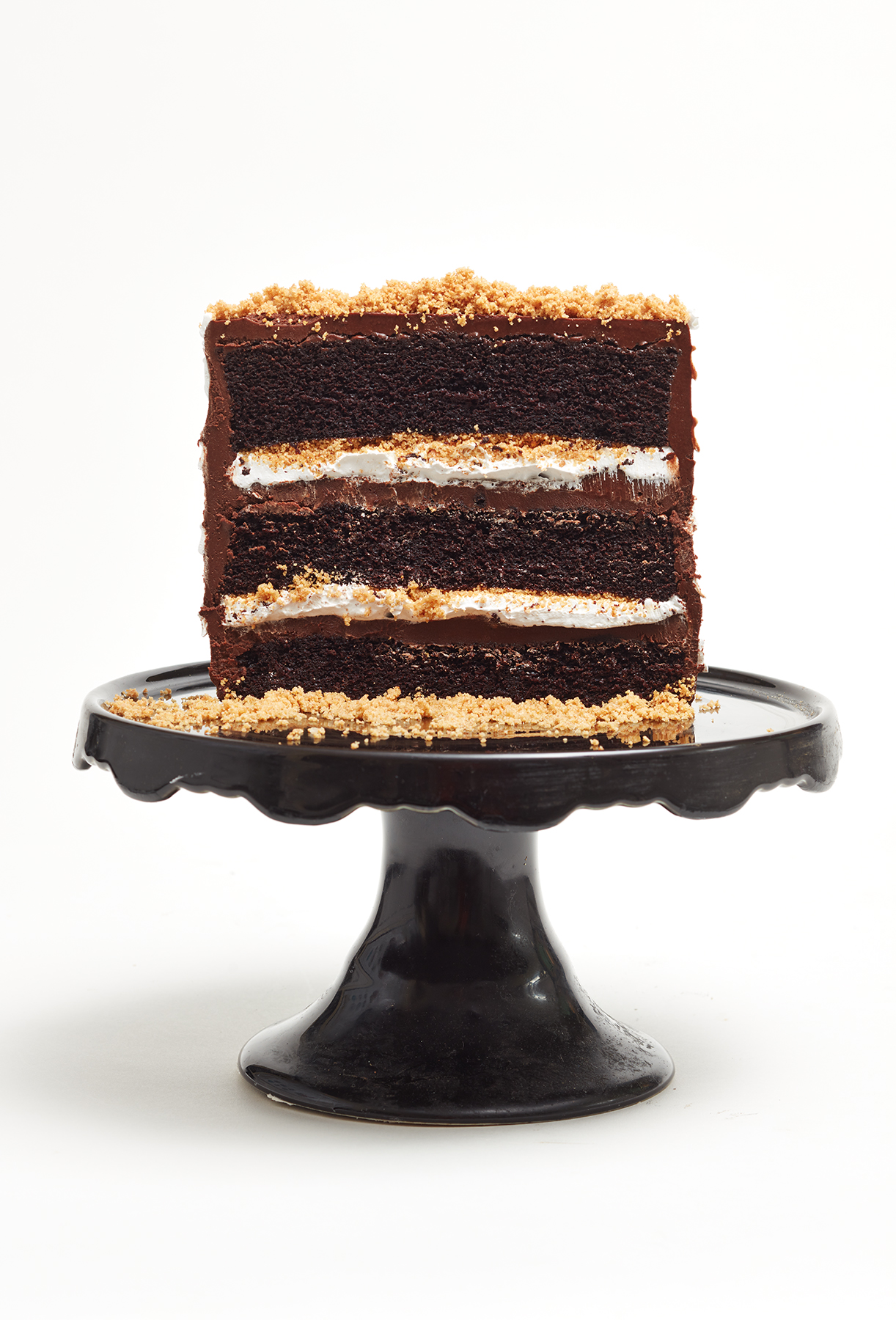 (Yes, it's really a thing — and here's where to go to get your slice of chocolatey heaven)
---
Our Best Bets for This Weekend (and Beyond): What to Do and Where to Go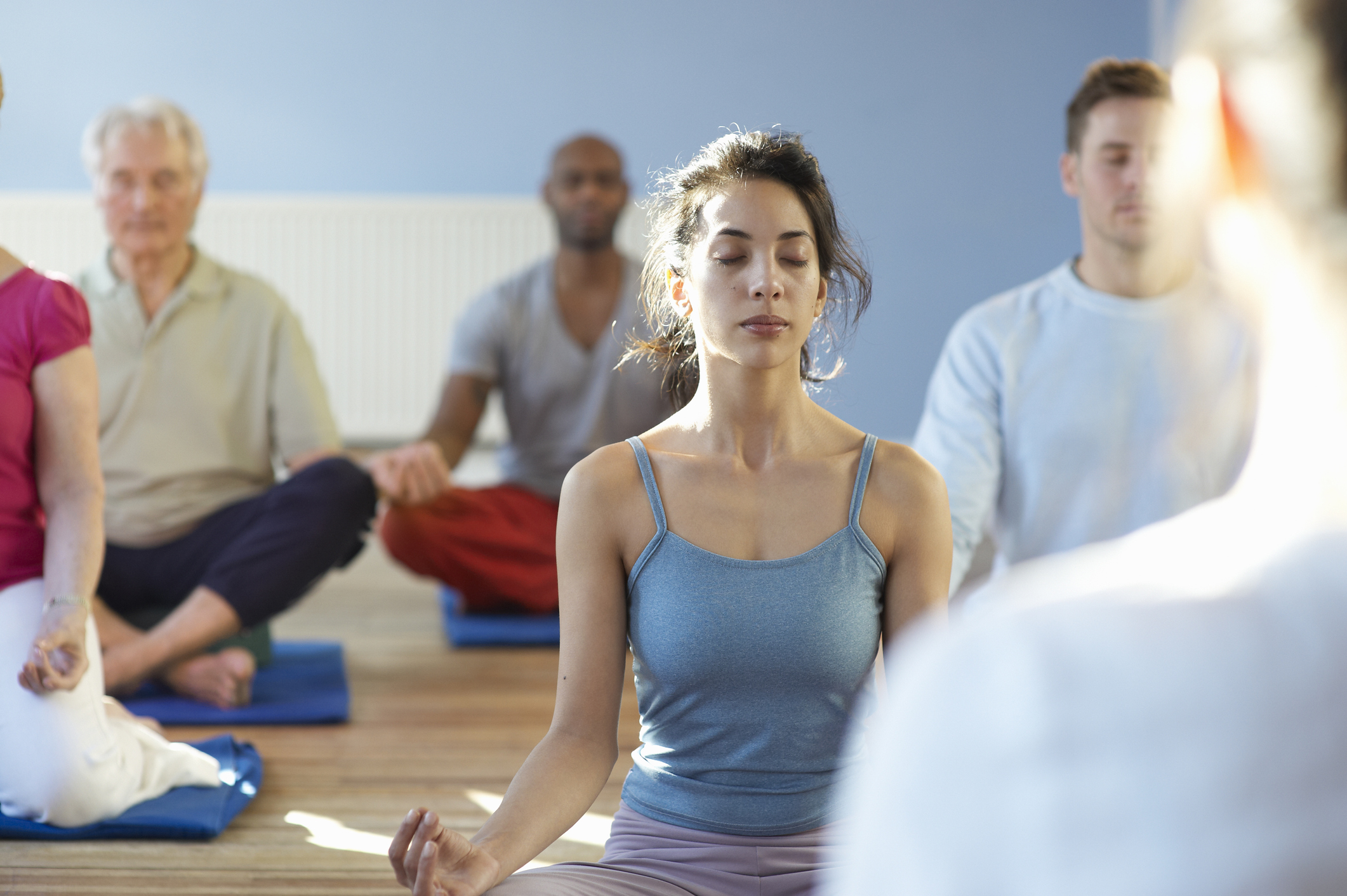 Get your zen on with yoga meditation; scenic skiing at West Point; indoor go-kart racing; a musical tribute to the Fab Four; and more
---
Seller's Market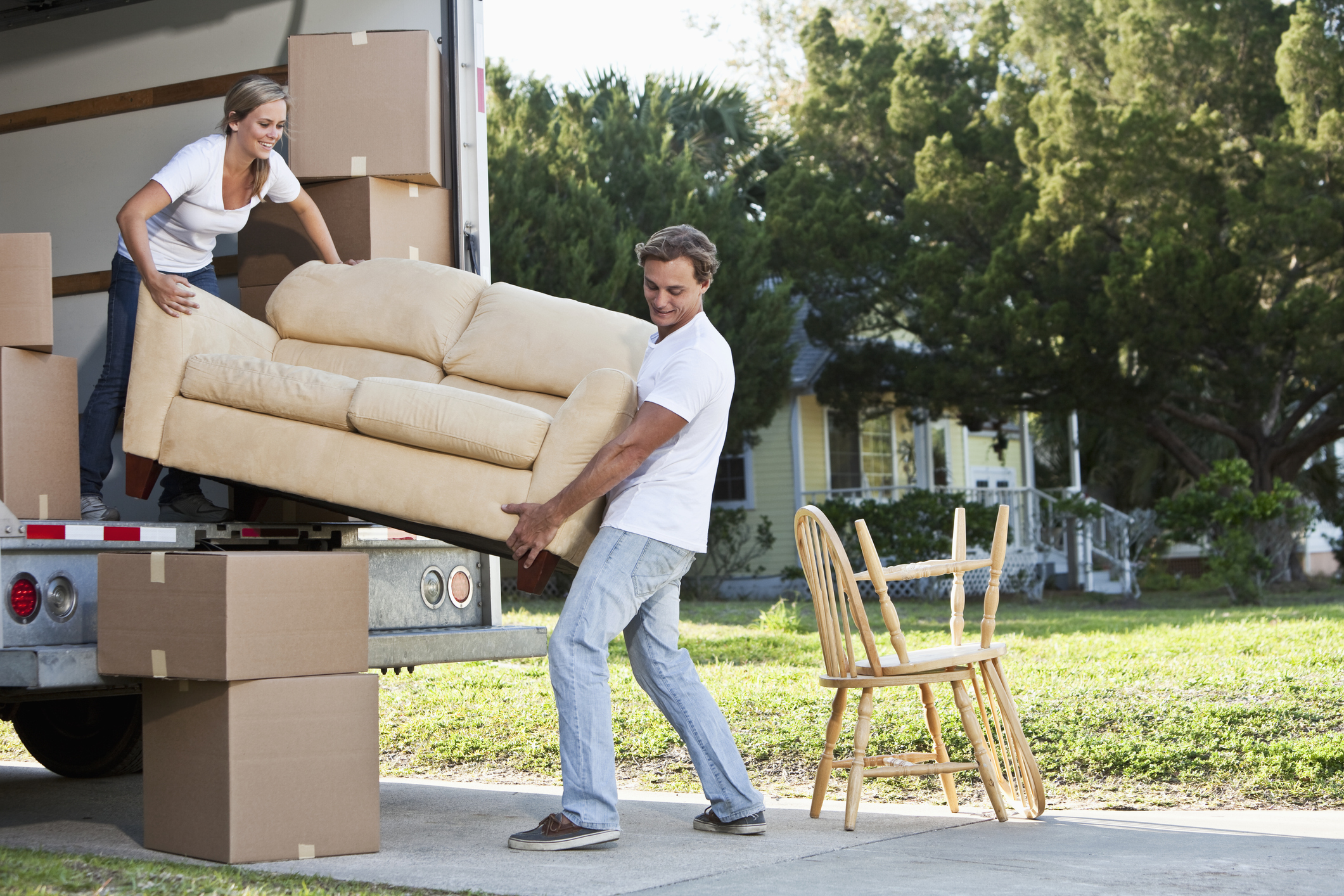 Home prices have surged and people have flocked to Westchester since the beginning of the pandemic. But what people are looking for in a home is also changing.
---
Banning the Holocaust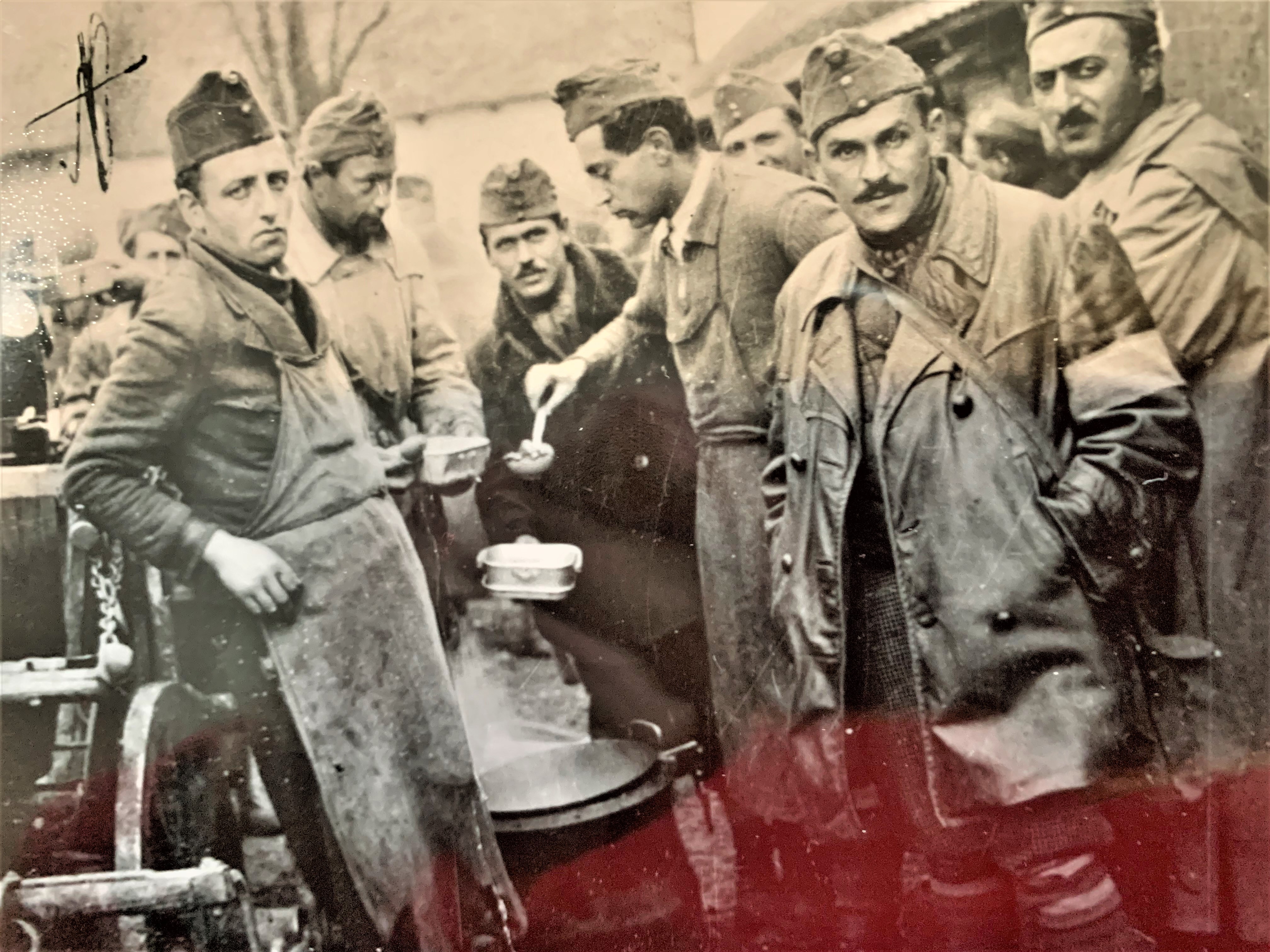 My great uncle Carl's story is one of more than six million reasons to push back on school district-sponsored censorship.
---
📡 THE FEED: Curated News in Brief
---
🔢 BY THE NUMBERS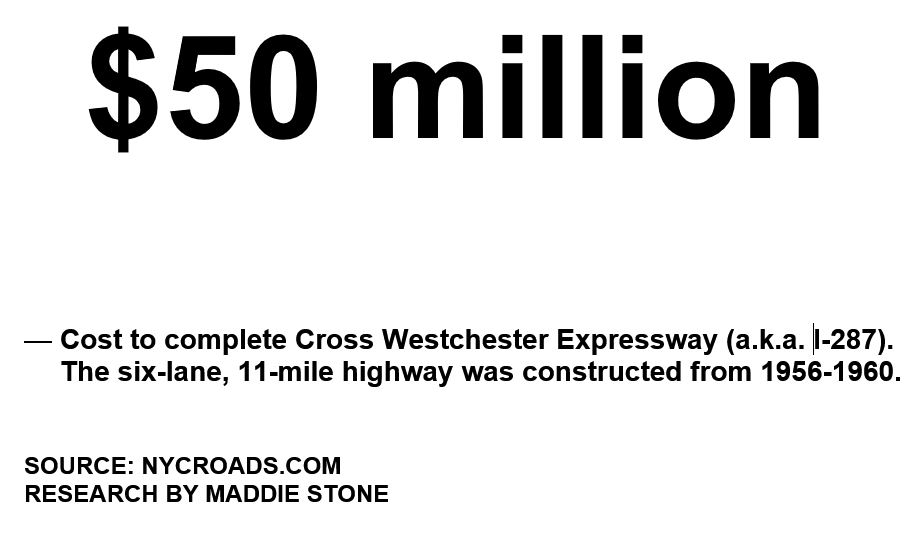 ---
🤣 LOL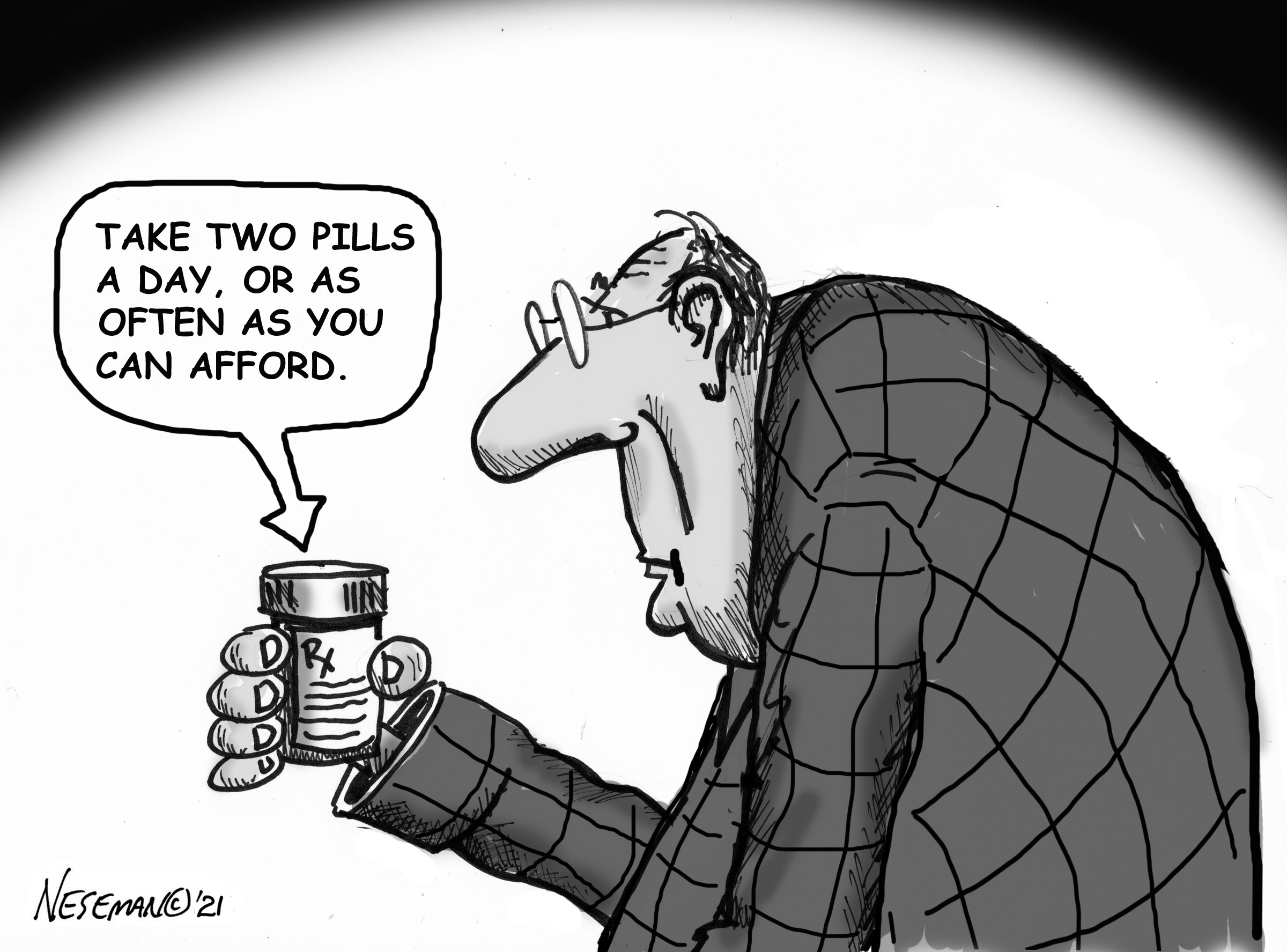 ---
We hope you've enjoyed this week's issue of Examiner+. We love honest feedback. Tell us what you think: examinerplus@theexaminernews.com.
---