News Article Article pages that do not meet specifications for other Trust Project Type of Work labels and also do not fit within the general news category.
Police Blotter, November 16 – November 22, 2021, Print Edition
We are part of The Trust Project
Carmel Police Department
Nov. 8: Deputies were dispatched to a Cold Spring home at 5:44 p.m. on a report of a missing 15-year-old child. The deputies were advised that the child was supposed to come directly home after school and was supposed to attend an after-school activity. The child did not have a cell phone, so the parents were unable to contact the child. Deputies responded to the school and located the child who was safe and participating in the after-school activity.
Nov. 9: Deputies arrested a 54-year-old Putnam Valley man on Oscawana Lake Road after operating a moped without a helmet at 1:05 p.m. After the stop, he was unable to produce identification, proof of insurance and registration and then provided the deputies with a false name. The man was charged with false personation, operating a motor vehicle without an inspection sticker and various other violations.
Nov. 11: Deputies were dispatched to a car accident on Route 6 and Root Avenue in Southeast at 1:05 p.m. On the way to the scene, deputies were notified that the driver of one of the vehicles involved in the accident had left. According to witnesses, the driver of a red SUV had struck one vehicle pushing that vehicle sideways into oncoming traffic causing it to strike a third vehicle. The red SUV then fled the scene. Deputies were able to locate the SUV and arrest its driver, a 49-year-old Carmel woman. She was charged with leaving the scene of a property damage accident and other related charges.
County Police/Mount Kisco
Nov. 11: Police served a temporary order of protection to a Spring Street resident at 10:25 p.m. The court order prohibits the resident from having any contact with the person named in the order.
Nov. 11: Police responded to Woodland Street at 11:32 p.m. following a report of a hit-and-run accident. A youth reported that a black SUV backed into his father's parked car, causing minor scratches, then drove away. An officer spoke by phone with the vehicle's owner who did not wish to pursue the matter.
Nov. 12: Police responded to a Barker Street residence at 8:47 p.m. on a report of a domestic dispute. A resident reported that he had been involved in a verbal dispute with a relative who then damaged his television set in anger. A 31-year-old man, a Barker Street resident, was taken into custody and charged with fourth-degree criminal mischief, a misdemeanor.
Nov. 12: Police conducted a welfare check on Amuso Drive after a family reported a 9:41 p.m. that they had been unable to reach a relative by phone for several days. The resident answered the door for an officer and was asked to contact her family to let them know she was okay.
North Castle Police Department
Nov. 5: A woman named Vanessa from SiriusXM requested assistance at 12:18 a.m. in locating a stolen vehicle, which is pinging stationary for the last hour on King Street. The vehicle was described as a 2021 white Dodge Durango Hellcat with no plates. She advised that the ping should be exact but isn't always and could not provide a radius for the ping. Vanessa was unable to provide information about when the vehicle last pinged as moving. She stated that she would notify her supervisor and call back.
Nov. 5: Report of a larceny at the CVS on Main Street at 4:04 p.m. A store employee reported that a party, described as a man wearing a blue rain coat, jeans, red sneakers and a see-through mask, just left the store, possibly with unpaid items. The responding officers located the party and subsequently arrested him without incident.
Pleasantville Police Department
Nov. 7: A 53-year-old Tarrytown man was arrested at 8:28 p.m. on a DWI charge after hitting a parked car on Washington Avenue.
Nov. 9: A 31-year-old male driver, who was pulled over on Manville Road at 2:21 p.m., did not have his license. He was charged with an infraction. The vehicle was impounded.
Nov. 11: A dead fox was reported on Rockledge Road at 1:59 p.m., apparently of natural causes. The animal was disposed.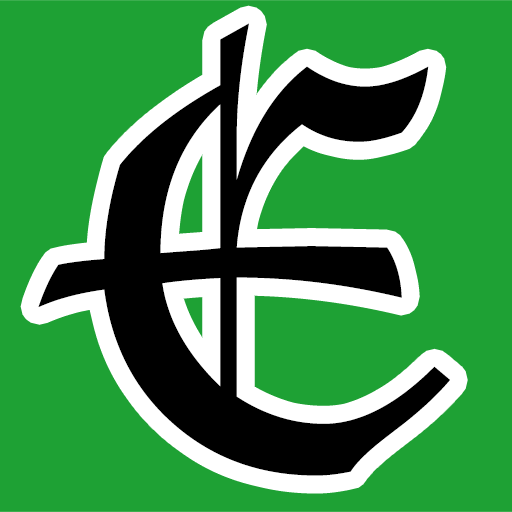 Examiner Media – Keeping you informed with professionally-reported local news, features, and sports coverage.