Pleasantville Bar Closes Following Multiple COVID Cases
We are part of The Trust Project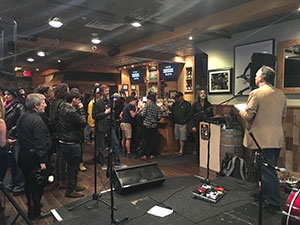 By Abby Luby and Martin Wilbur
A Pleasantville bar and restaurant temporarily closed last weekend after multiple patrons who had recently visited the venue tested positive for COVID-19.
Lucy's Lounge manager Rob Catalano posted on the establishment's Facebook page on Nov. 12 that an undisclosed number of guests who had visited the popular venue during the weekend of Nov. 6-7, reached out to management to let them know they had tested positive.
"I value the safety of my staff and guests so we will be closing until we know that we have all gotten back a negative test result," Catalano said in the post. "Going forward we will continue to check on our staff daily to make sure they are not showing any symptoms. If you have recently visited with us please keep an eye on yourselves. We are very sorry for this unfortunate circumstance and hope that those affected are healthy or on the mend."
Pleasantville Mayor Peter Scherer said Monday morning there were nine active COVID-19 cases in Pleasantville, numbers that he said he received from the Westchester County Department of Health. Five of those new cases had been reported last Friday, the same day as Catalano's social media post, although it could not be ascertained whether any of those stemmed from Lucy's Lounge.
"We haven't had five new cases (in Pleasantville) in one day in a long time," Scherer said. "People need to remain clear that COVID isn't over."
It's also possible that some or all of the Lucy's Lounge patrons who tested positive may not be village residents, he said.
Although many people are vaccinated, it is critical for everyone to protect themselves.
"Part of the problem here is not everyone behaves carefully when they are out and it sounds like that's what happened here," Scherer said.
Various village administrators and employees also had gathered at Lucy's for a retirement party last Wednesday evening, Nov. 10. It is unclear how many village employees attended or their current status.
Lucy's had been closed due to the pandemic, but a county inspector cleared the bar to reopen on Nov. 4, according to the Westchester County executive's office.
The development coincides with a relatively modest uptick in active cases throughout Westchester in recent weeks. Westchester County Executive George Latimer said Monday that there were 1,285 active cases in the county, up more than 200 over the past few weeks. On Saturday, the most recent day where data was available, there was a 1.5 percent positivity rate in Westchester, according to the state tracker. The positivity rate statewide on Saturday was 3.25 percent.
Latimer said Westchester's numbers do not represent a significant increase or spike but bears watching as the colder weather settles in and people gather inside more often, including for the upcoming holidays.
Westchester hospitalizations have fallen to 27 as of last Saturday, he said, although since mid-October there have been 16 COVID-19-related deaths in the county, bringing the death toll to 2,354.
"The number one issue is preventing fatalities," Latimer said. "When we have a low number or zero fatalities, that is the single most important sign of success."
Hospitalizations is the second most important number while the active caseload is the next factor on the priority list.
In Putnam County, Saturday's positivity rate was 2.1 percent, with 10 new cases from 487 tests.
State to Close County Center
The County Center in White Plains, which has administered well over 300,000 vaccinations since January, will cease operations as a mass state vaccination center on Thursday evening, Latimer said.
Demand, which had approached 2,500 vaccinations daily earlier this year, has dropped off significantly as an overwhelming percentage of the county residents have been vaccinated. Just over 91 percent of people living in Westchester have received at least one dose.
On Saturday, there were 359 vaccinations at the County Center and 163 on Sunday.
Latimer said it is uncertain whether the county would continue to use the facility on some level as a vaccination site. It is clear the entire building no longer needs to be available for vaccines, he said.
"It is likely that we can (provide) vaccinations there without having to use the totality of the County Center for that purpose," Latimer said.
The state, however, is reopening the Yonkers Armory as a vaccination site.
Westchester will still use its two health clinics in White Plains and Yonkers and various temporary satellite locations. It is hoped that school districts will also partner with the county to make it easy for students as young as five years old whose parents want to have them vaccinated to get the shot.
Visit the Westchester County Facebook page.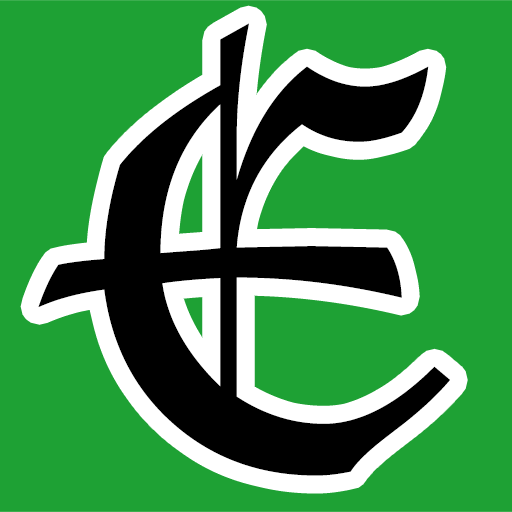 Examiner Media – Keeping you informed with professionally-reported local news, features, and sports coverage.