News Based on facts, either observed and verified directly by the reporter, or reported and verified from knowledgeable sources.
New CEO Pledges More Physicians at Optum: 'We Understand the Frustrations'
We are part of The Trust Project
Amidst widening backlash, Optum Tri-State's new CEO sent a letter to patients on Monday outlining steps on how the company plans to improve service at the local healthcare giant, including adding available physicians and clinicians.
From social media posts, in-person patient rants, and in-depth ongoing coverage in The Examiner, the volume has risen in recent months about longtime concerns at the medical group, which was formerly named CareMount, and is still widely known as such.
"First and foremost, I would like you to know that we have heard you and that our team is well aware of and appreciates your concerns," new Optum Tri-State CEO Kevin Conroy stated in the letter. "We understand the frustrations, particularly with respect to connecting with us by phone, booking an appointment online, and gaining access to your medical information through our patient portal."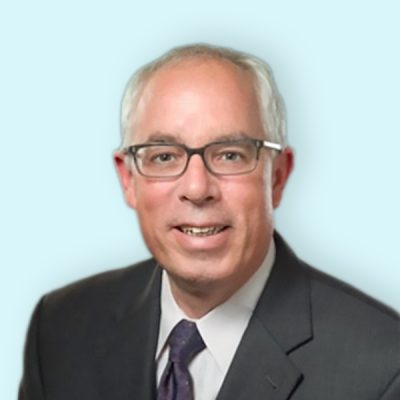 Simmering tensions over service issues even led the medical group to station a security guard at its urgent care facility in Mount Kisco late last year.
While Conroy didn't specifically offer an apology from the company in the letter, he did cite a list of action steps the group plans to enact to address ongoing concerns.
In addition to bolstering the medical ranks, he said the organization intends to expand and reorganize the call center to make it easier to connect with service agents, refill a prescription, or speak to a clinician. Conroy also noted a plan to extend hours and appointment availability and committed to forming a patient advisory council to gather feedback on the service experience.
Conroy, who said he started in the role last month after holding several other positions at CareMount Medical for almost a decade, also emphasized his connection to the local area in the letter. A lifelong New Yorker, Conroy noted how he and his wife raised their children in the Hudson Valley.
"I am confident that you will begin to feel the impact of these initiatives in the weeks and months ahead," Conroy stated in the letter. "The entire Optum team is committed to ensuring that we are here for you when you need us."
The letter from Conroy made no mention of Dr. Scott Hayworth. Hayworth is currently listed as president of Optum Tri-State Region on the company website. In a prepared statement Optum provided to The Examiner on Sept. 8 of last year, Hayworth was listed as CEO and Market Leader for Optum Tri-State Region while Conroy was titled President of Optum Tri-State Region.
Jim Newhouse, a CareMount patient, is also the owner at Newhouse Financial and Insurance Brokers in Westchester. He said he's experienced many of the issues others have complained about in recent years. Newhouse also mentioned how he receives regular calls from people asking him to recommend another medical practice in the area.
"While Mr. Conroy is sympathetic to the issues, he's also the former CFO and directly responsible for some of the initiatives to cut costs and increase profits, at the expense of the patient care," Newhouse remarked. "Whether it's being stuck in voicemail jail or needing months to get a doctor's appointment, or it taking days to refill a prescription, it is clear that they made too many cuts and patient care is suffering."
He also referred to the fact that concerns about Optum aren't just held by patients. Doctors and other staff have also voiced off-the-record complaints. "Maybe they should add a physician and employee advisory council; I think they already know how the patients feel," Newhouse said.
Assemblyman Chris Burdick (D-Bedford) was among the local officials who commented on the various concerns in recent Examiner coverage.
"I intend to speak to senior management with Optum and discuss it and say, 'Surely, you're aware of the problems, the exodus of practitioners and what appears to be a very serious problem at Optum, and I'd like to hear from you the plan to address it,' because the first step is to have a conversation with them to see what they might be doing to fix it," Burdick said in a phone interview last month.
An investigative column in Jan. by Examiner Publisher Adam Stone revealed a restrictive, non-compete employment contract the group's doctors previously signed. The contract stipulates that doctors (if they resign) are barred from practicing medicine within a 20-mile radius of their primary office location for three years.
A separate piece in late Dec. of last year reported how the Northern Westchester Hospital/Northwell emergency room, already dealing with a surge in use for other unrelated reasons, had become even more filled with non-emergency patients because people faced delays and scheduling hiccups with Optum and then decided to visit the ER instead.
The developments at Optum also come as there's a growing discussion within the healthcare industry about systems and incentives.
One of Optum's lobbying priorities in Albany, a different Examiner piece reported, involves Medicare-related interests, just as a national debate unfolds over how to manage the future of the program, and what role private for-profit companies should play.
Eric Reinhart, a political anthropologist, and physician at Northwestern University, wrote a much-discussed guest essay for The New York Times earlier this month about how physicians aren't burned out by overwork but rather by the healthcare system itself.
"Regardless of whether we act through unions or other means, the fact remains that until doctors 
join together
 to call for a fundamental reorganization of our medical system, our work ‌won't do what ‌we were promised it would do, nor will it prioritize the people we claim to prioritize," he concluded in the piece. "To be able to build the systems we need, we must face an unpleasant truth: Our health care institutions as they exist today are part of the problem rather than the solution."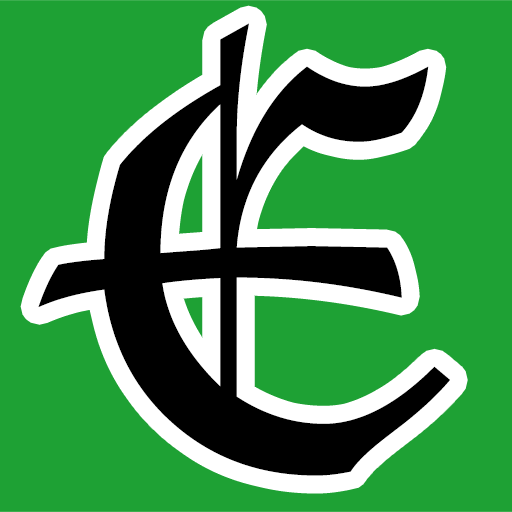 Examiner Media – Keeping you informed with professionally-reported local news, features, and sports coverage.