Lady Tigers Can Learn Lessons From Giants and Kyle Stanley
We are part of The Trust Project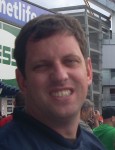 There are many lessons a sports fan can learn from watching their favorite teams or sports on televisions. Sometimes you can take these lessons from athletic events that you watch and incorporate them into your every day life.
Two key sporting events took place this past Sunday. The New York Giants, for the second time in four years, beat the New England Patriots in the Super Bowl and professional golfer Kyle Stanley earned his first P.G.A. Tour Victory in the Waste Management Phoenix Open in Scottsdale, Arizona.
The Giants showed that as a team if they work together and stay patient they could accomplish anything. In this same paper a week earlier I picked against the Giants because I thought the talented Tom Brady and the cerebral football-minded Bill Belichick would not allow the Giants get the best of them twice in the Super Bowl. Brady and Belichick are supposed to be super heroes in The Super Bowl, but as we know now that isn't the case when their opponent is named the New York Giants.
What I take away from the Giants victory is the love of a team fighting together to the end of each game and not believing in media predictions saying that something can't be done.
What I take away from Stanley winning the golf tournament is Arizona is admiration of an athlete who suffered a minor setback in his career and then achieved a great success a week later. Two weeks ago Stanley blew a big lead in the final round in a tournament in San Diego. Watching Stanley implode and loss his lead on Sunday was very painful to watch.
A week later instead of bowing his head and feeling sorry for himself he simply went back to work. He didn't beat himself up over failure but stared adversity in the face and turned a negative into a positive in a week's time.
I believe the lessons of the Giants and Stanley can be applied to the White Plains Girls Basketball team as their regular season comes to an end on Wednesday and the Section I playoffs quickly approaching.
Head coach Sue Adams and her squad had a six-game winning streak snapped by New Rochelle last week. With just one regular season game left against Mamaroneck on Wednesday they need to do something they might be very hard but essential if they intend on making a strong run in the section tournament and possibly making it to the Westchester County Center to contend for the Golden Ball. They need to take the things they did wrong against New Rochelle and improve on them but they need to block out that loss in their heads and remember they're a team that has won 10 out of their last 12 games.
Several things are working for the Lady Tigers. First, like the Giants who have a great coach in Tom Coughlin, the Lady Tigers have in their coaching staff of Adams, Debbie Flooks, Mike Leone and Liz Flooks. This is a coaching staff that is always teaching. Adams, Debbie Flooks and Leone bring a tremendous amount of coaching experience.
The Lady Tigers have a secret weapon in their coaching staff in Liz Flooks, who excelled playing at White Plains and Niagara University. In 2011 Liz Flooks was selected to the All-M.A.A.C. Third-Team in women's basketball. Having that distinction as a player brings her lot of credentials to help the Lady Tigers improve their individual games and as a team.
Second the Lady Tigers, like Stanley, have proven they can overcome adversity in a quick amount of time. When they suffered a devastating loss to Peekskill in the first round of the Rye Holiday Tournamentin December the team didn't dwell on their failures but went out the next afternoon and beat Rye by 15 points and started a four-game winning streak. After the Lady Tigers lost to Mount Vernon on January 3rd the team came together and won six games in a row. This is a group of girls with a tremendous amount of heart and their track record shows that they will fight as a team after something bad happens to them.
With the Section I playoffs right around the corner the Lady Tigers must not worry what their seed might be or who they will play first or what talented teams are waiting for them in later round. They just need to believe in themselves and remember when they put all their talents as individual together as one team any accomplishment is possible for them on the basketball court.
Peter Gerken is a Westchester County native and has published previously with The Patent Trader and the Bronxville Review Press. While attending Boston College he was the sports editor of the university's newspaper, The Heights, and served as a staff writer for the Boston College sports publication Eagle Action. He can be reached at pgerken@theexaminernews.com.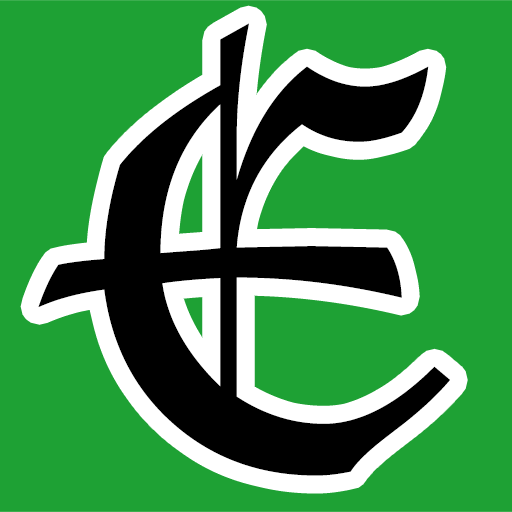 Examiner Media – Keeping you informed with professionally-reported local news, features, and sports coverage.