He: 'I'm Freezing!' She: 'I'm Boiling!' What To Do?
We are part of The Trust Project
By Bill Primavera
We had a heat wave in recent days, but not venturing outside during that period I was totally unaware of it. I was sitting in my home office rubbing my hands together to warm them up, as though living at the North Pole.
My wife and I have different preferences about a comfortable temperature to maintain at home, and the thermostat setting is a matter of some discussion. Because we both work from home, it's an all-day, all-night issue.
As we all know from reports in the media or from our own experience, office workers many times clash about a temperature in which to work. But what happens when people share the same household and can't agree on a comfortable temperature either in the hottest or coldest seasons?
And what is the accepted ideal temperature for a home anyway? That can vary as much as the individual households involved.
For instance, I will never forget an occasion some years ago when my wife and I endured a frozen dinner in a master chef's home. No, the dinner wasn't frozen. We were. I had been forewarned by the host along with the invitation that "we keep our household at a low temperature."
On a blustery cold night, we entered the house and, once inside, we could still see our breath in the frigid air. Surely the temperature was just high enough to prevent the water pipes from freezing. After the appetizer, my wife and I both asked for our coats back. We put them on and sat like Eskimos at the dinner table for the rest of the meal.
The experience actually changed the nature of our relationship with the hosts. Couldn't they have been sports and raised the temperature for just a couple of hours to prevent extreme discomfort for their guests? It's a good thing that the husband, wife and children all seemed happy and healthy enough living in a meat locker.
On the opposite extreme, one of my first listing presentations was for a dear elderly woman who wanted to sell her condo to move in with one of her children. When I entered her unit, I was hit with a blast of air so hot that I could have shed my clothes for a Bikram yoga session. I understood the homeowner's desire for a warm environment because of her frailty and refrained from making a comment about it.
To survive, my jacket came off immediately, followed soon by my sweater vest. Then I loosened my tie and opened the collar of my starched shirt, which had gone limp. At each step of the process, I kept apologizing for my informality. I felt like the Chippendale realtor.
The biggest problem with temperature preferences occurs when two or more people share the same space on a day-to-day basis. With the extreme variances in weather we have endured recently, my own thermostat has never gotten such a workout with changed settings.
The ideal room temperature has been a matter of debate for some time because people and their bodies vary so much, and the very function of the room would add to the equation. There would be a difference between the temperature of a family room or game room during the day where the ideal setting might be 71 or 72 degrees Fahrenheit and a bedroom temperature at night, which might be 64 or 65 degrees Fahrenheit. Those are the temperatures recommended by various public health agencies and they do not take into account individual preferences for comfort.
For those of us who live in houses that were built in the 1960s or '70s or long before, we might have one-zone heat where the only option is to set the thermostat for either day or night temperature. For many years, I lived in an historic home with steam heat, which I happen to love even though it's more difficult to control room to room and my original thermostat had just day and night settings. But soon I upgraded to a more sophisticated thermostat, which could modify the temperature any number of times within a 24-hour window.
Today there is an answer to the problem of varying temperature preferences with the newer hydro-air systems for heating and air conditioning where a homeowner, if so inclined, can have varying temperatures in every room in the house. And that would seem ideal to have the baby and grandma in warmer rooms and the star athlete in a cooler room where he or she also studies.
Of course, that still doesn't solve the challenge of a man and woman sharing the same bedroom where he likes it cold and she likes it warmer, or vice versa, as is the case with my wife and me.
Overall, our very harmonious relationship has depended on compromise, whether for a preferred room temperature or much weightier matters.
Bill Primavera, while a publicist and journalist, is also a realtor associated with William Raveis Real Estate and founder of Primavera Public Relations, Inc. (www.PrimaveraPR.com). To engage the services of The Home Guru to market your home for sale, call 914-522-2076.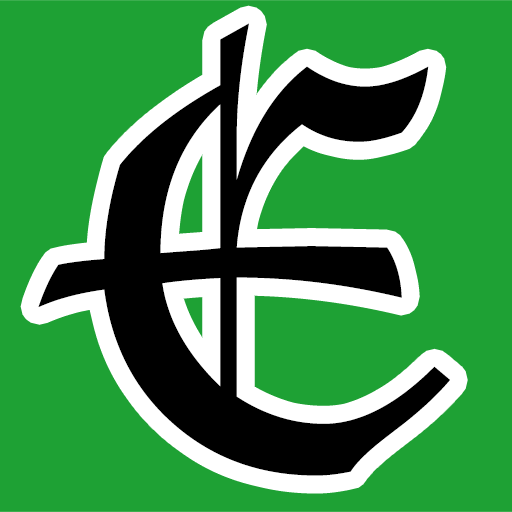 Examiner Media – Keeping you informed with professionally-reported local news, features, and sports coverage.