Editorial: Cuomo Has Lost the Moral Authority to Lead New York
We are part of The Trust Project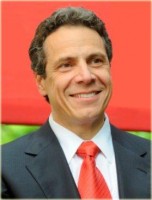 That loud thud coming from Albany Sunday afternoon was Senate Majority Leader Andrea Stewart-Cousins' terse and direct two-paragraph statement telling Gov. Andrew Cuomo that he "must resign."
One thought had been that if the three-term governor could somehow keep Stewart-Cousins' and Assembly Speaker Carl Heastie's support intact, that there was a chance he could survive his rapidly growing scandals that are engulfing his administration.
One of those two pillars fell last weekend.
Of course, Cuomo must go. Now.
Whether he does or not, isn't irrelevant, but one part of his fate is sealed. Whether it's tomorrow, next month or at the end of 2022 when his term ends, Cuomo's political career is over – or should be.
As much as he may try to do his job to the best of his ability in the remaining time in office, Cuomo's presence will be an ongoing distraction for a state that has more than its share of challenges trying to emerge from the pandemic.
In the fall of 2017, as the Harvey Weinstein sexual abuse scandal mushroomed and the #MeToo movement emerged, Democrats across the country embraced a standard of zero tolerance for the type of vile behavior embodied by the predatory movie producer. The standard, by its very definition, was marked by a moral mandate, one that refused to provide preferential treatment to abusive, powerful men.
The past failures by Democrats to hold their own to account, best represented by the contrived and desperate defenses of former President Bill Clinton's transgressions, would not happen again, the talk at the time insisted.
That is why Stewart-Cousins' statement, as difficult a decision as it may have been for her, was absolutely essential.
Here in New York, if local Democrats want to maintain the moral high ground, Cuomo must resign.
One of his most vocal local critics, Assemblyman Tom Abinanti, said calling for someone to resign who is accused by multiple victims of sexual harassment is not a knee-jerk reaction to score political points.
"The Democrats are trying to change the attitude of our communities across the country to be one of respect for all, no matter gender, race, religion, sexual orientation," Abinanti said. "The governor's rhetoric matches the goal but his personal conduct does not."
Cuomo has become toxic in nearly every way, and his continued presence as the Democratic leader in New York imperils the party's entire statewide agenda. He will also make it exceedingly difficult for his party's next nominee for governor next year.
For those Democrats still sitting on the fence, they must ask themselves how they'd cast the controversy if the governor were a Republican. There's either zero tolerance for all levels of sexual harassment and misconduct or there's not.
In a different cultural moment, it might have been considered reasonable to allow for a more formal investigation to proceed before arriving at a conclusion as dramatic as calling for the governor to step aside. But in this morality play, elected Democrats have already adopted a policy that must be evenly applied.
Cuomo has lost his authority, legislatively and morally, to continue to lead the state. He need not look further than his own words when he released his official statement on the Brett Kavanaugh confirmation: "In New York, we will not waver and will not back down," Cuomo stated in prepared remarks in October 2018. "To Dr. Christine Blasey Ford and all survivors of sexual assault, we believe you and we will fight for you."
While the unique circumstances of the specific cases are different and should be treated as such, the fact remains that the allegations leveled against Cuomo, in their totality, undoubtedly meet and exceed the standard Democrats set.
Cuomo must resign, and do it today.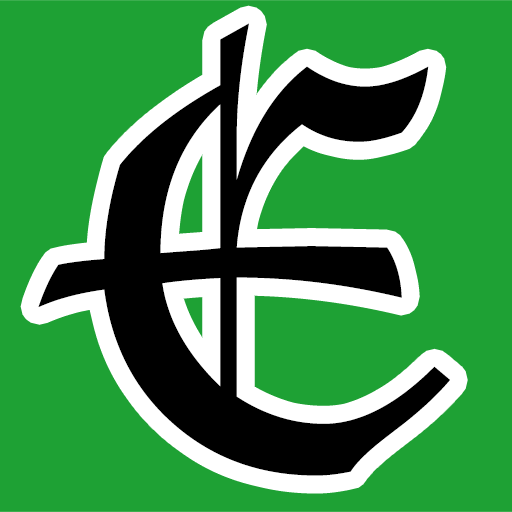 Examiner Media – Keeping you informed with professionally-reported local news, features, and sports coverage.