Carmel Board of Ed to Get Two New Members as Incumbents Bow Out
We are part of The Trust Project
By Louise Rose Grant
Voting on the Carmel Central School District's 2023-24 budget and the selection of two new Board of Education members will be held on Tuesday, May 16.
Current board President Debra Heitman-Cayea and Trustee Matthew Morello are not seeking re-election to their respective seats.
Vying for those openings are three longtime district residents, Jordi Douglas, Jim Wise and Carmela Atria.
The Examiner asked each candidate to comment on issues currently facing the district with only Douglas and Wise responding directly to questions. Atria has recently come under fire for alleged racially-charged social media posts, with former Mahopac resident Jeff Pearlman, an award-winning sports writer and political commentator with a national following, circulating a video about the race and the candidate's comments.
The district hosted a Meet the Candidates forum on Tuesday, May 9, a tape of which can be seen at www.carmelschools.org under the Board of Education tab.
Jordi Douglas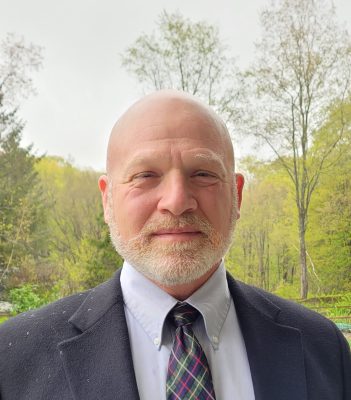 A nearly lifelong district resident, Douglas said the best way he can give back to the community is by serving on the Board of Education. Douglas has been in the business of educating kids for most of his 32-year career. He taught AP biology and launched and ran the GED program at Brewster High School.
Douglas is currently teaching at Brewster's H.H. Wells Middle School.
"So much of my career has been so rewarding," he said.
Douglas believes his years of experience working with children and administrators will have a positive impact on Carmel schools.
While Douglas did not see the controversial TikTok video made by high school students that was full of racist and ethnic slurs, he is aware of the disturbing tape.
"Racism comes in many forms," Douglas said.  "I think at the end of the day, students must be held accountable."
Douglas said educators, including the Board of Education, must take a strong stance on racism and bullying.
"I think there should be no tolerance, no acceptance of racism and bullying," he said.
But Douglas also said there is a responsibility on the part of teachers, administrators and support staff.
"There needs to be accountability from the school culture that makes kids think that bullying and racism will not have consequences," Douglas said.
Jim Wise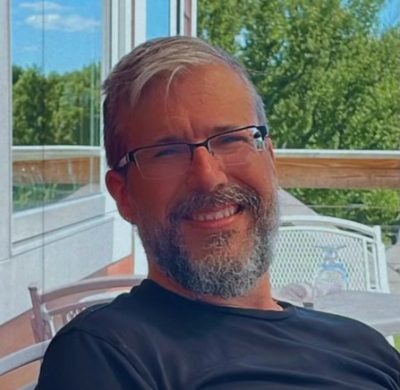 Wise has had seven children in the Carmel School District.
"I have had a child in every grade," he said, noting four have graduated and his three youngest kids are still attending the district's schools.
Wise said it's the role of the Board of Education to protect every child in the district, a job the current trustees are failing to do.
"Parent after parent has come before the board, asking for help for children who are being bullied," Wise said. "I've seen these requests met with half measures with the board seemingly afraid of a few loud voices."
Wise said if elected he plans on addressing these concerns head on, starting with a review of the hiring practices. The lack of diversity among the faculty, administrators and support staff who are nearly entirely white, is a disservice to all students.
"All students should respect each other regardless of skin color, religion and sexual orientation," he said "It's hard for kids to feel safe when no one in the school looks like they do."
Wise also plans to review and make transparent reporting violations of the Dignity for All Students (DASA) Act. DASA requires school districts to report incidents of racism, bullying and discrimination to the state Education Department.
"In the last four years, the district only reported seven incidents from all five schools," he said, adding that many visits by parents asking for help for their children who have been subjected to disturbing acts were not reported and should have been.
Wise said he will also help educate parents about the rights they have regarding asking for appeals and other options.
"I plan to create a greater partnership between district officials and parents," he said. "Many parents are unaware of their rights and the rights of their children."
Carmela Atria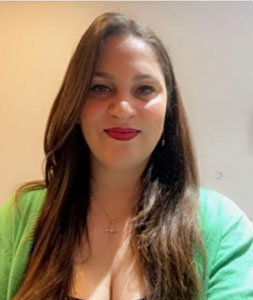 Atria declined participating in this interview process. Information she had on her Facebook page has been removed.
Via e-mail, Atria said she advocates for collaboration with local law enforcement as a way of dealing with racism and bullying. Atria said she would work with the Putnam County Sheriff's Department and Carmel and Kent police departments, which have trained officers that she believes can work with the district to develop a curriculum to help district officials de-escalate racism and bullying in Carmel schools.
Atria advocates creating a pilot program, which she believes will use existing agencies to find solutions.
Calling these ideas "creative yet valid solutions," Atria decries "ideology pre-packaged by far leftist groups," which she said will allow "harsh rhetoric and emotion" to be set aside and find a solution people can agree with.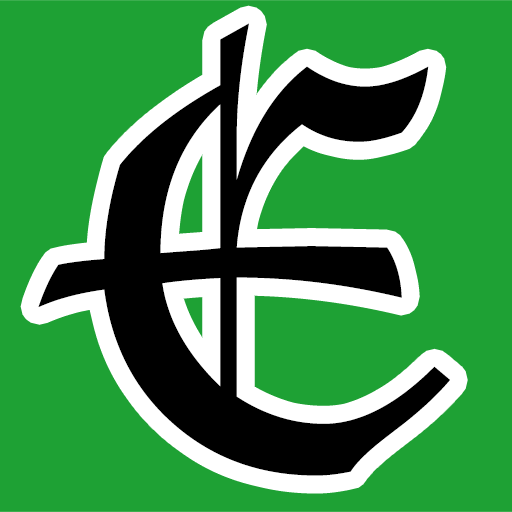 Examiner Media – Keeping you informed with professionally-reported local news, features, and sports coverage.