News Based on facts, either observed and verified directly by the reporter, or reported and verified from knowledgeable sources.
Antisemitic Symbol Found in Classroom at White Plains High School
We are part of The Trust Project
A swastika was found earlier this month drawn on a desk in a classroom at White Plains High School.
Superintendent of Schools Dr. Joseph Ricca and High School Principal Emerly Martinez notified high school families about the incident prior to the Thanksgiving holiday, mentioning that White Plains High School has been designated as a No Place for Hate school since 2017.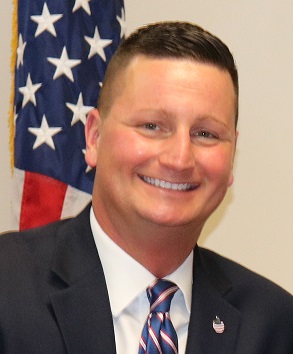 "As a No Place for Hate school, we are committed to reducing bullying, name-calling, and all other expressions of bias, including antisemitism," the school administrators stated. "There is no place for hatred of any kind at White Plains High School."
Ricca and Martinez explained once the antisemitic symbol was brought to the attention of school officials, an investigation was conducted and it was referred to the White Plains Police Department by the school resource officer.
"We do not discriminate based on race, color, weight, national origin, ethnic group, religion, religious practice, disability, sexual orientation, gender or sex," Ricca and Martinez stated. "What makes White Plains High School so special is our diverse backgrounds and experiences, which are a true representation of the world in which we live."
A schoolwide Zoom assembly is planned this week. District officials have also been in contact with the Anti-Defamation League and community faith-based partners to seek assistance with improving intergroup relations, reducing bias and increasing empathy and respect.
"We recognize that antisemitic comments in the news and popular media have been hurtful to many of our students and families. We believe that these comments and intimations are unacceptable and further work to hurt members of our community," Ricca and Martinez stated.