Yorktown Scores with Hole-in-One, Family Fun Day
We are part of The Trust Project
The Friends of Yorktown Parks and Recreation held a Pitch'n Putt & Hole-In-One Contest/Family Fun Day at Downing Park on July 17, attracting a large a turnout.
There was something of interest or to do for everyone in the family. A jump castle, kids putting contest, Girl Scout Archery/Bake Sale, environmental organizations, Women Veterans Organizations, Support Connection, Hole in One Contest, local papers and more.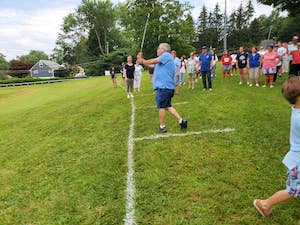 The crowd included Yorktown Supervisor Matt Slater, who hit the first ball to start the competition. County Legislator Vedat Gashi and Councilman Ed Lachterman also attended. Yorktown Parks and Recreation Superintendent Jim Martorano and his team set the park up for the event. First, Second and Third place winners were awarded gift certificates from Furci's and Trailside Café, thanks to Deneen Furci and Justin Fagan.
Yorkville Sports (Al Morales) and Sustainable Westchester (Dan Welch) made significant contribution to the event. Other sponsors were the Yorktown Small Business Association, Funtime Amusements, Examiner Media, Signs Ink, All Seasons Wine & Spirits, Locksmith on Wheels, Sports Attic, Club Fit, Yorktown Pizza and Pasta, Furci's, Trailside Café, Albert Palancia Agency, Yorktown Lions, Circolo da Vinci, ASK, Yorktown Leos, Taconic Marketing and Halston Media.
Coming up: A silent auction will take place on Thursday, August 12 between 6 and 8 p.m. at the Yorktown Parks and Recreation Outdoor Movie night at the Al Capellini Cultural Center/Jack DeVito Field to benefit the Friends of Yorktown Parks and Recreation.
Current auction items are Mini Pink Refrigerator (All Seasons Wine & Spirits), Home Safe (Locksmith on Wheels), Ricoh Digital Camera (John Loperfido) Stained Glass Window (Dorothea Lascala), 1867 FW Beers Map of Yorktown (Man of All Seasons). To donate an item for the auction, contact Bob Giordano, 914-874-4347 or yorktownsba@optonline.net.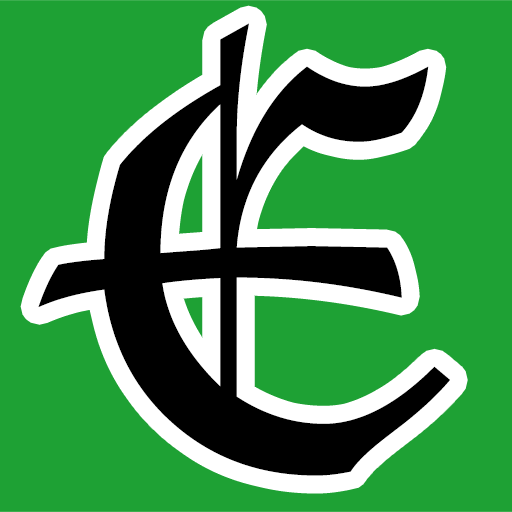 Examiner Media – Keeping you informed with professionally-reported local news, features, and sports coverage.