Yorktown Residents Must Be Urged to Attend June 8 Underhill Farm Hearing
Opinion Advocates for ideas and draws conclusions based on the author/producer's interpretation of facts and data.
We are part of The Trust Project
Mark your calendar for the public hearing on Underhill Farm. This is your chance to be heard on this controversial development.
The hearing is on Thursday, June 8 at 7 p.m. at the Nutrition Center on the lower floor of the Capellini Community Cultural Center on Commerce Street.
This will be your first time to address the Planning Board in person in 12 months. Since the public informational hearing last June, the Planning Board has heard from the developer. Now, finally, it's your turn.
In a full-page ad in last week's paper, the Underhill Farm developer would have you believe that you only have one choice: support his plan or lose $13 million, road improvements and a park.
Wrong. Wrong. Wrong.
We do have another choice – if we fight for it. A revised, more appropriate Underhill Farm plan that's more appropriate for Yorktown.
At the June 8 hearing, we need to let members of the Planning Board (and our elected Town Board members) know that we expect them to require the developer to submit a revised, scaled-down plan for Underhill Farm. A plan that:
Reduces the number of housing units and commercial space. With so many vacancies in the hamlet and a changing economy that's likely to generate even more vacancies, do we really need more commercial space – and in a residential neighborhood?
Improves the Route 118-Underhill Avenue intersection with the developer paying the full cost, just like the Lowe's developer paid the full cost of the improvements to Route 202.
Preserves more of our disappearing open space.
Saves more of the site's historic buildings and setting.
On June 8, tell members of the Planning Board (and don't forget our elected Town Board members) that it's time to listen to and protect the interests of their fellow Yorktown residents, not just the developer's financial interests.
Contrary to what some may think, the Underhill Farm plan is not a "done deal." There's still time to change the plan to make it a better plan for Yorktown. But getting there is up to us. All of us.
I hope to see you on June 8.
Susan Siegel
Yorktown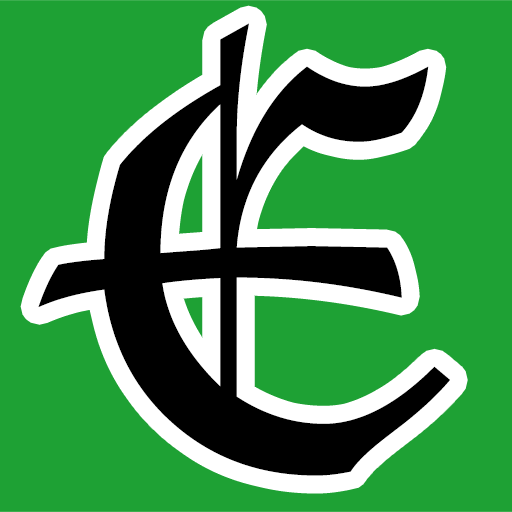 Examiner Media – Keeping you informed with professionally-reported local news, features, and sports coverage.