Letter to the Editor: Yorktown PD is a Model for Other Communities to Emulate
We are part of The Trust Project
This past fall the Town of Yorktown has engaged in a meaningful conversation about the state of the Yorktown Police Department. Multiple presentations have been made which have provided clarity on current policing policies as well as meaningful data on the performance of our police department. These presentations, which were made by Police Chief Robert Noble, clearly displayed the superior level our police department has and continues to operate on.
This should come as no surprise to any informed resident. The Yorktown Police Department has been consistently accredited by New York State for nearly 30 years. I was involved when they were first accredited and applaud their continued commitment to this cause.
We are truly blessed to have someone with the integrity and caliber of Chief Noble who oversees the day to day operations of the department. Just like in the military, Chief Noble has three very capable lieutenants who assist with the ongoing responsibilities and duties to ensure the Yorktown Police Department operates at the high level this community has come to expect.
Lastly, we have a very capable Board of Commissioners, the Yorktown Town Board, who the residents have elected. This process, which in my eyes has been superbly crafted and executed by Supervisor Matt Slater, has reestablished the Yorktown Police Department as a model for communities near and far. The Yorktown community should be proud of this Police Department, applaud our Town Supervisor and members of the Coalition for their ability to manage an emotionally charged issue and take the time to watch the meetings to understand how lucky we are to live in this great town.
Anthony (Tony) Grasso
Yorktown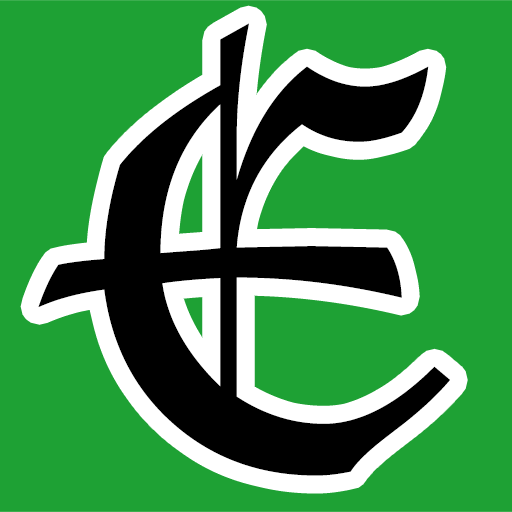 Examiner Media – Keeping you informed with professionally-reported local news, features, and sports coverage.