Yorktown is Paying the Price for Failed Garbage Hauler
Opinion Advocates for ideas and draws conclusions based on the author/producer's interpretation of facts and data.
We are part of The Trust Project
Due to its incompetent handling of the town's garbage contract, it appears that the Yorktown Town Board neglected its fiduciary and legal responsibilities. This will likely cost the town hundreds of thousands of dollars, in addition to facing multiple lawsuits and legal fees.
The Town Board claims to have adequately vetted Competitive Carting when it decided to award a new contract at the end of last year. With the now evident problems with Competitive Carting, Councilman Ed Lachterman defended their vetting by telling the Yorktown News that "some issues are hidden away from the vetting process, you may not necessarily be able to dig them up."
The company went bankrupt in 2019 and lost a significant contract for failing to pay their employees' medical bills. This information was publicly available, so the board's failure to fully vet bidders demonstrated incompetence at best, negligence at worst.
The problems with Competitive Carting were evident from the beginning of January and throughout the first half of the year, but the Town Board waited until July to take action against it by fining them. In late August, it was caught unaware when its trucks were repossessed and its workers went on strike. The board then invoked a public health emergency, met behind closed doors and bypassed competitive bidding to award a one-year emergency contract with CRP Sanitation. Again, the board's failure to act in a timely manner demonstrated incompetence at best, negligence at worst.
After considerable pressure by town residents to reveal the details of the new contract and the terms of Competitive Carting's termination, Supervisor Diana released incomplete and confusing information. It remains impossible to determine the correct and relevant costs. And he did not include anything about the pending lawsuits and legal fees the town is now facing as a direct result of the board's actions/inactions. But one thing is clear: Yorktown is paying the price.
The town's residents deserve – at a minimum – competence, accountability and transparency from its elected officials, especially when they are running for re-election in seven weeks. We have a right to know what's going on and how our tax dollars are being spent. When information is not forthcoming, it seems as if the situation is so bad that revealing it would be worse.
The Yorktown Board should conduct public hearings into this matter so that residents can obtain all information and judge the Town Board's actions for themselves.
Susan Berman
Yorktown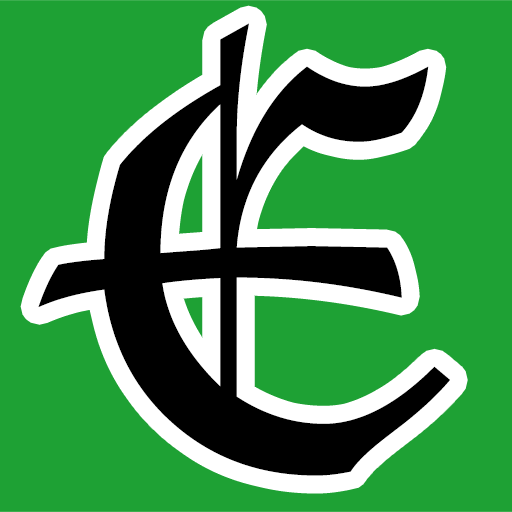 Examiner Media – Keeping you informed with professionally-reported local news, features, and sports coverage.