Opinion Advocates for ideas and draws conclusions based on the author/producer's interpretation of facts and data.
Yorktown Has Conducted a Thoughtful, Thorough Review of Underhill Farm
We are part of The Trust Project
I would like to commend the Yorktown Town Board for taking time to review the Underhill Farm proposal at the former Soundview Preparatory School. The board's unanimous, positive vote provides the opportunity for the proposal to continue through the overall review process.
Any innuendos that this was an inside deal or political favor are, I believe, unfounded. My understanding is that Unicorn Contracting Corp. purchased the property out of bankruptcy in 2020 with no assurances that the Town Board would consider its plans. In fact, it took the Town Board a year and a half of thoughtful deliberation to move Underhill Farm to the next step: a state Environmental Quality Review Act (SEQRA) review by the Yorktown Planning Board. This process has just started and will provide opportunities for Yorktown residents to get a thorough understanding about this project and to, also, add their voices and comments to the review process.
Approval and construction of the Underhill Farm project will bring many great things to Yorktown, including the addition of much-needed senior-friendly housing; adding essential and required parking to our senior center; and major road and traffic signal upgrades that will improve congestion problems at Underhill Avenue and Route 118. The project website, www.underhillfarmsyorktown.com, I have found highly informative.
Thank you again to our Town Board for its meaningful process of reviewing Underhill Farm prior to the project's Planning Board review.
David DeNapoli
Yorktown Heights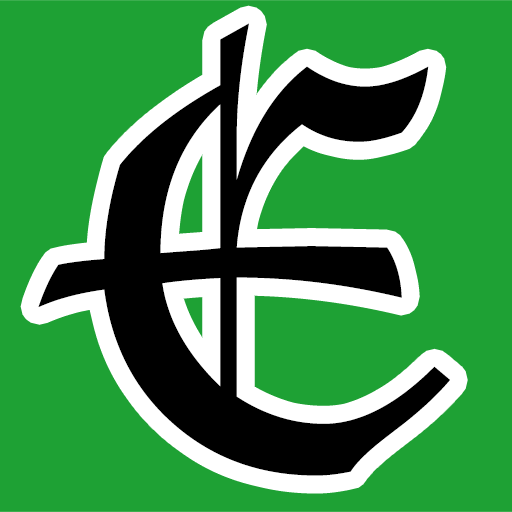 Examiner Media – Keeping you informed with professionally-reported local news, features, and sports coverage.