Woodlands boys will need to stay focused to repeat as sectional champs
We are part of The Trust Project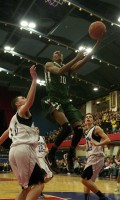 By Skip Pearlman
This winter's Woodlands High boys basketball team has a tough act to follow
Last year's Falcons put a historic season in the books, rolling to a Section 1 Class B title, and advancing to the NYS final four for the first time in 23 years.
Woodlands ended up losing to Section 6 champ Olean in the state semifinal, closing the winter at 19-6.
Despite losing starting guards Najee Khan and Abdoulaye Sow to graduation, the Falcons return some good talent, including three returning senior starters who sparked the team's playoff run last year – All-State and All-Section forward Jamil Gambari (6-3, last year's team captain), All-Conference guard Brandon Johnson (5-10,) and Ross Joseph (6-1 G/F). Throw in another key returning player – 5-8 senior guard Pierre Lys, and transfers Rashad Baker (5-8, senior guard) and Kyle Smith (6-4, junior) should be solid additions.
So it's easy to see why expectations are high for this season's squad.
Seventh-year coach Bob Murphy knows he has talent, but he also knows the team will need leadership and focus.
"We need to be focused and determined to play a team game – night in, night out," Murphy said. "We have four highly experienced players back from last year's team, but replacing the back court experience and leadership of Sow and Khan will be hard to do. The focus again this year will be on pressure defense, in an effort to keep opponents off-balance for 32 minutes."
Murphy added that there's no specific formula for success – many things have to come together if the Falcons want to defend their sectional title.
"If we want to repeat as sectional champs, we're going to have to play great basketball at sectional time," the coach said. "Anything beyond that has to do with lucky bounces of the basketball. There is no formula… we hope to be playing great basketball late in the season – but nothing is promised."
Woodlands opened the season last week with a pair of wins, then lost to the Eagles in the Eastchester Tournament championship game (see related story).
The Falcons are scheduled to face White Plains Saturday at 4:15 p.m. at White Plains HS.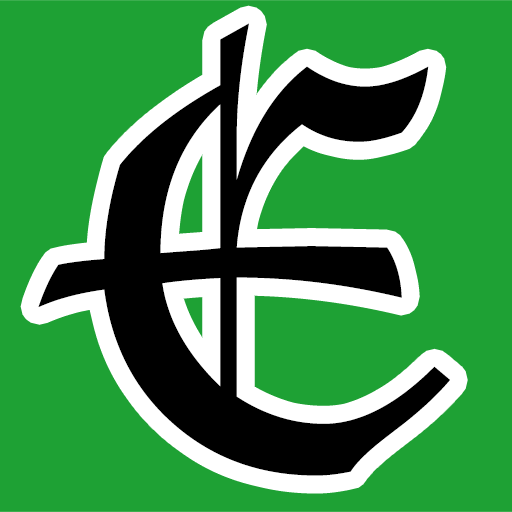 Examiner Media – Keeping you informed with professionally-reported local news, features, and sports coverage.