WNBC Anchors, Reporters to Join Local Shelters for Pet Adoption Event
We are part of The Trust Project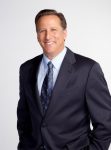 NBC 4 New York/WNBC news anchors and reporters will appear at Westchester County shelters Saturday as part of the third annual NBCUniversal-owned Television Stations' Clear the Shelters/Desocupar Los Albergues pet adoption drive this Saturday, Aug.19.
Participating shelters and rescues will offer financial incentives, including no cost or reduced cost pet adoption fees for families interested in adopting a homeless pet. Since 2015, Clear the Shelters/Desocupar Los Albergues has resulted in more than 70,000 pet adoptions nationwide.
At 8 a.m. NBC 4 New York's consumer reporter Lynda Baquero will join members of Adopt-A-Dog at 23 Cox Ave. in Armonk.  At 3 p.m., lead sports anchor Bruce Beck will join members of SPCA of Westchester at 590 N. State Rd. in Briarcliff Manor.
Please visit nbcnewyork.com/cleartheshelters or telemundo47.com/desocuparlosalbergues for more information about Clear the Shelters, including the full list of local participating animal shelters and rescues. A real-time pet "Adoption Tracker, "posted on ClearTheShelters.com or DesocuparLosAlbergues.com, will record the total number of pets that are adopted across all participating markets.
Use the hashtags #ClearTheShelters, #DesocuparLosAlbergues, #LoveMyPet and #AmoAMiMascota to post photos of your pets on your social media networks. Also, follow the effort on Twitter, Facebook and Instagram.
For more information about the national pet adoption drive, visit ClearTheShelters.com. To access information in Spanish, please visit  DesocuparLosAlbergues.com.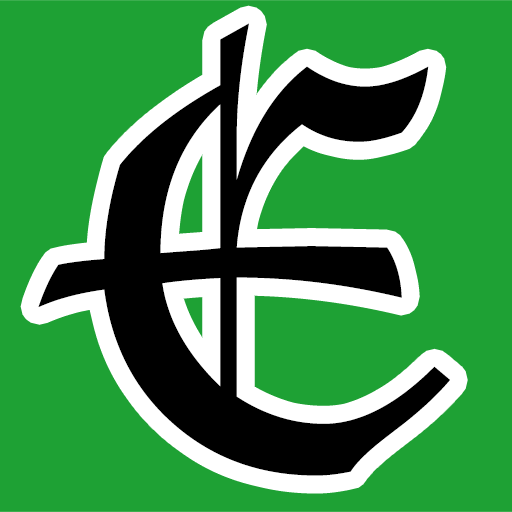 Examiner Media – Keeping you informed with professionally-reported local news, features, and sports coverage.