Why it's Harder to Buy Your Dream Home Today
We are part of The Trust Project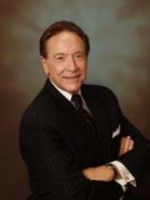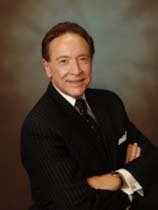 By Bill Primavera
By personal experience and anecdotally, I have been observing for some months that buyers are encountering challenges in finding and buying their dream home. A poll conducted last month by the National Association of Home Builders (NAHB) underscores that observation and reveals the reasons behind the challenge.
The NAHB regularly conducts national polls of American adults and homebuyers so that new trends and preferences in the housing market can be better understood. The following findings of the organization's most recent poll were presented at the 2018 International Builders' Show in Orlando, Fla.
That poll revealed that most prospective homebuyers actively involved in a search have been looking for a significant amount of time. In fact, 61 percent have been trying to find a home to buy for at least three months.
Why is it that so many prospective buyers have been unable to find a home?
According to the poll's findings, 42 percent say they can't find a home they can afford; 36 percent can't locate a home with the features they want; 34 percent can't find a home in the neighborhood they want; and 27 percent were able to overcome these obstacles but continue to get outbid whenever they make an offer.
At the same time, especially in our area, home prices are overheating because of limited inventory. Home prices have been rising at a rapid pace in the past year – faster than income growth and inflation.
Two-thirds of buyers are shopping for more than three months before signing a deal, according to the NAHB survey
Home prices increased in 92 percent of the nation's measured housing markets at the end of last year, according to the National Association of Realtors (NAR).
Twenty-six markets (15 percent) saw double-digit increases in prices. That was more than in the third quarter.
Bidding wars are now the rule, not the exception, in most major U.S. markets.
"These consistent, multiyear price gains have certainly been great news for homeowners, and especially for those who were at one time in a negative equity situation," said Lawrence Yun, chief economist for the NAR. "However, the shortage of new homes being built over the past decade is really burdening local markets and making home buying less affordable."
Homes today are selling in about 40 days on average, almost two weeks faster than a year ago. But it is taking a lot longer for shoppers to find a home to buy.
"It's the inventory problem that we're having out there that is causing these long delays in pulling the trigger," said Rose Quint, the NAHB's assistant vice president for survey research. "It's lack of affordability, although the other problems are serious as well."
The lack of supply should benefit the homebuilders – and it may be already. Mortgage applications to purchase a newly-built home jumped 18 percent in January compared with a year ago, according to the Mortgage Bankers Association (MBA).
"This complements other positive news on U.S. job growth suggesting that economic fundamentals are strong," Lynn Fisher, MBA vice president of research and economics, said in a release. "Based on applications, we estimate that new home sales were running at a pace of 700,000 on a seasonally adjusted annual basis – the highest such estimate in our survey which began in 2013."
The jump in demand is sizable, but the number of new homes for sale is still below historical averages and far below the number needed to satisfy new and pent-up demand. The largest generation, millennials, are now moving into their homebuying years in force, but clearly not finding what they can afford.
"The whole industry has been clamoring for builders to increase their production, but they're trying," Quint said. "The prices of lumber and labor and land are increasing so fast, they're constrained at the bottom, at how low a price they can really achieve."
The NAHB is predicting a 5 percent increase in new home construction in 2018 compared with 2017. The market could absorb far more, not just in major metropolitan areas, but across the nation.
The good news for sellers is that the current market favors listing their homes now, more so than at any time in the past half dozen years.
With a background as a journalist and publicist, Primavera is a Realtor® associated with William Raveis Real Estate and Founder of Primavera Public Relations, Inc. (www.PrimaveraPR.com). His real estate site is www.PrimaveraRealEstate.com, and his blog is www.TheHomeGuru.com. To engage the services of The Home Guru team to market your home for sale, call 914-522-2076.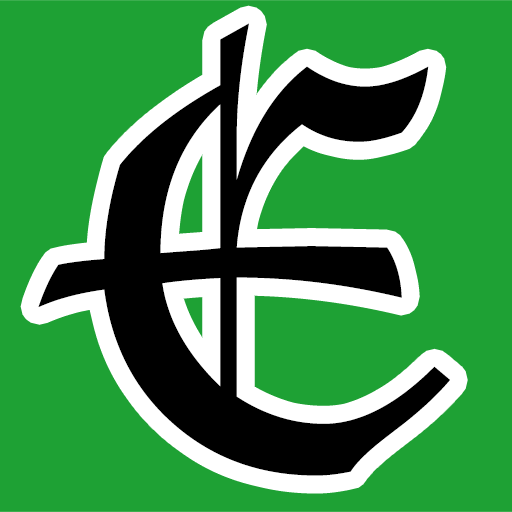 Examiner Media – Keeping you informed with professionally-reported local news, features, and sports coverage.