Opinion Advocates for ideas and draws conclusions based on the author/producer's interpretation of facts and data.
Why 'For Sale by Owner' (FSBO) Signs Should Raise a Red Flag
We are part of The Trust Project

By Bill Primavera
Almost every day, on my way home in my car, I pass a property with a big "For Sale by Owner" sign, (known in the real estate game as a FSBO – pronounced FIZZ-bo) – and it always prompts a mental response from me.
If I'm in a good frame of mind, I say to myself, "Oh my, the owner is really in for some heartbreak." If I'm more in an unfiltered mode, I think, "What is the owner, nuts?"
And I think this, not so much because I happen to be a realtor but rather from the experience I have observed from those sellers (and buyers too) who have taken this route in trying to sell (or buy) a home.
A FSBO is the process by which a homeowner tries to sell directly to a buyer. There is only one possible advantage to this process, and that is simply that there is no commission to pay to a realtor. However, there can be lots of drawbacks to take the glow off saving (just sometimes) money allocated for real estate agents' fees.
Despite the initial cost savings from eliminating commission fees, this DIY approach can end up being more costly overall, particularly for inexperienced sellers.
The most common – and seductive – reason for going the FSBO route is the potential for cost savings. When selling a home with an agent, a homeowner can typically expect to pay 5 to 6 percent in commissions – 3 percent to the listing agent and 3 percent to the buyer's agent. But with a FSBO, the seller is responsible only for the buyer's agent commission, thus reducing the commission owed at closing.
One of the negative aspects for a FSBO is that the seller normally does not have at his or her disposal the sophisticated tools needed to conduct a competitive marketing analysis.
Pricing is never easy, but self-pricing a home by the seller without an agent's use of the Multiple Listing Service is a totally different story, which is why it's hardly a surprise that pricing consistently tops the list of FSBO challenges. Because public access to market data is limited, homeowners have no clear way of knowing which homes are (or aren't) selling. And because selling prices are not required to be publicly disclosed until the closing, there's no precise way to compare one home value to another.
A listing agent is better qualified to price a home utilizing the tools at his or her disposal and based on neighborhood expertise and real-time data.‍
With a FSBO, the buck stops with the seller on the home's listing price, what improvements are made to prepare the home for listing, to whom the home is shown and ultimately to whom the house is sold. That can be a lot of responsibility, and mistakes can be made by a homeowner who, after all, is normally not an expert in real estate.
From my experience, having conducted many conversions from FSBOs to one of my listings, sellers who start out listing as FSBO like the idea of maintaining control. It can be hard for them to relinquish that.
But FSBOs usually stay on the market longer for a couple of reasons. First, buyers expect to save money when making an offer on a FSBO, since they are aware that the seller is not paying a listing agent's fee. Negotiations can be tainted by this fact. Second, it's more difficult for the homeowner to pull together all the necessary facts and documents required for the sale.
The hardest challenge FSBO sellers face is reaching the maximum number of potential buyers for the home for sale. Some start out by promoting on Facebook or just planting a For Sale by Owner sign, but research shows clearly that FSBOs fail to reach their optimal number of prospective buyers and normally sell for less money. So, armed with this information, where is the rationale?
I would note that the FSBO sign I pass every day has been there for a very, very long time!
Bill Primavera is a residential and commercial realtor associated with William Raveis Realty, as well as a publicist and journalist writing regularly as The Home Guru. For questions about home maintenance or to buy or sell a home, he can be e-mailed at williamjprimavera@gmail.com or called directly at 914-522-2076.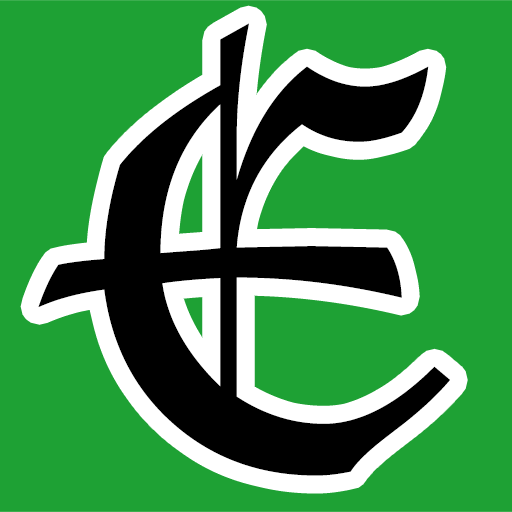 Examiner Media – Keeping you informed with professionally-reported local news, features, and sports coverage.