Who Scores Your Soundtrack of Life?
Opinion Advocates for ideas and draws conclusions based on the author/producer's interpretation of facts and data.
We are part of The Trust Project
"I can show you, that when it starts to rain, everything's the same, I can show you"
The Beatles
By Richard Cirulli
It's fair to say that our life is the song we sing, though we need to ask ourselves is it our own unique song? Or am I just singing along in the choir of the generic song of the herd mindset?
We are well aware life is a lottery whose first drawing is our birth with an unknown expiration date. With this said, we have little choice but to grow into ourselves. This is not to imply to take a fatalistic or nihilistic life philosophy. But rather to have the courage to score our life project on our terms to secure our peace and essence in life. Our life's song should not be a lottery but rather a chosen melody.
As we score our life's song, we should remember to set realistic expectations and outcomes –and avoid chasing moonbeams of illusions. To help us secure this we can reflect on the ancient Greek aphorism "know thyself." That means to know, first and foremost, one's own character. And to be aware of one's limitations and avoid likening oneself to the gods.
What this aphorism is telling us is to write and implement our true song of life song. Of note, I love listening to the blues, though elect not to live the blues. For sure we will have our rainy days, though we should not just stand in the rain to lament our life.
To make a point, I will quote the Beatles from their song "Rain."
"When the rain comes
They run and hide their heads
They might as well be dead
If the rain comes"
As a former academic and philosopher, I encourage people to follow a practical philosophy to score their life's song – and avoid the school of philosophy that gets fixated on the question of why the world exists. This is the domain of metaphysicians who contemplate theory over practical living. For many, this question can be solved with theology. To place this in simple terms I will quote Descartes: "I think; therefore, I exist."
So, I think I will spend my time thinking on how I can improve my life by bringing peace, happiness and essence into my beingness; it's basically applied existentialism. We need to ask ourselves how pleasant can our life's song be if it's merely filled with the verses of others instead of notes and lyrics that harmonize our life for the better? We need to be reminded we should live our lives on our terms, and not that of others, in the hope of avoiding becoming part of the hive mind and having to live out our lives asking this question: But what if?
We all know of friends and acquaintances who are always singing their songs of anger and sorrow, who are dauntless in bringing negativity into their life, blind and oblivious to all that is good in life. Just existing to sing and live the blues. For these folks, life is merely a continuum of rainy days.
I will end with another quote from the Beatles:
"Can you hear me?
That when it rains and shines
It's just a state of mind
Can you hear me?"
Be well. Be safe. Be happy. Be nice. Amor fati!
Dr. Richard Cirulli is a published author, playwright and retired professor. His body of works can be viewed at www.demitasseplayers.com. He looks forward to your comments and can be reached at profcirulli@optonline.net.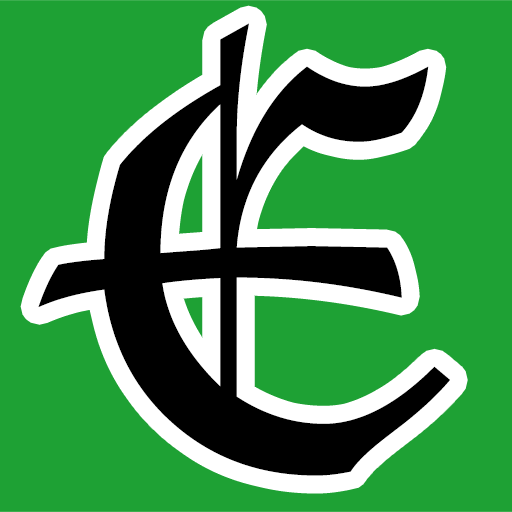 Examiner Media – Keeping you informed with professionally-reported local news, features, and sports coverage.