White Plains Teen Partners with Police on Tourette Syndrome Training
We are part of The Trust Project
By Lindsay Emery
Noah Brick will often reference Bruce Banner's sudden transition into The Hulk when explaining what it's like living with Tourette Syndrome.
"The Hulk, that's the analogy I like to use for Tourette because in an instant Dr. Bruce Banner can go from himself into the big green rage monster and just like how I, in an instant, can go from completely calm to thrashing about and ticking," said Brick, a freshman at White Plains High School. "Another thing is that the most consistent thing about Tourette is that it is completely inconsistent."
Brick, a youth ambassador for the Tourette Association of America, said one day a tic can be a simple head nod and another it can be thrashing on the floor. Due to the inconsistences of the neurodevelopmental disease, and his sisters fear of how those sudden tics could be interpreted by police, Brick created a 30-minute training video for the White Plains Police Department, Mayor Thomas Roach and Westchester County Police Commissioner of Public Safety Thomas Gleason to review and consider.
The video outlined Tourette Syndrome from who it affects, the neurological components to co-occurring conditions and Brick's own experience.
"Being confronted by police is scary enough without a complicated neurological issue, but with an issue that becomes worse with stress, the situation can became really escalated, really quickly," he said. "The (tics) may be the same day-to-day but they're not the same person-to-person or over a long period of time."
Police Chief Joseph Castelli was receptive to Brick's outreach and teamed up with him to produce a Tourette Syndrome education video as part a two-day leadership training program, for which Brick was on-hand to answer questions, earlier this month.
The training, which focused on what Tourette Syndrome is and how it manifests itself, provided valuable information on how police can recognize someone with Tourette as well as how they should approach and interact with that person. Castelli said it's key information for officers to have given that some may interpret tics as erratic, strange or disrespectful behavior.
Furthermore, tics could make it difficult for a person to respond to or communicate with an officer, Brick noted.
"It just gives us the opportunity to understand that there are people out there that live with certain conditions and they may present to us as somebody who is acting with intent, let's say, and it may not be that way," Castelli said. "It just gives them (the police) the opportunity to make a good, informed decision."
Both Noah and Castelli were pleased with the positive response from those in training, adding that many inquired for further information, like if people with Tourette wear medical alert bracelets in the event of an emergency, which some do.
Castelli said he hopes Brick will return in the spring to host a training session for the remaining officers, explaining that his honesty and ability to plainly describe what it feels like to have Tourette Syndrome resonated with law enforcement officials.
"The more we can educate ourselves, the better equipped we are to do our job and achieve good results," Castelli said.
To learn more about Tourette Syndrome, visit the Tourette Association of America website at www.tourette.org or the NY Hudson Valley Chapter of the Tourette Association at wwww.taa-nyhv.org.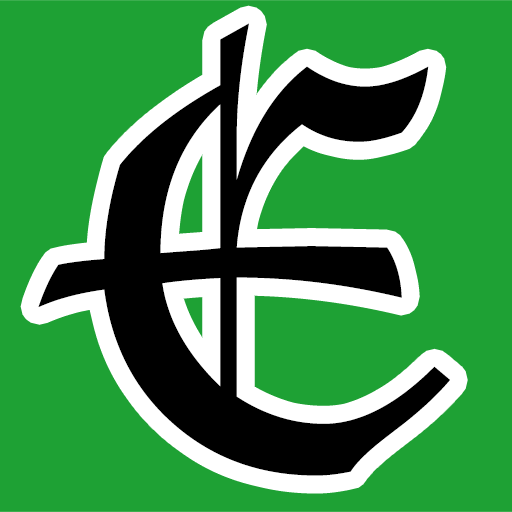 Examiner Media – Keeping you informed with professionally-reported local news, features, and sports coverage.