White Plains Little League Game of the Week: Bats beat Knights
We are part of The Trust Project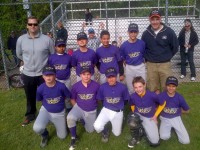 On a beautiful Saturday afternoon at Gedney Little League Field, the Bats and Knights from the AAA Division of The White Plains Little League faced one another on the baseball diamond.
The game wasn't close in score and it was called by the umpire because of the 10-run mercy rule after five innings of play. If a team is losing by more than 10 runs after five innings of play the game is automatically ended.
This day belonged to the Bats, who were able to put together several big innings to earn their first win of the season. Justin Holman had the best game of any of the Bats. He was the starting pitcher and went four strong innings, keeping the Knights guess all day. Holman also contributed three hits including a three-run home run in the first inning.
Justin Holman is a sixth grader at Highland Middle School and loves the Yankees. Derek Jeter is his favorite player.
Luke Casserta also produced a solid game at the plate for the Bats. He had a triple, a single and also walked twice. He is a fifth grader at the Mamaroneck Ave School, cheers for the Yankees and his favorite baseball player is Mickey Mantle.
The Bats are coached by Tony Burgio, Tony Cacerta and Chris Holman. The coaches pointed out after the game that Jake Singer did a superb job at catcher and Chris Gomex pitched a good final inning of the game for the Bats.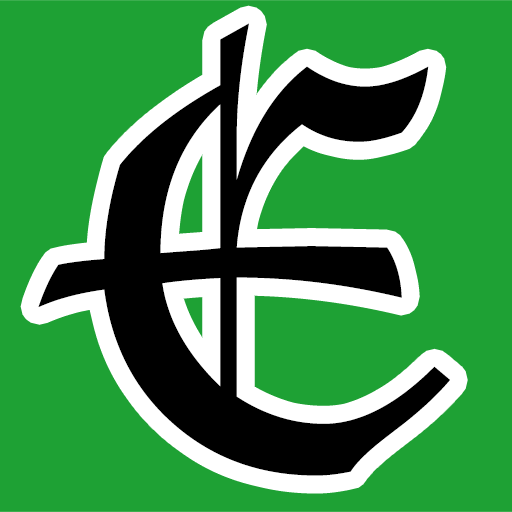 Examiner Media – Keeping you informed with professionally-reported local news, features, and sports coverage.