White Plains Hospital President and CEO Named to Governing Body
News Article Article pages that do not meet specifications for other Trust Project Type of Work labels and also do not fit within the general news category.
We are part of The Trust Project
White Plains Hospital President and CEO Susan Fox has been appointed to the Board of Commissioners of The Joint Commission, the nation's oldest and largest standards-setting and accrediting body in health care.
The Board of Commissioners is The Joint Commission's governing body, providing policy leadership and oversight. As an independent, nonprofit organization, The Joint Commission accredits and certifies more than 22,000 healthcare organizations and programs in the United States.
"I am honored to have been appointed to the Board of Commissioners for The Joint Commission and was grateful to be nominated by the American Hospital Association as one of their representatives," Fox said. "It is very special to represent White Plains Hospital and our commitment to quality on the national stage."
Fox is one of three new board members, whose appointments were effective January 1. Also named to the board were Andrew Dreyfus, former president and chief executive officer, Blue Cross Blue Shield of Massachusetts, Boston, and Eric (Rick) Schlesinger, an advisor to several transformative healthcare organizations; most recently he was a senior partner at global management consulting firm McKinsey & Company.
The Joint Commission Board of Commissioners consists of 21 voting members, including physicians, administrators, nurses, employers, quality and innovation experts, and educators.
"We are thrilled to welcome Andrew, Susan and Rick to The Joint Commission's Board of Commissioners," said Jonathan B. Perlin, MD, PhD, MSHA, MACP, FACMI, president and chief executive officer, The Joint Commission in a press release. "I am confident their unique leadership experience in healthcare will bring fresh perspectives and skills to the board. I look forward to working with the new board members as The Joint Commission continues to make strides in addressing our strategic priority areas – health equity, environmental sustainability and workforce. Together, we can help improve health, care and value."
Beginning her career as a pediatric intensive care nurse, Fox has held various strategic and operational positions throughout her career including as a healthcare consultant for Ernst & Young and managing the physician enterprise for a large health system, before joining White Plains Hospital. After serving in several executive leadership roles at the Hospital, Fox was named chief executive officer in 2015. She has more than 35 years of progressive and diverse accomplishments in health system management and holds leadership roles in several professional organizations, including as the Chair of the Board of the Westchester County Association.
This is a press release provided by the organization. It has been lightly edited and is being published by Examiner Media as a public service.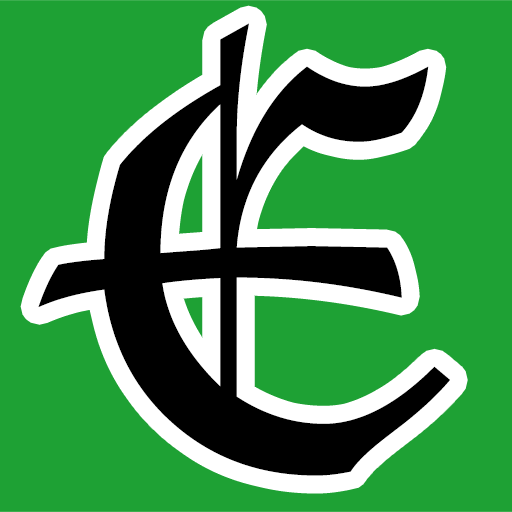 Examiner Media – Keeping you informed with professionally-reported local news, features, and sports coverage.