White Plains Falls to North Rockland, Again, in Class AA Title Tilt
News Based on facts, either observed and verified directly by the reporter, or reported and verified from knowledgeable sources.
We are part of The Trust Project
Valhalla Eliminated by Rye Neck in Class B Semis
By Hannah Getman, Examiner Intern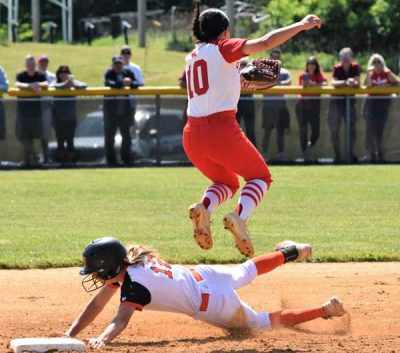 There will be no softball champions crowned within the Examiner-area region, as the teams from the southern White Plains border to the northern limits of Carmel were all eliminated before the hardware could be hoisted, including Class AA finalists White Plains, quarterfinalists Carmel and Class B semifinalists Valhalla.
Instead, champions were crowned across the river at Class AA North Rockland and Class A Tappan Zee, plus Class B Rye Neck.
White Plains vs North Rockland:
White Plains softball had a dominant season with a 18-2 Section 1 record and a 12-1 league mark to end the year as league champions.
The Tigers really hit their stride in the playoffs, winning both playoff games 9-1 over Carmel and Arlington to reach the Class AA Section 1 finals. Their final game came against the reigning Section 1 champions, North Rockland.
This game was a nailbiter with both teams remaining scoreless until the sixth inning. In the top of the sixth, North Rockland put a string of hits together to get runners on then caused an error and a walk to go up 3-0.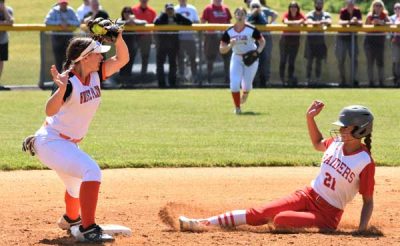 But the Tigers were not going down without a fight. Shortstop Peri Kahn led off the bottom of the sixth with a double followed by a bunt for a base hit from Ryleigh Falvey.
Alexis Tighe then smoked a base hit to center to score both runs and cut the deficit to one. However, North Rockland snuffed out one final rally by theTigers and held on to defeat White Plains 3-2 and repeat as Class AA champions, knocking off White Plains for the second year in a row.
North Rockland will advance to the NYSPHSAA tournament while White Plains will end the season with a 20-3 record and a bright future ahead.
Valhalla vs Rye Neck:
Valhalla had a long road to travel to get to the Section 1 Class B semifinals. The Vikings, seeded fifth in Class B, coasted in their first-round game against Croton-Harmon and snuck away with a one run victory over Pawling to get to the semifinals game against an undefeated Rye Neck squad, which is where the road ended for the Vikings in a 12-1 setback to the top-seeded, undefeated Panthers (23-0).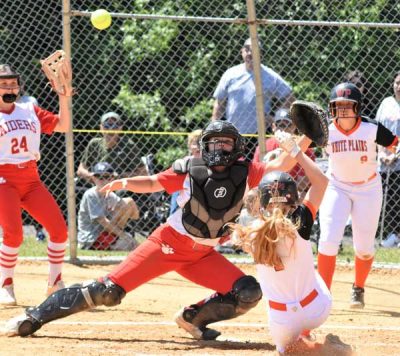 The Vikings came out ready to play, getting a quick infield single followed by another single to center field. Following a strikeout and groundout, the Vikings were able to make something happen on offense, forcing an error on a tough ground ball to the shortstop and scoring a quick run.
Rye Neck quickly answered with a run of their own in the bottom of the first. The teams remained in a standoff with both teams going scoreless until the sixth inning.
This is where the Rye Neck offense exploded. Pitcher Katie Blanch started off the inning with a solo home run, which was just the spark the offense needed to get going.
"Katie's home run was just what we needed to get our offense going," said Rye Neck shortstop Ariana Hammer, "It got us fired up and ready to play." Rye Neck followed up the homer with a barrage of hits, scoring 11 runs in just one inning. This offensive surge proved to be too much for Valhalla, who remained scoreless the rest of the game.
"I'm most proud of how everyone contributed at the end of the game," Hammer said. "We played loose and played our game. We were fired up and used that energy to get us the win."
Rye Neck would go on to defeat Albertus Magnus 1-0 in the Class B final game on a walk-off single by Hammer while the Vikings concluded an otherwise superb season at 15-8.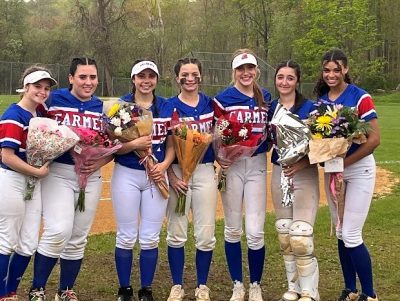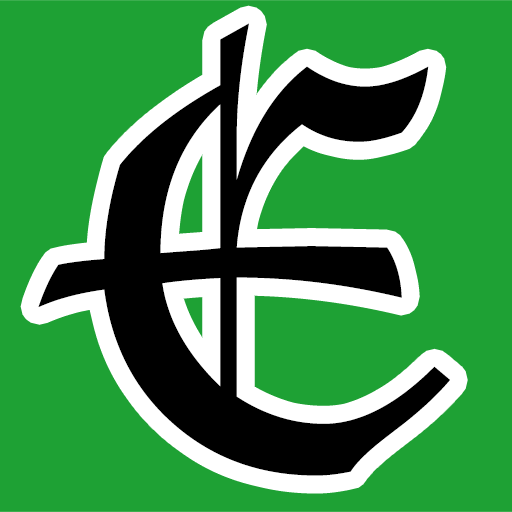 Examiner Media – Keeping you informed with professionally-reported local news, features, and sports coverage.