When Home Buyers Want to Know if People Died in the House
We are part of The Trust Project
By Bill Primavera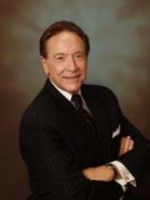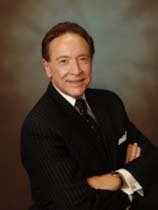 It's been years since I've been asked the question and I thought I'd never hear it again.
But sure enough, just a couple of weeks ago, I was asked, "Do you know if anyone has died in this house?" It was not too long ago that another buyer client refused to enter a house because it was diagonally across the street from an old cemetery, even though she had liked the listing tremendously online.
In real estate, such concerns fall under the category of stigmatized properties that, by loose definition, can be the site of a murder or suicide, criminal activity or even a rumored ghost.
I don't know why I was initially surprised by these situations, considering my own case history. My wife and I purchased our first home from a friend in Brooklyn Heights, across the river from lower Manhattan. It featured a rental duplex and our upstairs tenants were a wonderful, cultivated couple, he a designer for The New York Times and she a filmmaker. Her official introduction to me the day we moved in was to ask whether the former owner told us that the house was haunted. I simply laughed. Within a short time, I was not laughing about the matter, with clear evidence that paranormal activity was taking place on the premises. (That's grist for another story.)
While there is great debate about how a stigma can decrease a property's value, actually this one helped us. We had opened an antique shop on the first floor of the house, and The New York Times featured us with a half-page story about a daring young couple who rustled up their deferred down payment for the house by selling off their collection of antiques in the shop and, by the way, the house was reportedly haunted. The next day, curious readers were lined up to get into our little shop.
Disclosing information about a stigmatized house depends on many factors, mostly on state laws and circumstances surrounding the perceived stigmatization. Connecticut's "ghostbusters law" requires agents to inform buyers in writing of suicides or homicides and other felonies if requested by the buyer.
However, about 30 states across the country, including New York, have specific laws stating that sellers and their real estate agents cannot be held liable for failing to disclose such nonmaterial or nonphysical defects about a house. Some years ago, in a notorious case, a Poughkeepsie homeowner had committed a series of murders and buried the bodies in the basement. The subsequent buyer of the house attempted to sue the realtor for not being informed of this.
Effects of so-called stigmatization have varied. The house in which the Charles Manson murders took place in 1969 had a successful sales history after the fact. The house had been rented from a landlord who moved back in just three weeks after the murders and lived there happily for the next 20 years. When the house was offered for sale after that period, it sold in two weeks.
But most of the time, highly stigmatizing events can cut as much as 15 percent to 25 percent from the price a home would otherwise fetch. The largest markdowns, according to appraisers, are associated with explosive cases that receive broad media attention, such as the "Amityville Horror" house. Another case is the property at which Nicole Brown Simpson and Ron Goldman were murdered. In that case, the house was on the market for two years after the murders and sold for $200,000 less than what had been paid.
As far as actual physical defects are concerned, in 2002, New York State enacted the Property Condition Disclosure Act that requires sellers to inform buyers of known conditions of the property before the contract is signed. However, there is an option, which most lawyers recommend, that the seller decline submitting the form, but instead transfer $500 to the buyer at the time of closing.
While disclosure laws cover a lot of territory, agents in most states notify buyers that they must do their own research about matters such as the quality of the local school system or if there are registered sex offenders living in the neighborhood.
Ghostly stories can come from the most grounded of people. Gov. Andrew Cuomo revealed in an Associated Press interview that when he spends evenings in the Governor's Mansion in Albany, reputed to be haunted, he is sometimes unsettled by unexplained activity.
"I'm a big tough Italian guy," he said, "But I'll tell you, it gets creepy in that house and there are a lot of noises that go on, and you are very alone."
Bill Primavera is a Realtor® associated with William Raveis Real Estate and Founder of Primavera Public Relations, Inc. (www.PrimaveraPR.com). His real estate site is www.PrimaveraRealEstate.com, and his blog is www.TheHomeGuru.com. To engage the services of The Home Guru to market your home for sale, call 914-522-2076.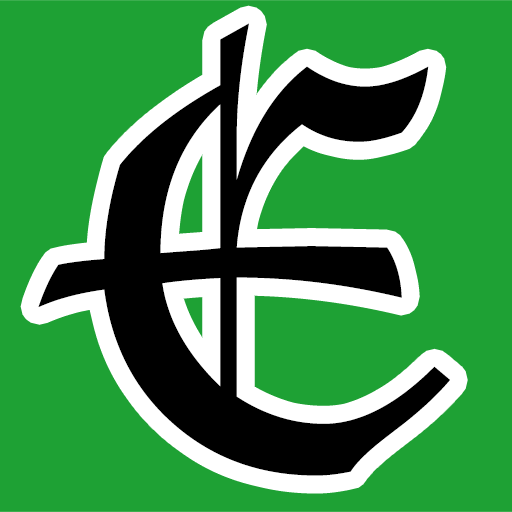 Examiner Media – Keeping you informed with professionally-reported local news, features, and sports coverage.