Westlake Lacrosse Team Races Past Ardsley
We are part of The Trust Project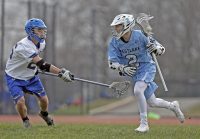 By Danny Lopriore
Dylan Donnery, Greg Cafaro and Rob DiNota led an early offensive barrage to help lift the visiting Westlake boys' lacrosse team to a breezy 15-1 victory over Ardsley on Thursday afternoon.
Donnery scored four goals and added two assists and Cafaro and DiNota each scored three times in the game, which was never in doubt after the Wildcats built a gaudy 9-1 halftime lead.
"We're feeling a lot more comfortable having been outside for a few days," Donnery said. "We can work on stick skills and ball movement in games, which is different than in practices. We moved the ball better and finished plays."
The Wildcats' defense allowed a goal early that tied the game at 1-1 with 8:11 remaining in the first quarter. Donnery answered off a nifty pass from DiNota three minutes later for the go-ahead goal and the Wildcats ran off 13 straight from there.
Westlake's defense smothered the Panthers' offensive game, holding top scorer Danny Hewitt to a single goal
"We played great 'D' today," starting goaltender Nick Ryan said. "Jason Ausiello locked down Danny Hewitt, which was a huge help, Jack (Simon) had a lot of ground balls and we made a few stops, so the offense had the ball a lot and we wound up scoring 15 on them."
Simon, who was a force around the goal, said the Wildcats will improve in all aspects of the game over the next week or two.
"We know what we need to do, but we just need more reps after only three full days of practice outside," Simon said. "We have to keep up the intensity through the whole game. We did that well today. We are learning to play with the younger guys."
DiNota, who helped lead last year's team to the Section 1, Class D title and a stunning state tournament run that ended with a loss to Christian Brothers Academy in the state championship game, hopes the Wildcats can use that experience to build another champion.
"We all know each other really well having played together since we were in third or fourth grade," DiNota said. "No one wins a championship as individuals. We have the chemistry and experience to do well in the playoffs. It's about commitment to improve every day."
Wildcats coach Hunter Burnard knows the success of his upperclassmen in last year's playoffs will help with the development of his younger players, but the addition of rival Pleasantville, which dropped from Class C to Class D this spring, adds some extra motivation.
"The offense is very unselfish and works well in bringing the younger guys along," Burnard said. "We lost James Gorman, who played a big role for us. So other people are filling different spots and finding their roles. It's a work in progress, offensively and defensively. We can still improve in the riding and clearing game. We're trying to get better and better each day."
Projecting forward as the warmer weather comes, the coach is enjoying greener pastures during practices, which were mostly indoors early on.
"We can still improve off ball," said Burnard, whose team also crushed Irvington on Friday to improve to 5-1. "Defense is about working hard, but when you're in the gym for a few weeks, in smaller space, you can develop bad habits in defensive play. Being outside makes it much better. This game was a good one for us because we got everyone out there in game situations. That experience will help."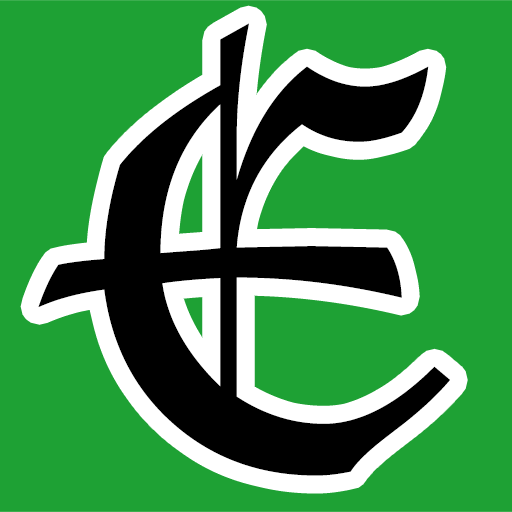 Examiner Media – Keeping you informed with professionally-reported local news, features, and sports coverage.