Westlake Comes From Behind to Beat the Panthers
We are part of The Trust Project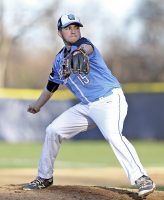 By Danny Lopriore
Sal Nardone and Mike Mancuso each ripped run-producing hits in a four-run, third-inning outburst and starting pitcher Steve Donato earned a complete-game victory to lift Westlake to a 5-4 victory over visiting Pleasantville last Thursday afternoon.
The Wildcats flipped Wednesday's 5-4 loss to the Panthers and snapped a three-game losing streak to lift their record to 5-4, while Pleasantville is now 10-3. The Panthers' other two losses came at the hands of Briarcliff last week.
Nardone's two-run double gave the Wildcats a 5-3 lead after Mancuso had tied the score at 3-3 with a single that drove in Tommy Carpenter. It was Carpenter who scored the Wildcats' first run in the first inning before the Panthers took a 3-1 lead in the top of the third inning. Center fielder Tommy Iazzetta went 2 for 3 and drove in two runs for the Wildcats.
"I was just looking to drive the ball the other way with guys on first and second," said Nardone, a big first baseman with power. "Their pitcher (Brendan O'Neill) was pitching well and had a good curveball. I got a good swing and it took off."
Donato, who allowed single runs to Pleasantville in each of the first three innings, didn't let his team down after they gave him the 5-3 lead.
"Our offense really picked me up after we've had trouble scoring the last few games," Donato said. "I try to hang in because I trust my teammates to make plays. We made some good plays today after we had the lead. I feed off the energy of the team."
Mancuso, the designated hitter for the day, said the Wildcats needed a big inning to help break out of an offensive lull over the last week.
"We had a few tough losses, so it was good to get those four runs and take the lead," Mancuso said. "I think we have guys who can hit up and down the lineup. We have to tighten up the defense and get the big hits like we did today."
O'Neill, the Pleasantville starter, handled the Westlake lineup fairly well aside from the game-changing third inning, striking out five and allowing five hits over four innings before giving way to reliever Danny Melillo.
Melillo was as perfect as a pitcher could be, striking out all six batters he faced in the fifth and sixth innings. He also had a pair of hits and scored a run.
Pleasantville scored in the fifth inning to close the deficit to 5-4 when Nick Salzarulo reached second on an error and later scored on an RBI single by Massimo Stinziani, who had a pair of hits in the game. Salzarulo also scored a run in the second inning on a hit by O'Neill.
Westlake coach John Consorti was relieved to see a big inning and a win after his team had lost three close games over the last week.
"The kids needed a win after the tough losses to Valhalla and Pleasantville," Consorti said. "It's important to take advantage of guys on base and we got the big hits today. These games are all tight and you win when you make plays and limit mistakes. It was a good win."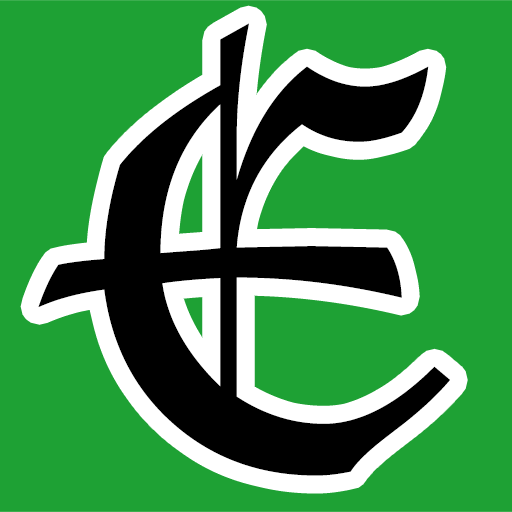 Examiner Media – Keeping you informed with professionally-reported local news, features, and sports coverage.