We Salute DeCicco & Sons Supermarket!
We are part of The Trust Project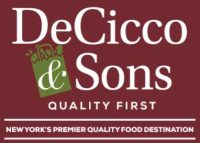 Ever wonder where to get the best, freshest, most delicious groceries—with the customer service to match? Look no further than DeCicco & Sons, they will wow you every time.
I just want to share a personal story…
My wife was preparing our Italian-American family Thanksgiving meal last year, and we were out shopping for ingredients at a local DeCicco's in Bedford, NY. Here it was, the day before the biggest holiday of the grocery-supermarket world and we were witnessing as Mr. John DeCicco helped his very busy cashier by bagging groceries. Upon overhearing Darci say to me that she was disappointed she could not get the veal for her classic holiday spiedini dish, he quickly interjected, "excuse me, but I can help you." He then prepared the meat himself and gave it to her.
We were so grateful, but had to share that it was cut a little thick (usually a great thing for meat) for Darci's storied meal, and that's when the real magic began.
Could you imagine our surprise, when we received a call at home from none other than Mrs. Maria DeCicco in which she asked Darci to continue planning to make her spiedini in her usual way for the holiday. She had gotten our telephone number from a family friend. "We have something for you," she said, "where do you live?" Well, to make an amazing story short, John had an order of the perfectly flattened and sliced veal that Darci described delivered to their Armonk store near our home—and our Thanksgiving dinner was made extra special because a thoughtful store owner sought to make a holiday very nice indeed.
Simply put, personal attention in customer service like this just doesn't happen very much anymore. And so we had to take out this ad, we had to yell it from the rooftops, our appreciation. DeCicco & Sons captured our hearts and we had to share, because they are the kind of place where customers are treated like family. Thank You for continuing our belief in family businesses.
Sincerely,
The Di Bari's, Armonk, NY
Stronghold Team & Velvet Llama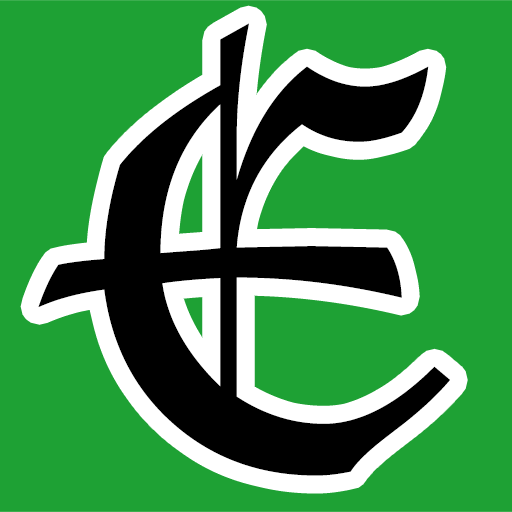 Examiner Media – Keeping you informed with professionally-reported local news, features, and sports coverage.