Dodgers Secure Softball Championship
We are part of The Trust Project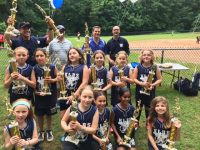 The Dodgers from KLBS Softball won the league championship for the third and fourth grade division on Saturday, June 17. At Rasor Field in Katonah, the Dodgers defeated the Blue Jays 8-4 in a six inning thriller. Having lost last spring's championship game in heartbreaking fashion to the Angels, the victory for the Dodgers was all the sweeter. 

Top row, from left to right: Head Coach Steve Grasso, assistants Ed Reder and Adam Stone and KLBS Vice President Jim Falino. Not pictured, Assistant Coach Gregg Leff.  

Top row of players, from left to right: Samantha Reder, Maggie Grasso, Alana Park, Casey Leff, Sophie Nahmias and Mia Jacobowitz. 
Bottom row of players, from left to right: Amanda Altholz, Sadie Rothfleisch, Sienna Greco, Farah Ganesan and Maddie Stone. 
Not pictured, player Hayes Dorgan.

"A great season capped off with winning it all," Coach Grasso said. "Each and every girl contributed something to this championship, as a coach you can't ask for more than that."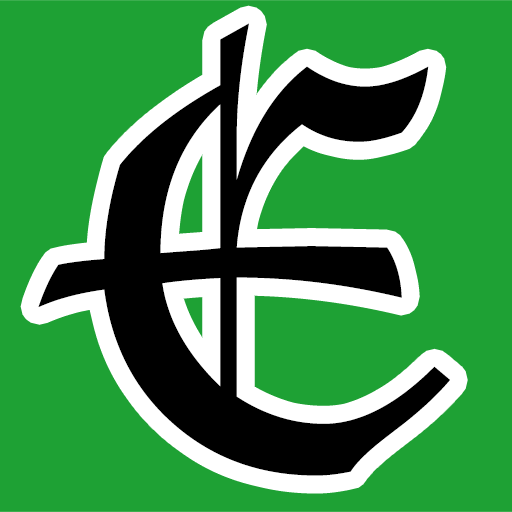 Examiner Media – Keeping you informed with professionally-reported local news, features, and sports coverage.