Ways You Can Tune Out Noise That Aren't Counterproductive
Opinion Advocates for ideas and draws conclusions based on the author/producer's interpretation of facts and data.
We are part of The Trust Project

By Bill Primavera
In my Home Guru columns, I have frequently written about noise, all kinds of noise, and how to eliminate it – or at least knowing how to camouflage it.
Sometimes music does the trick. As I write this, I have a sore elbow. (I wish I could say it was a tennis elbow, but I think the cause is probably something much lazier than that, like lying on it badly when I sleep.) At the same time, there is construction going on in my building that I find distracting and annoying.
Ah, then I remember that music can be transporting. Not just any music, but the kind that gets the heart pumping.
This time, I chose the overture from the stage musical "Gypsy." I'm playing it with earphones so that it goes directly and more effectively into my head, as opposed to ambient sound. Now I'm sailing smoothly.
There was a time when a noisy upstairs neighbor was the cause of my being threatened by her tough boyfriend to stop bugging her about it. But I was fighting for my well-being as proven by this scientific observation I found on the internet: Noise acts as a stressor by inducing a state of arousal in the body, which increases levels of stress hormones, such as cortisol. The brain is wasting resources on trying to tune out the noise, so it has less capacity to perform other complex tasks, leading to a temporary decline in cognitive performance. Hey, this is serious stuff.
It's amazing how we can both adapt to noise, but also can have a serious reaction when we've been devoid of noise for a while but is suddenly introduced.
I had a jolting experience some years ago after I had attended a Vipassana meditation retreat where I did not speak for 10 days, nor did I listen to any music. I just sat quietly and meditated within. I remember that when I returned home and went into the office, I was almost knocked over the first time the telephone rang.
If one's desire is to mask the sound, there are white noise machines that do the trick. Promotional copy online promises "a soothing selection of relaxing sounds to help shut out the outside world and allow you to gently drift off into dreamland." You are able to choose a sleep soundtrack from a variety of options, from natural rain, ocean, or everglades sounds…"
These transporting machines of white noise can range in price from about $15 to $100, depending on their features.
I don't know, it might be so realistic that I might jolt up in bed, fearing an imminent alligator attack.
Bill Primavera is a residential and commercial realtor associated with William Raveis Realty, as well as a publicist and journalist writing regularly as The Home Guru. For questions about home maintenance or to buy or sell a home, he can be e-mailed at williamjprimavera@gmail.com or called directly at 914-522-2076.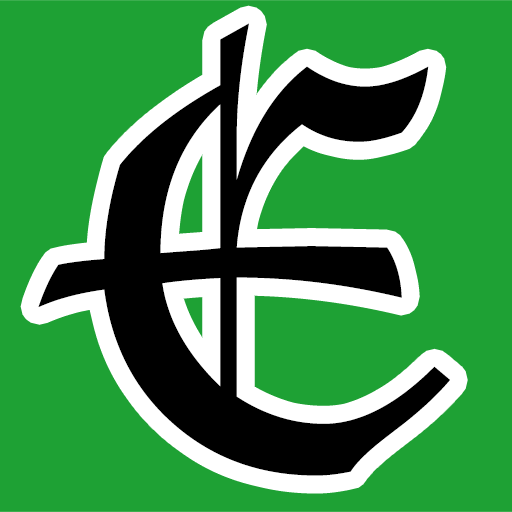 Examiner Media – Keeping you informed with professionally-reported local news, features, and sports coverage.