Opinion Advocates for ideas and draws conclusions based on the author/producer's interpretation of facts and data.
Voting for State's Environmental Bond is Worth the Effort and Investment
We are part of The Trust Project
Besides voting for governor and federal and state representatives, this year's ballot contains an issue on the reverse side that can help us to turn to clean energy. A bipartisan vote of the New York State legislature has given us the opportunity to vote for funds to support solar energy and electric vehicles, including helping school districts like ours to fund electric school buses. There are also measures to improve the energy efficiency of buildings and to conserve open space and outdoor recreation.
In addition to adding to our quality of life, these measures can reduce our cost of energy. This is an opportunity for us to decide what our future will look like. To vote for the environmental bond, flip the ballot to the opposite side. It is worth the effort.
Paul Moskowitz
Yorktown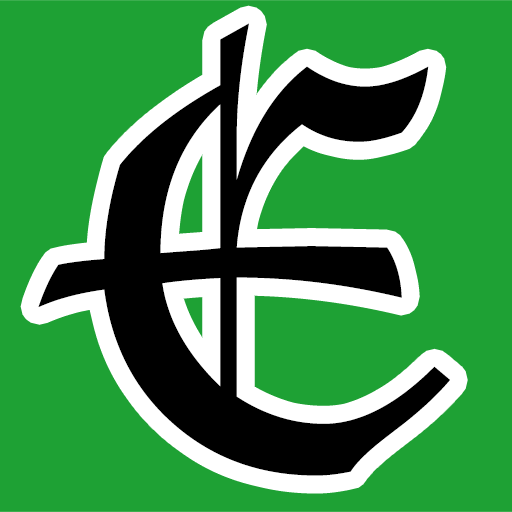 Examiner Media – Keeping you informed with professionally-reported local news, features, and sports coverage.