Village of Ossining Adopts Gender Neutral Signage Policy for Bathrooms
We are part of The Trust Project
The Village of Ossining has begun installing gender neutral signage on single person bathrooms in village facilities after recently becoming the first municipality in New York State to adopt a gender neutral signage policy in village facilities.
Mayor Victoria Gearity is hopeful other communities and private sector businesses will follow Ossining's lead.
"This is a simple policy that sends a strong message, Ossining is welcoming to everyone. I am proud to serve a community that values diversity and inclusivity," Gearity said.
Paige Flanagan shared her reasons for supporting the gender neutral signage policy, saying "As a transgender woman, I have many concerns about moving through our current society. One of the major concerns is foreign to most people; restrooms. I find myself to be more comfortable in places that have single-user restrooms, or gender non-specific restrooms. These certainly do not take away from anyone else, but they do add a level of confidence to those of us who worry about public restrooms. Ossining is proving itself to be a leader within New York, and it is appreciated. This is a terrific step toward equality."
Christina Picciano, Founder of LGBTQ Ossining, commented, "Many people in the LGBTQ community suffer from anxiety and depression. I thank Mayor Gearity and the Village of Ossining for making us feel welcome, safe and loved."
Gearity thanked her fellow elected officials for their unanimous support of the policy, as well as the staff who moved swiftly to implement the policy and install the new signage. It was at a recent Ossining Documentary & Discussion Series program when it occurred to Gearity that the village may have a role to play in improving the lives of transgender and gender nonconforming people. She proposed the Gender Neutral Signage policy at the June 20 Village Board meeting, and the policy was adopted with unanimous support by the Village Board on July 18.
The first sign was installed in the lobby of Village Hall. Additional signs will soon be installed at the courthouse and village parks where there are single person bathrooms. The geometric tile is a design widely used in California where gender neutral signage laws are already in place.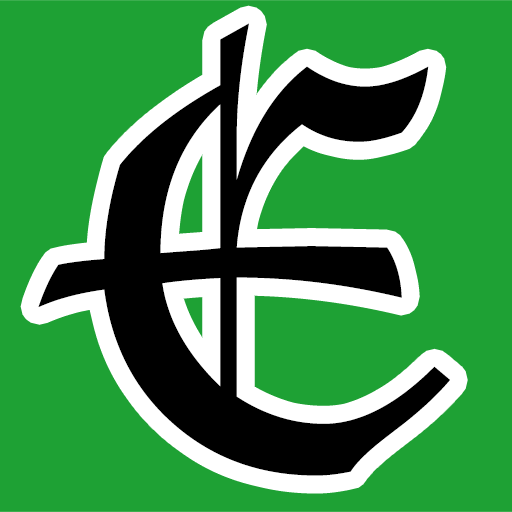 Examiner Media – Keeping you informed with professionally-reported local news, features, and sports coverage.