Valhalla Schools' Superintendent Myers to Retire This Summer
We are part of The Trust Project
After seven years leading the Valhalla Union Free School District, Superintendent of Schools Dr. Brenda Myers announced Monday that she will retire in August.
The board of education is expected to accept her resignation at its next meeting, scheduled for Mar. 28. During her tenure at Valhalla, Myers ensured community collaboration and the success of all students.
"Leaving Valhalla is hard, but I am proud of the hard work of our students, staff and community," Myers said. "Dedicating my work to public education has been inspiring. When everyone pulls together on behalf of children, the results are magical. The best part of my job has been working with creative and caring students. I am thankful for the opportunity to serve our children."
Myers has been implemented comprehensive and united support systems for families districtwide, has advocated for equity and access for all children and improved the quality of instructional programs to focus on 21st century learning. She also invested in districtwide capital projects to keep children safe, and developed a sustainable and long-term budget development plan to steer Valhalla in the right financial direction.
Myers, who has 33 experience in public schools, previously served as superintendent of the Groton Central School District in western New York State and deputy superintendent of Broome-Tioga BOCES. She has also taught primary school, high school social studies and K-12 literacy.
Throughout her distinguished career, Myers has become a prominent leader and advocate of the state's public schools. She is recognized across New York for her work on leadership development, instructional theory and assessment design.
During her time in Valhalla, Myers has been regarded as a "rare leader with the knowledge, abilities and energy" to implement strong forward thinking strategic planning, said Board President Bob Ierace. She also had the vision to create aligned goals, design implementation plans to achieve those goals and successfully implement her plans.
"With that skillset, she led Valhalla from a struggling school district to one of which the community can be proud," Ierace said. "We have been lucky to have her. We will miss her – especially her passion for education. Our students' successes can be traced back to Dr. Myers' expertise and dedication."
The school board is currently in the process of hiring a search firm to assist in the selection of a new superintendent. Its goal is to complete a seamless transition between Dr. Myers and her successor. The district's new superintendent is anticipated to begin on Sept. 1.
"Since arriving in Valhalla in 2010, Dr. Myers has elevated the district, inspired staff to set higher standards and carried everyone along the wave of education innovation," said Trustee member Mike Doran. "If the board of seven years ago could see into the future and know the higher standards and progress she would bring to Valhalla, it would be extremely proud of its decision."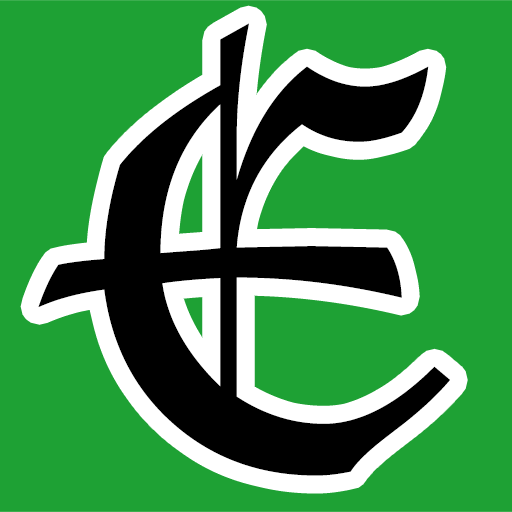 Examiner Media – Keeping you informed with professionally-reported local news, features, and sports coverage.