Using DPW Instead of Rangers to Patrol Mt. Kisco's Trails Makes No Sense
Opinion Advocates for ideas and draws conclusions based on the author/producer's interpretation of facts and data.
We are part of The Trust Project
The use of DPW workers to patrol Mount Kisco's hiking trails has to be the dumbest thing in the six years of the mayor's reign, and a candidate who happens to be her clone thinks this is a good use of DPW resources. These workers are not trained to handle problems with individuals who are camping on the trails.
Instead of using these employees for what they were hired for, such as filling potholes, fixing broken curbs and sidewalks in our walking town, they want them to be rent-a-cops. What happens when one of these campers gets violent and someone gets hurt or killed doing a job they are not trained for? Why not use parking enforcement who at least have peacekeeping status and radios to communicate with police? This makes sense and doesn't take DPW away from real work. We could even rent a bucket truck to hang flags and plug in Christmas decorations instead of having an electrician do it.
Wake up, Mount Kisco. We are bleeding money in the most egregious ways.
Mark Maffia
Mount Kisco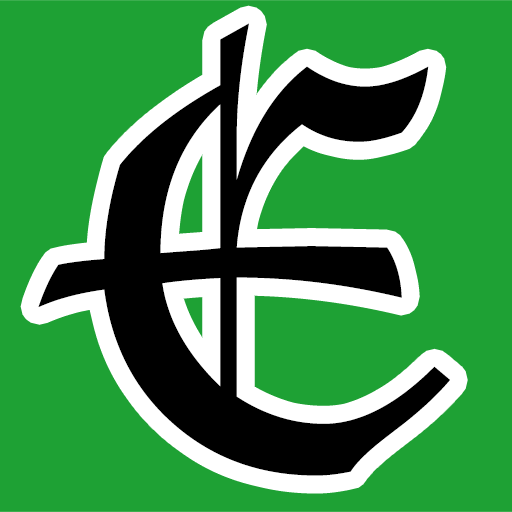 Examiner Media – Keeping you informed with professionally-reported local news, features, and sports coverage.