Important Message About Examiner Email Blast
We are part of The Trust Project
Due to a technical glitch, many subscribers to our email blast have been unintentionally unsubscribed. We are asking all readers to resubscribe (or subscribe for the first time) to the FREE service. 
After you signup, you'll receive a separate email asking you to confirm your subscription. The entire process should take less than a minute.
Thank you for taking the time. We look forward to continuing to provide you with a rich supply of professionally reported local news, feature stories, columns and area sports updates.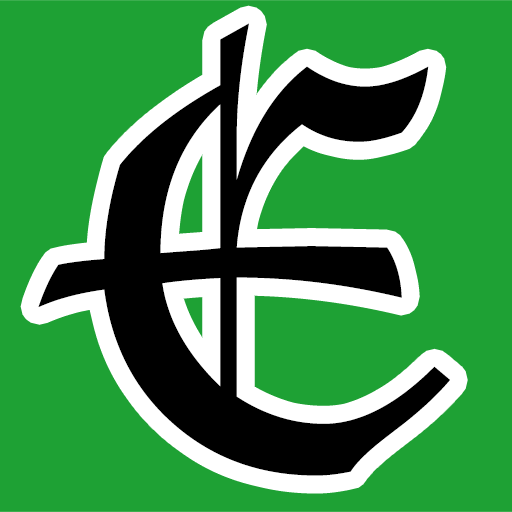 Examiner Media – Keeping you informed with professionally-reported local news, features, and sports coverage.