Underhill Farm Would Help Boost Housing for Seniors in Yorktown
Opinion Advocates for ideas and draws conclusions based on the author/producer's interpretation of facts and data.
We are part of The Trust Project
According to the most recent U.S. census, about one out of every five Yorktown residents is 65 years or older. This is a higher percentage of the population than Westchester County, New York State and the country as a whole.
Many long-term residents of the community can no longer maintain the houses that they have lived in for decades. We need housing options – including, in my opinion, the residences that will be available in the Underhill Farm development.
The planned units in this development would be ideal for those seniors in need of downsizing and who also want to remain connected to our community – and in many cases their families – in a new, pleasant and more comfortable setting. The developer, Unicorn Contracting, is planning on creating a park-like setting at Underhill Farm to complement the new housing. I think it would be wonderful for seniors to be able to step outside, stroll the grounds, sit by the pond, shop at the stores and eat at the restaurant. And, best of all, the development would be right next to a new senior center that Unicorn Contracting is helping to make possible with the allotment of 30 parking spaces on its property dedicated for use by the center.
This is a prime opportunity to give our senior community a quality, attractive and comfortable residential development option, something that our town truly needs.
David W. DeNapoli
Senior citizen and Yorktown Heights resident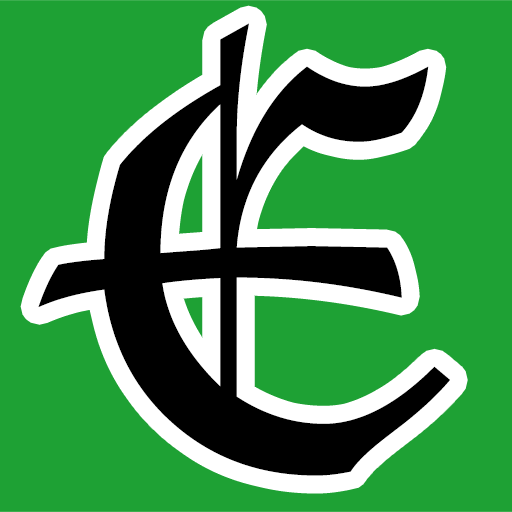 Examiner Media – Keeping you informed with professionally-reported local news, features, and sports coverage.