Unaccompanied Children Who Come to U.S. Should Receive Our Support
Opinion Advocates for ideas and draws conclusions based on the author/producer's interpretation of facts and data.
We are part of The Trust Project
By Elizabeth Mastropolo, Esq.
When Jenna was just 14 years old, she made the long and dangerous trek from El Salvador to the U.S. – by herself.
Her mother had left for the States when Jenna was only a toddler and she was being raised by her father, a police officer. But one day everything changed: Jenna's father disappeared, never returning home from work. It was the last time the then-13-year-old saw him.
Jenna soon learned that her father's disappearance was linked to threats from vicious gang members, and it wasn't safe for her to remain in El Salvador. The teenager fled to New York, where she was reunited with her mother.
Once here, Neighbors Link and its Community Law Practice worked with Jenna to get her enrolled in school as well as apply for – and receive – asylum in the U.S., something alarmingly few children in her situation are granted. Today, Jenna is thriving. Now a permanent resident, she's in college with hopes of becoming a graphic designer.
While Jenna's experience has a positive outcome, her need to escape harrowing circumstances is, unfortunately, far from unique. Minors like her, who are under 18 and enter the U.S. without a parent or guardian, are what's known as unaccompanied children. The reasons these children make the journey vary, often centering on situations completely outside their control, whether that's to escape violence or abuse, to look for a mother or father, out of economic or political instability or even due to the destructive impact of natural disasters.
In her Pulitzer Prize-winning series for the Los Angeles Times, which she later turned into the book "Enrique's Journey," writer Sonia Nazario recounted the life-threatening and emotional trek 17-year-old Enrique, an unaccompanied child, made from Honduras to the U.S.
Nazario was recently the special guest speaker at Seeking Safety: Unaccompanied Minors and U.S. Immigration Policy, an event hosted by Neighbors Link. There, Nazario, who is now a contributing opinion writer at The New York Times, discussed some of the violent and devastating situations in which many of these children find themselves and how most arriving at our border today are refugees, fleeing for their lives. They have, as she poignantly explained, "lived through an undeclared war."
And their stories are so much more than just headlines or anecdotes. Between October 2021 and August 2022, there were 8,000 unaccompanied children released to sponsors across New York State, and in Westchester specifically, there were 535, according to the Office of Refugee Resettlement, a part of the U.S. Department of Health & Human Services' Administration for Children & Families. Sponsors, who have to pass a background check and agree to bring the child to all immigration proceedings, are typically a family member.
Unaccompanied immigrant children who have shown tenacity and resilience in the face of extraordinary challenges need the support of a welcoming community. Once kids and teens feel safe and supported, they can begin to heal from the trauma that brought them here and get involved in their new community.
There are critical ways we can offer our support. Currently, unaccompanied children are not provided legal representation in court. Even toddlers, are expected to defend themselves against deportation. Can you imagine your own toddler being left to fend for themselves in this manner?
Without representation, unaccompanied children are much more likely to face deportation and a return to the horrific circumstances they were fleeing in the first place.
"With a lawyer, 7 in 10 win. Without one, 9 in 10 lose their cases," Nazario said, a statistic that further underscores the stakes these kids are up against.
That's why legislation like the Access to Representation Act is so important. This bill, which was introduced to the New York State Senate but has not yet been voted on, would provide the right to counsel for people facing deportation and other immigration proceedings, and make New York one of the first states to do so. This change would expand access to justice for so many and would serve as one step in the immigration reform that is so necessary in this country.
Legislation like this, in conjunction with the resources and support of communities like ours, would give these children a chance to be what they are: kids.
Elizabeth Mastropolo is the managing attorney for Neighbors Link Community Law Practice.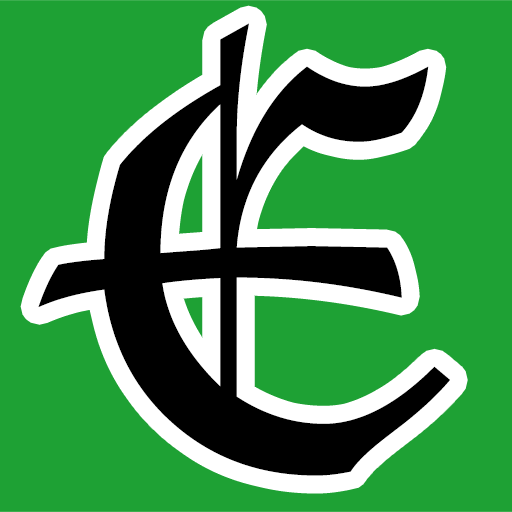 Examiner Media – Keeping you informed with professionally-reported local news, features, and sports coverage.