Ulaj Announces Candidacy to Succeed Borgia on Board of Legislators
News Based on facts, either observed and verified directly by the reporter, or reported and verified from knowledgeable sources.
We are part of The Trust Project
By Rick Pezzullo and Martin Wilbur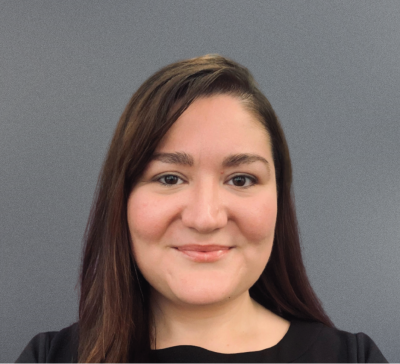 A Croton-on-Hudson resident has announced her candidacy to run for the 9th District seat on the Westchester County Board of Legislators currently held by Chair Catherine Borgia, who will be term-limited at the end of the year.
Emiljana Ulaj former director of communications and strategic planning for state Sen. Shelley Mayer, described herself as a progressive candidate who will fight to "advance Westchester's affordability, sustainability and accessibility" for residents in the district, which includes the Town and Village of Ossining, Town of Cortlandt and villages of Croton-on-Hudson, Buchanan and Briarcliff Manor.
"Serving my community has always been my way of giving back and ensuring others are afforded the same opportunities that were afforded my family," said Ulaj, a Democrat. "I am running to be the next county legislator for the 9th District because I know what government can do to better the lives of those it serves when it is used as a tool for positive change – and I plan on fighting for that progress."
Ulaj said she and her family fled Albania in 1997 when she was 10 in the midst of a civil war. After nearly a year spent as refugees, the family emigrated to the United States where they were granted asylum.
A graduate of John Jay High School in Cross River and Bard College in Annandale-on-Hudson, Ulaj, is currently a union organizer for the New York State United Teachers.
Borgia is completing her 12th year on the board and sixth two-year term, which is the maximum allowed under county law.
"It has been my honor to serve the people of the 9th District as their County Legislator, and it is imperative that the interests of those residents continue to have a strong advocate," Borgia stated. "Emiljana is that advocate, and I am proud to support her to continue this seat's line of fierce, efficient leaders."
Gashi, Pierce Eye Re-election
Two incumbent county legislators confirmed last week they will be seeking another term on the board.
Vedat Gashi (D-Yorktown), in his second term on the board, and freshman Legislator Erika Pierce (D-Katonah), will be looking to continue on in their districts.
Gashi, who serves the 4th Legislative District, said there is a fairly steep learning curve serving in county government and feels as though he is just starting to hit his stride. Infrastructure, economic development and the environment are the key issues he hopes to continue to pursue.
"It is an honor, but it's also been fun," Gashi said. "I feel like the results are there. There are challenges but you work through them."
Gashi was endorsed by the Democratic committees in each of the four municipalities that he will be on the ballot. His district serves portions of Yorktown and Somers and all of New Castle. In addition, as a result of redistricting, he picks up six Election Districts in the unincorporated portion of Ossining, but relinquishes a few in Somers, he said.
It was unknown who the Republicans are looking to run for some of the Board of Legislators seats, although Gashi said he expects to have an opponent in November.
In addition to Pierce, another legislator, Margaret Cunzio (C-Mount Pleasant) announced at the end of January that she would be seeing a fifth term on the board representing the 3rd District. North Castle along with Mount Pleasant is included in the district.
Mount Pleasant Democratic Chair Lisa Denig said last week that her party does not expect to have a candidate to challenge Cunzio in November.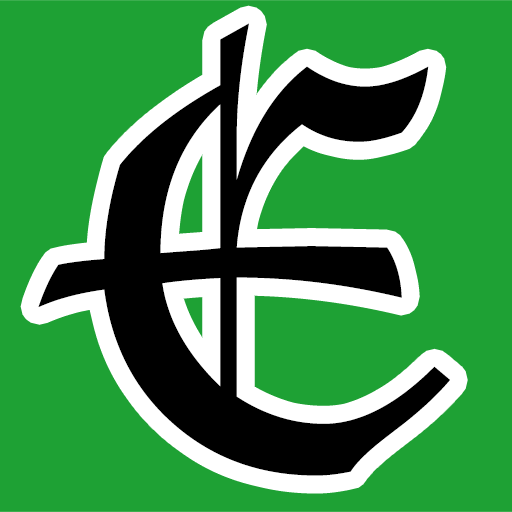 Examiner Media – Keeping you informed with professionally-reported local news, features, and sports coverage.