Two Arrested in White Plains for Stealing Gold Chain
We are part of The Trust Project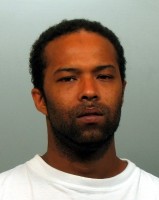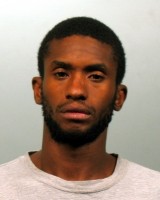 Two White Plains men were arrested Wednesday after they allegedly snatched a gold chain from a 28-year-old man's neck, and police believe it may not be the first such crime for the duo.
Police received a call at around 4:45 p.m. Wednesday reporting a robbery in front of 10 Robertson Avenue, near Tarrytown Road. The victim, also a White Plains resident, told police two males had forcefully ripped the gold chain from his neck before fleeing, police said Thursday in a press release.
Police began a search of the area and found Lateef Outlaw near Robertson Avenue. The second suspect, Richard Lewis, was found about an hour later behind 188 Fisher Avenue. Both were positively identified and the necklace was recovered, according to police.
Outlaw, 35, and Lewis, 30, were arrested and charged with second-degree robbery.
Both Outlaw and Lewis are "known to the department," police said in the press release, and have "extensive criminal records." On May 24, Outlaw was arrested for allegedly stealing a Nintendo Wii from Sears at the Galleria mall. Police said they expect to additionally charge both men with fourth-degree conspiracy, also a felony.
Police stated that the investigation is continuing, saying the pair may have also been behind recent crimes of a similar nature in White Plains.