Travel Maven: The French Riviera is More Than a Nice Vacation
We are part of The Trust Project
By Richard Levy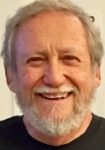 If it were not for Bridget Bardot, I would never have fallen in love with the French Riviera. When I was 19, I went to see the movie "And God Created Women." It made Bardot famous and turned the Cote d'Azur into a mecca for the rich and famous.
I became obsessed by Bardot. So I went to the Cote d'Azur to try and meet a French sex kitten like her. I did not fare well. I couldn't compete with the handsome, bronzed French guys in their Speedo bathing suits.
I never found my Bridget Bardot but fell in love with the Cote d'Azur. No place compares to the "joie de vivre" you experience with every breath you take on the Cote d'Azur. Even the wind here is intoxicating as it embraces your face – fragrant, sweet and salty. There is a sense of tranquility, mystery and romance.
When sitting in an oceanfront café, you feel like you've escaped reality and could be an extra in an old French movie. Love is in the air; you can almost taste it. The perfect romantic escape. You can let your hair down and allow your carefree side to come out.
The reason impressionists came here was to capture "the special light" of the sun which illuminated their paintings. Picasso would venture into a café, and with a twinkle in his eye, make a quick drawing on the tablecloth and sign it. The moment he'd leave cafe owners would pounce on these original Picasso drawings. He'd also buy picture postcards, make quick sketches and mail them to friends.
The beaches in Nice are covered with small stones which take time getting used to. The other thing you'll get have get accustomed to upon arriving are French women undoing their bathing suit tops. Not just beauties, moms and girls but even grandmas go topless. It's distracting, but by the end of your first day you won't even notice and will probably join them.
The street along the beachfront is Promenade des Anglais, adorned with towering palm trees. Stroll from end to end. Nice is nestled between the sea and mountains with scenic foothills and picturesque villages.
In St. Paul de Vence is the La Colombe d'Or restaurant with impressionist paintings covering its walls. When famous French impressionists were starving artists, they traded paintings for room and board. Go to Grasse, famous for its perfumeries and fields of violets and roses used to make perfume. Have your own scent created for 50 Euros.
Two lovely, beachfront hotels are Le Perouse and Hotel Villa Rivoli. Or splurge and stay in the neo-gothic Hotel Negresco. For lavish French cuisine visit Le Chantecler in the Negresco Hotel.
Take Air France non-stop to Nice or fly to Paris and take the TGV EuroStar super-fast train. First time in Paris and only have a few days? Your first morning, take the Hop On Hop Off bus for an overview of the city. Then go back and visit the Eiffel Tower and Cathedral de Notre Dame and take a scenic boat ride along the Seine.
Stop at Hemingway's favorite café, Les Deux Magots or go for dinner at La Table d'Eugene or art deco Brasserie Bofinger designed by Eifel. Head to the Louvre to see Mona Lisa and Venus de Milo or catch a show at Moulin Rouge. Read Hemingway's "Moveable Feast" about 1920s Paris when he schmoozed with Gertrude Stein, got drunk with James Joyce and boxed with Ezra Pound.
Bon voyage.
Hastings-on-Hudson resident Richard Levy is a former advertising "Mad Man" creative director and now prolific travel writer. He's also an inventor of innovative new products and is writing and illustrating a new children's book. You can contact him at RichardLevyTravelWriter@gmail.com.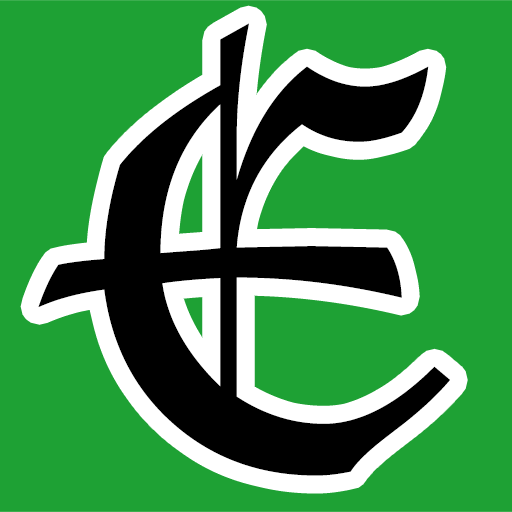 Examiner Media – Keeping you informed with professionally-reported local news, features, and sports coverage.