Travel Maven: Escape to South Beach, the Tropical Paradise a Short Flight Away
We are part of The Trust Project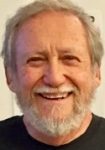 Imagine a sophisticated, tropical paradise overlooking the ocean with powdery white sand beaches, crystal clear water, breathtaking Art Deco buildings, world-class restaurants, museums, art galleries, high-end fashion shopping and endless water sports two and a half hours away.
It could only be South Beach, where the beautiful people escape to. Ironically, they're destined to bump into the same folks they've just escaped from.
Spring for an airbrushed golden tan before you go and you'll arrive looking very posh. Be prepared to pay through your possibly modified nose with every move you'll be making. It's expensive, but worth it. Luxury reigns and it's contagious.
Once you let yourself go, you'll quickly feel as if you belong. Your senses will quickly become expanded, refreshed and probably violated, but you'll love every minute of it and will beg for more.
Now, if I haven't scared you away, fasten your seatbelts, you're in for an amazing decadent vacation.
South Beach is unequivocally the people watching capital of the world and worth the price of admission. Everywhere you go you'll find yourself gazing upon the bronzed, bejeweled, plastic-enhanced and runway fashion-clad.
Foodies will be delighted as restaurants relentlessly try to out-innovate each other. The late night selective clubs compare to the best in St. Tropez, Berlin or Paris. To gain entry, dress to the nines, wear designer sunglasses and say something pretentious in French or Italian. Everyone appears to be better looking, more beautifully tanned and more fashionably dressed then you are. Don't be intimidated.
The reigning hotels: The Art Deco Ritz-Carlton, the all-suite Sagamore and the Setai, which looks like an Asian Museum. For a beachfront Art Deco hotel, The Tides has dramatic ocean views. My favorite is The Albion, with minimalist-modern rooms and service to die for, but it costs less then most trendy places.
In the roaring 1920s, Miami became the winter warm weather playground of the rich and famous. During the Depression, architects, in an effort to cheer people up, added Art Deco whimsical touches to their buildings – portholes, racing bands and wedding cake designs. Images of rolling waves were painted on building walls. These candy-colored structures helped create a fantasy world where people could escape from reality. Take a night tour of South Beach when the Art Deco neon is all aglow. Art lovers should be sure to visit the spectacular Rubell Family Collection of Contemporary Arts Museum.
Every evening Ocean Drive is transformed into a magnificent neon wonderland; its palm trees and Art Deco buildings light up like an electric rainbow on speed.
Golf fanatics must head straight for Crandon Golf, located on Key Biscayne, a tropical barrier island. Have breakfast at the iconic outdoor News Café on Ocean Avenue where you can watch the South Beach parade pass by 24/7.  Go to Public Beach on Ocean Drive. Rent a portable cabana to escape the hot midday sun.
My favorite restaurant, PubBelly, serves Asian-Latin delights. I loved Yardbird Southern's inventive farm-to-table comfort food and Stiltsville Fish Bar, seafood with maritime-inspired digs. Taxi to Calle Ocho in "Little Havana" to devour authentic Cuban food.
My favorite airline is Jet Blue. No other airline comes close. By the time you're ready to leave, you'll be tanned, well-clad and well-informed on the subtle body language of the beautiful people. So don't be surprised if when you're strolling down Ocean Drive or dining in a trendy restaurant, wide-eyed tourists start people-watching you. When that magical moment happens, it will make the fortune you just spent on your luxurious week in South Beach worth every penny!
Hastings-on-Hudson resident Richard Levy is a former advertising "Mad Man" creative director and now prolific travel writer. He's also an inventor of innovative new products and is writing and illustrating a new children's book. You can contact him at RichardLevyTravelWriter@gmail.com.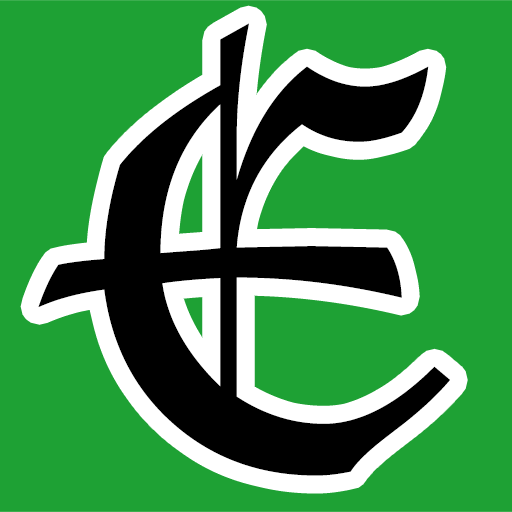 Examiner Media – Keeping you informed with professionally-reported local news, features, and sports coverage.