Trailblazing Events Helped Create Strong Public Discourse and Shape Policy
We are part of The Trust Project
By Assemblyman Kevin Byrne
Earlier this month, we wrapped up our last "Trailblazing with Byrne" event of the year in the Town of Patterson. Since we launched these informal outdoor forums in May, we've successfully held at least one in each of the six towns within the 94th Assembly District (Somers, Carmel, Southeast, Yorktown, Putnam Valley and Patterson).
Each event was different and garnered participation from a diverse group of people. I'd like to thank every one of the participants for taking the time to attend and contribute to the conversation.
Our trailblazing forums gave me a special opportunity to listen and speak with constituents in person about a large array of issues affecting our state and region. We shared ideas on how we can work to make New York more affordable, reduce the crushing tax burden, invest in transportation infrastructure, combat out-migration and be more welcoming to businesses and job creators.
We also discussed the importance of public health and safety, in addition to doing more to respect local governments, parents and families.
I had valuable conversations with several local parents who expressed their legitimate concerns about some of the highly controversial frameworks being discussed in school districts around the state and country. Let me be perfectly clear: while I support local control of our schools, I oppose any form or variation of "critical race theory" being taught to our young people. Teaching the history of our country, the good and the bad, is essential. Promoting America's rich history of diversity, including diversity of thought and experiences, is just as important. That does not justify promoting any sort of framework that encourages educators to label people, including children, based on what they look like or where they come from. Every student deserves equal opportunity to succeed, and no assumptions should be made about a person's "privilege."
Personally, I know I have benefitted from many privileges and blessings in my life, but none more impactful or meaningful than the privilege of being born an American. The fact is that every person has some degree of privilege, and it should not be demonized or weaponized to create resentment, especially among our youth.
I also had some great conversations with neighbors about the importance of our parkland, our trailways and various open spaces. Not surprisingly, many trail and open space advocates participated in the dialogue since our Q&As took place before a healthy walk outdoors. Our Assembly district is blessed to contain four state parks and each of them brings value to the area. I oppose all current proposals that could jeopardize these spaces as protected state parkland.
Besides the larger statewide policy discussions, we also had several detailed conversations about local issues that led to favorable outcomes in our area. For example, after our walk along the Maybrook Trail in Southeast, it was brought to my attention that a fence blocking access to the live tracks along a portion of the trail was missing a lock and that a bridge that goes over the trail had concrete falling where pedestrians walk. Both created safety hazards. After our forum, I contacted the Department of Transportation and Metro-North directly and had both of those issues addressed.
Today, it's far too easy for people to become "keyboard cowboys" on social media. The people who truly make a difference are the ones who are willing to show up and engage in a constructive dialogue. I've always prided myself on being an elected representative who meets people where they are. In this case, lots of our neighbors (Republicans, Democrats, Conservatives, Independents and more) met with us during our trailblazing tour throughout the district. I'm grateful for their participation.
For our neighbors who were unable or unwilling to participate, know that our office doors remain open. You don't need to attend a forum to engage with me or our office. The district office is located at 3 Starr Ridge Road, Brewster, NY 10509. The office number is 845-278-2923 and our website is www.nyassembly.gov/byrne.
Assemblyman Kevin Byrne (R-Mahopac) represents the 94th Assembly District, which includes portions of Putnam and Westchester counties. Byrne is the ranking minority member of the Assembly Committee on Health and serves as chair of the Assembly Minority Program Committee.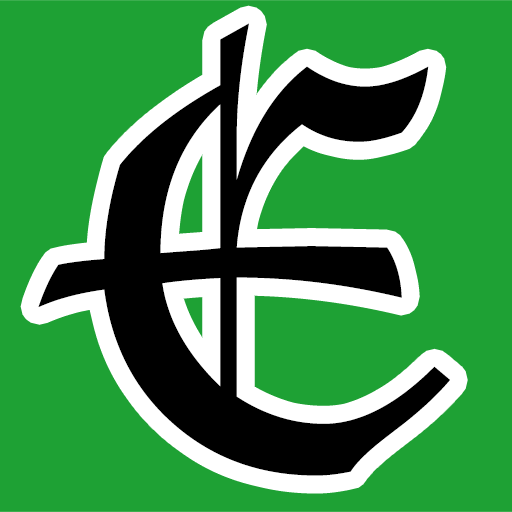 Examiner Media – Keeping you informed with professionally-reported local news, features, and sports coverage.